Olivia Palermo Style Best Dresses
Olivia Palermo's 50 Best Dresses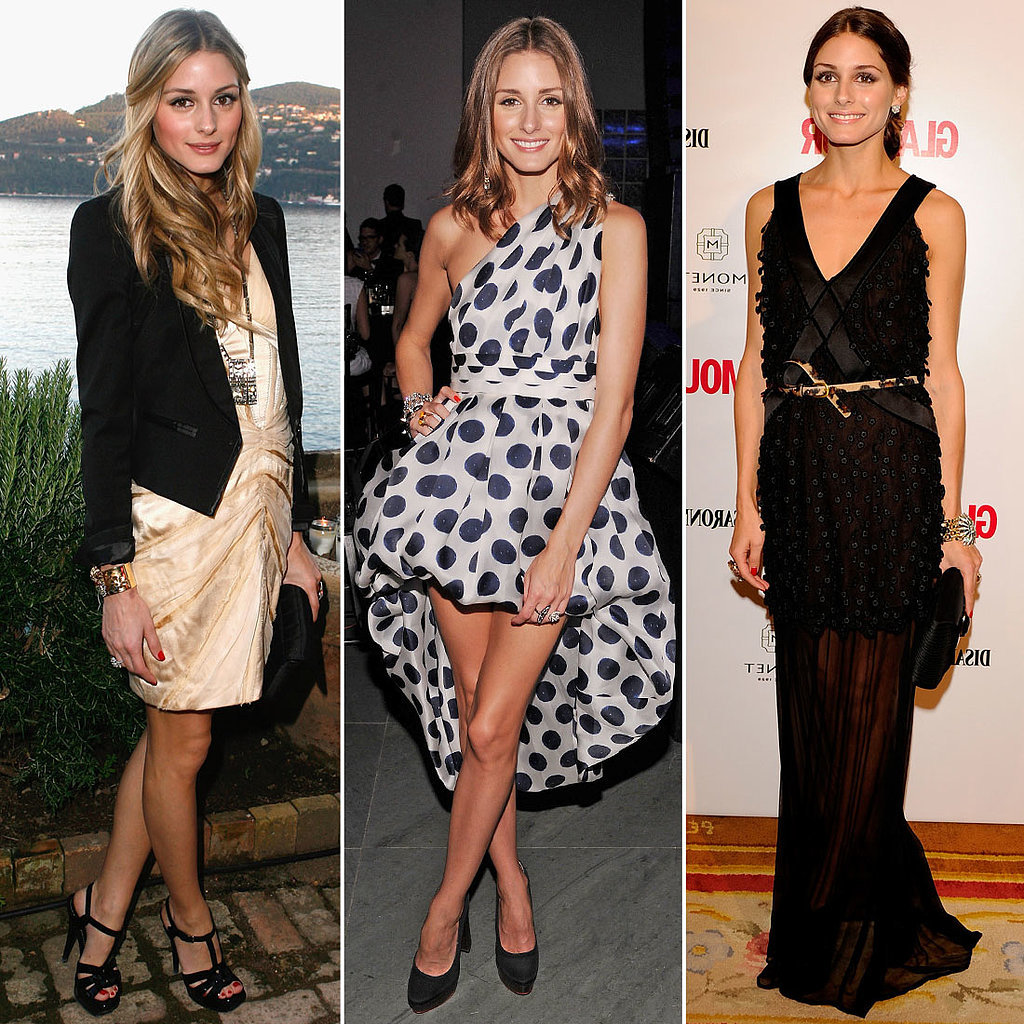 What's Your Reaction?
0
0
0
0
0
0
1
Olivia Palermo's 50 Best Dresses
When it comes to Olivia Palermo's style, it's hard to pick favorites. The reality-star-cum-fashion-darling has a way with clothes — and if this isn't your first visit to POPSUGAR Fashion, you know we're pretty much smitten with her styling skills. Since today happens to be Miss Palermo's 28th birthday, there really is no tribute quite so fitting as a look at what she does best.
With an eye for the perfect accessories, Olivia transforms just about any off-the-rack find from favorite stops like Zara and Topshop — that's not to say she doesn't also have a taste for designer wear from the likes of Marchesa or Valentino, but it's how she puts it all together that really sets her apart. Inside, we've culled 50 of her best dress moments (starting way back in 2008!) — flip through for a peek at our favorites and how Olivia puts her stamp on them all!
Latest