We've been intrigued with overalls for awhile now [1], though, to be honest, that hasn't made us more comfortable with how to style them so they're chic and not overly juvenile. We've spotted a whole cast of celebrities recently putting their own spin [2] on the piece — Selena Gomez did sexy, while Emma Watson made them preppy [3]. Naomi Watts [4] is the latest serving up some inspiration, and the casual outfit she put together for a bike ride to the farmers market is basically the exact way we'd like to look during our own springtime errands: comfortable, laid-back, but still on trend.
Keep scrolling for information on why her outfit works and similar pieces to buy yourself.
On Allie: Alice + Olivia [5] skirt and Boden [6] top.
Source: Getty / Bauer-Griffin [7]
The Inspiration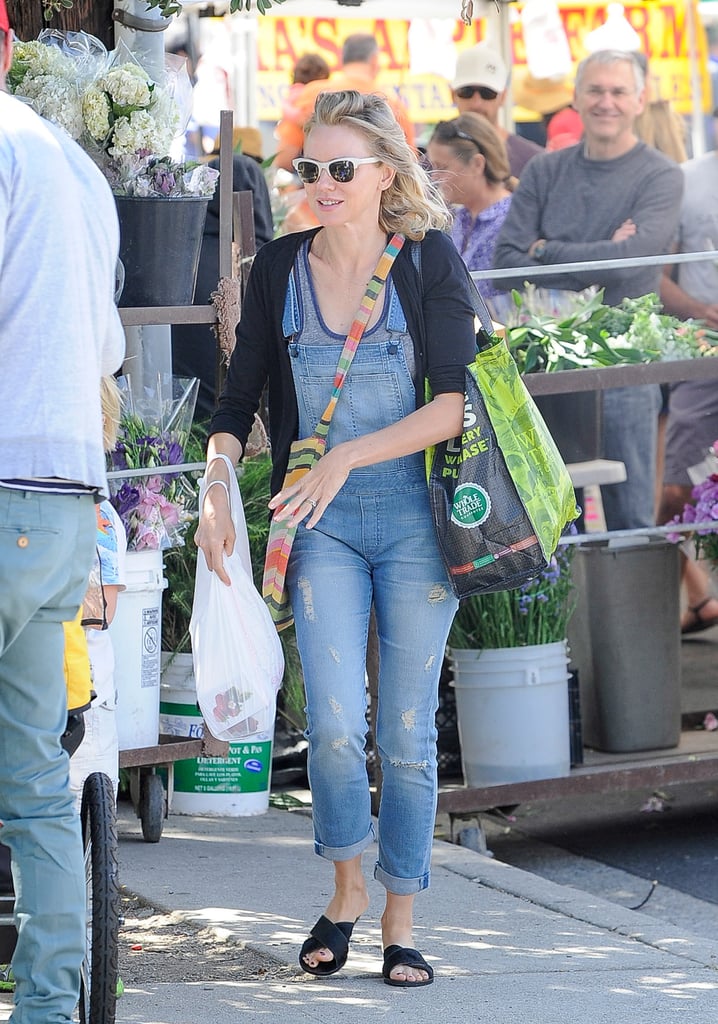 Naomi's pair fit her, which is one of the most important qualifications for a nonsloppy look. One of the first things you'll notice when shopping today's luxe options is that they aren't sized just as a small or medium but in a waist measurement (in the same way your skinnies are). Rolling or cuffing them like you do your boyfriend jeans is also the easiest way to avoid an awkward interaction between pant leg and shoes. Naomi's simple Ancient Greek Sandals are one of Spring and Summer's trendiest shapes [8], but with a superflat base, they're less clunky than Birkenstocks [9]. For the final outfit statement, she picked Oliver Peoples West sunglasses.
The Overalls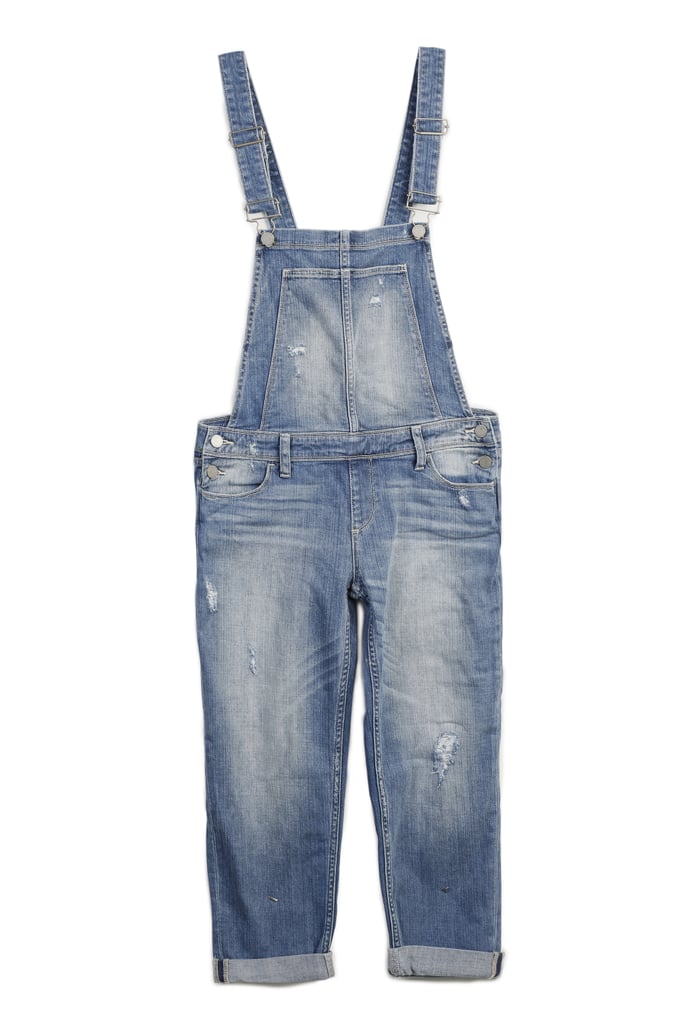 Paige Denim Sierra Overalls [10] ($289)
The Tank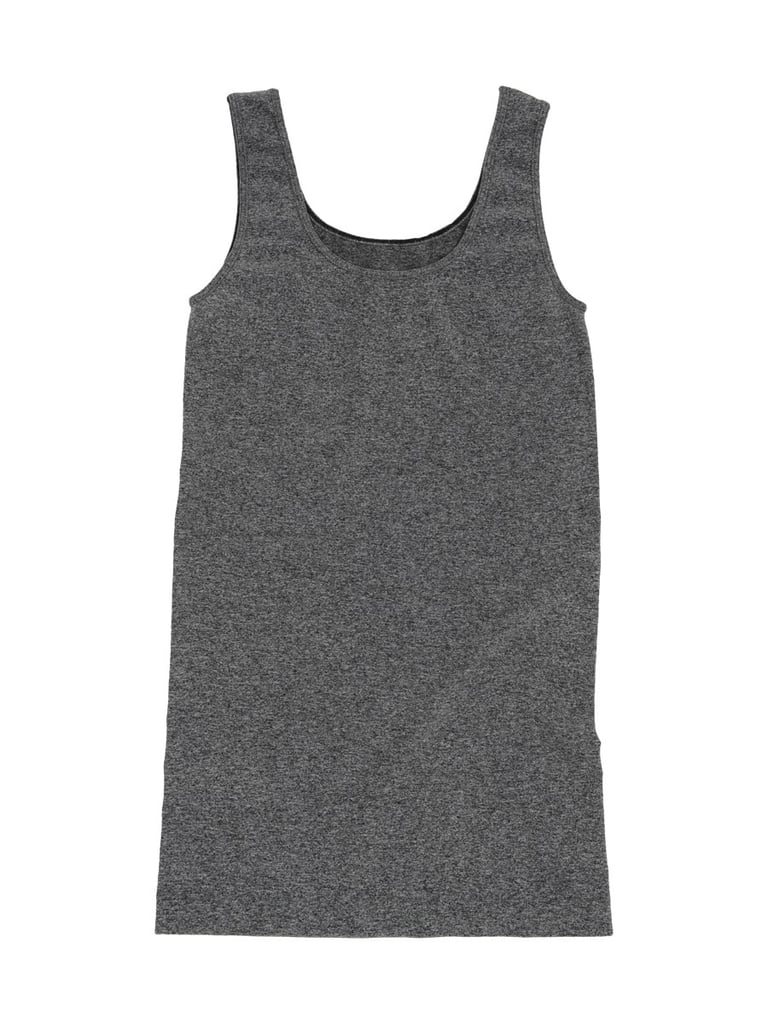 Tees by Tina Gray Heather Tank [11] ($50)
The Sandal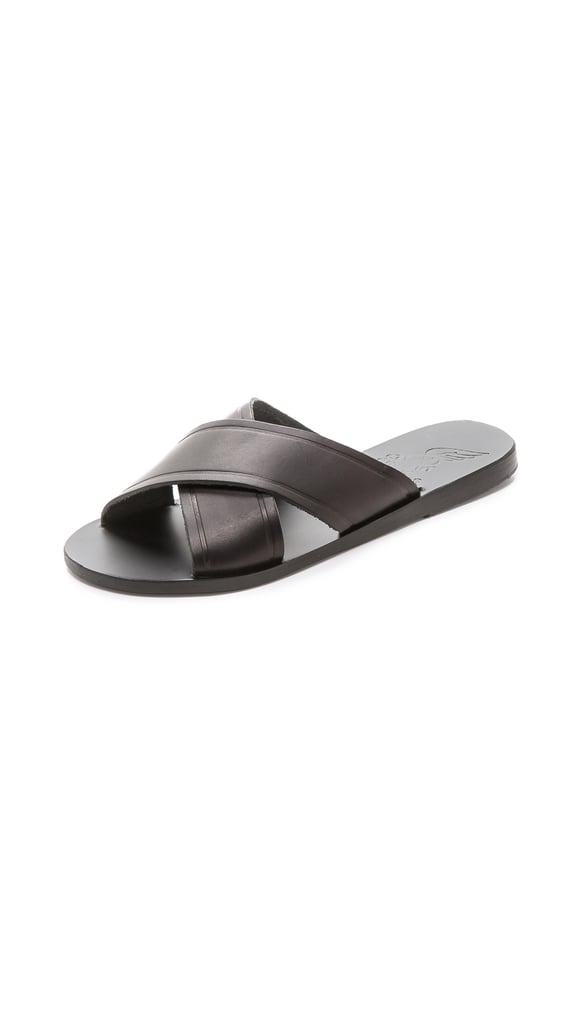 Anciet Greek Thais Criss-Cross Black Sandals [12] ($235)