ADVERTISEMENT ( more slides)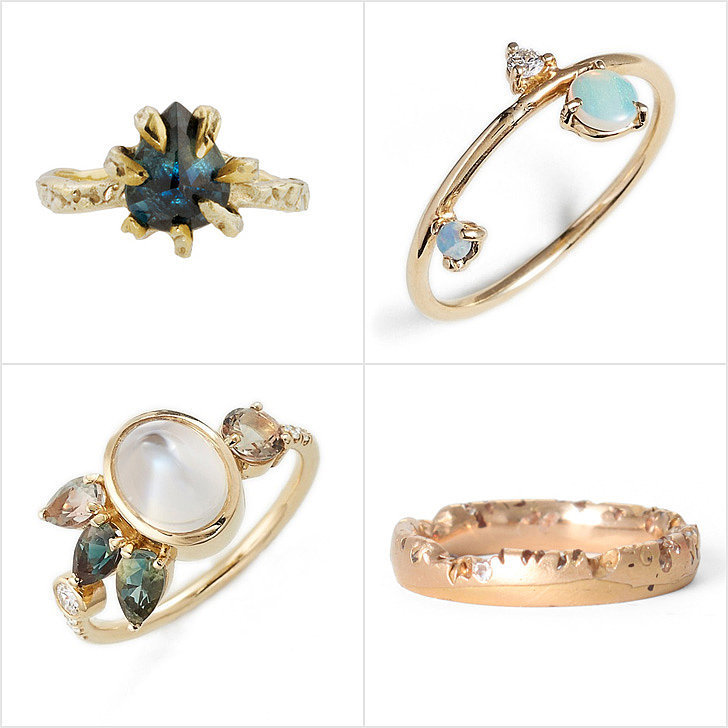 1
15 Standout Engagement Rings For the Fashion Girl
Saying yes to the dress may seem like a challenge, but what about saying yes to the right ring? You are unique with your own sense of style, and you deserve an engagement ring that feels equally special. Since this little bit of bling is the accessory you'll never take off, make sure you find a piece that truly represents you.
If you're looking for something a little less run-of-the-mill, we've got you covered. These 15 rings are anything but blah; they're creative, cool, and just plain inspiring. Check out our favorite finds now, because
when they put a ring on it, the ring should fit you to a T.