10-Minute Jessica Alba CrossFit Workout Video
10-Minute CrossFit Workout From Jessica Alba's Trainer!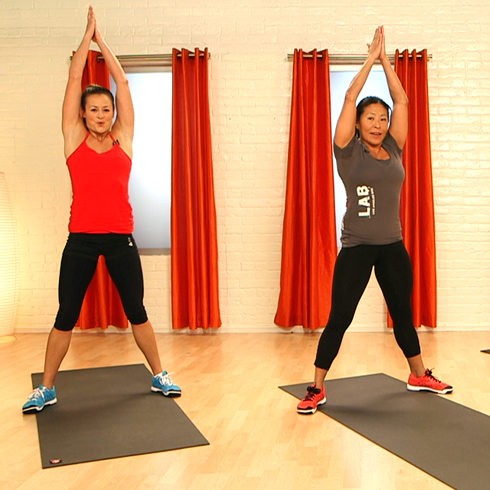 Get ready to take your workout to the next level with Jessica Alba's CrossFit trainer, Yumi Lee. This workout is excuse-proof: you don't need any equipment, and it's only 10 minutes long, but it will definitely get your heart pumping. No need to be intimidated by CrossFit either: Yumi provides level-appropriate variations for every move. Press play and get ready to work!