11-Minute Mile 5K Playlist
Your 5K Playlist: 11-Minute Mile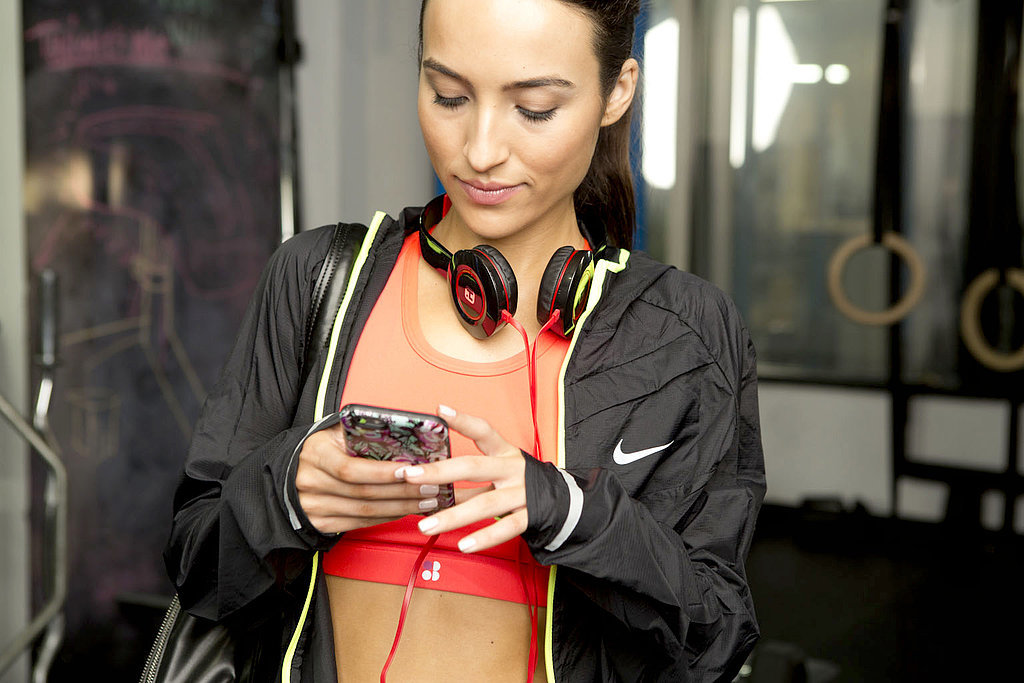 Whether you're prepping for a 5K or you're ready for race day, this playlist will help you rock out on your run and keep motivated. Each song 140 bpm — the perfect tempo to achieve a 11-minute mile. Subscribe to the Spotify playlist, then keep reading for the full track list.
"It's OK" — Cee Lo Green
"Don't Save Me" — Haim
"Gimme Sympathy" — Metric
"All Down the Line" — The Rolling Stones
"Because We Can" — Fatboy Slim
"Blinded by the Light" — Manfred Mann's Earth Band
"The Story of Us" — Taylor Swift
"Girls" — Beastie Boys
"Vertigo" — U2
"In the End" — Green Day
If you don't run an 11-minute mile, check out all our workout playlists here.
Remember, you will need to download the free Spotify software or app to listen to our playlists.
Source: POPSUGAR Photography