Fitness Brands That Aren't Lululemon
11 Luxe Fitness Brands You've Never Heard Of
Like us on Facebook
This morning, we learned that Lululemon founder Chip Wilson is stepping down and that the current president of TOMS shoes will become Lululemon's new CEO. This certainly seems like a step in the right direction considering Wilson's comment last month about women's bodies' not "working" with the brand's pants. Aside from Lululemon, there are a ton of other high-quality athleticwear brands that you might not know of. If you're not sure where to start, check out these labels that do their best to flatter women of all different shapes and sizes.
Lolë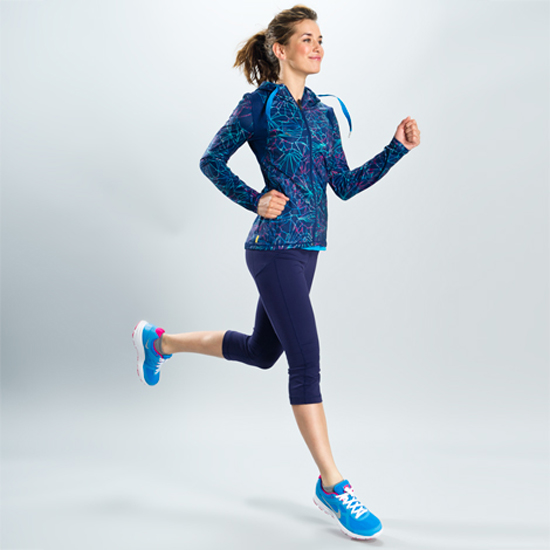 Whether you're a runner, cyclist, barre enthusiast, or yogi, Lolë has the perfect outfit for you. This moisture-wicking stanley cardigan ($100) is perfect for a Fall run.
Alo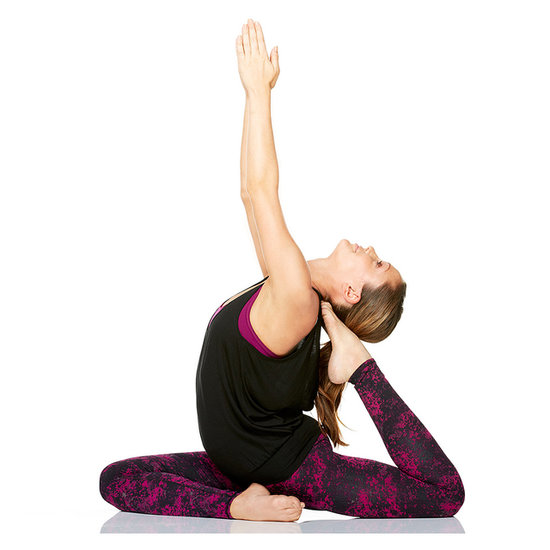 Once you slip into anything by Alo, it's hard to want to take it off. The soft fabrics are made with a yoga practice in mind, and we love that the company exercises eco-friendly practices. Its line is made from environmentally friendly materials, and its offices are housed in a solar-powered building. We're currently coveting the airbrushed leggings ($70) shown here.
Body Language Sportswear
Based in Southern California, Body Language Sportswear has a perfect mix of wild-patterned picks like these galaxy leggings ($78) and beautiful basics. We also dig its tanks with messages like "Let Your Body Talk" ($27).
Lorna Jane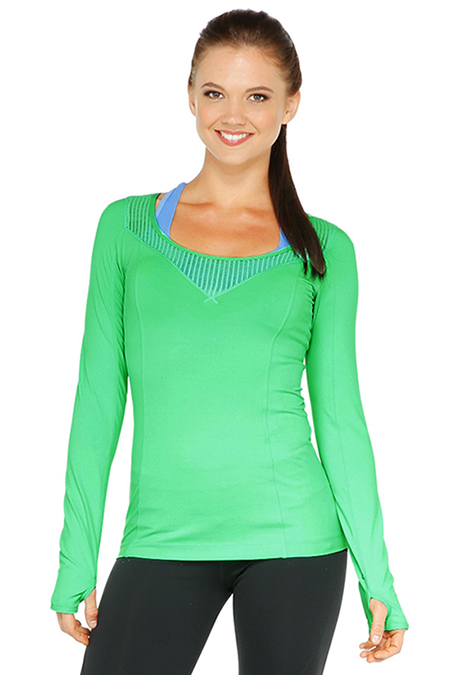 Originally hailing from Australia, Lorna Jane aims to offer sporty, sexy, and stylish designs for every woman. This slim-fit sofie excel top ($76) in a bright green hue is a current fave, and we love its line of inspirational tanks.
Zobha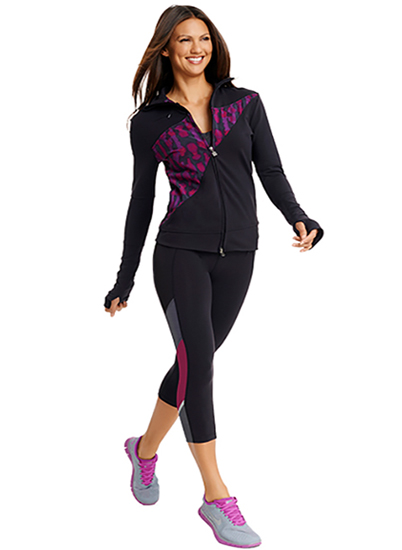 Zobha's clothes are comfortable, stylish, and perfect for everyday wear. Whether you're heading to Pilates, yoga, or hitting up a high-intensity class, Zobha has options for your workout needs. This zip-up jacket ($115-$160) paired with these velocity capris ($88) is a cute and stylish look with just the right accents of color.
See who else we love after the break!
Solow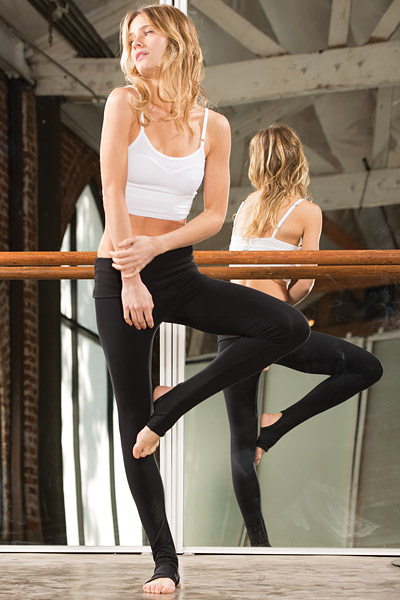 Solow is one of our favorite brands these days. Its products are cozy, versatile, and perfect for all-day wear. We're loving these eclon leggings with footholes ($99) that remind us of the stirrup leggings of the '80s.
Moving Comfort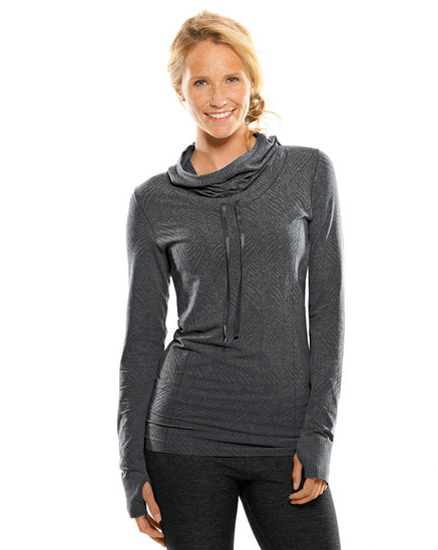 Moving Comfort says its mission is simple: "add a lift to every woman's workout." All of its products are comfortable, functional, and have flattering lines. I'll be rocking my flex hoodie ($39-$65) all Fall long.
Fabletics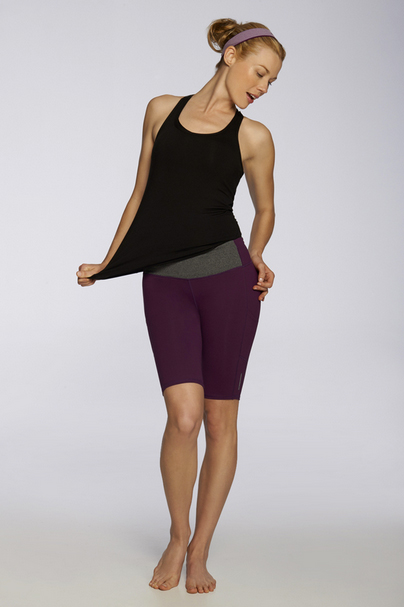 We recently chatted with actress Kate Hudson about her newest fashionable endeavor — her new activewear line, Fabletics! From its suki cycle shorts ($30) to even a simple black leon tank ($25), this (relatively) reasonably priced, high-quality line can help you refresh your workout wardrobe without breaking the bank.
Oiselle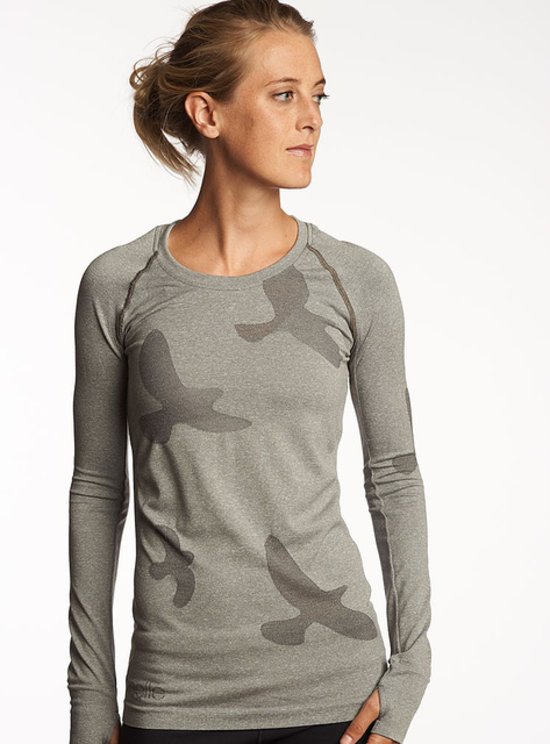 The runners out there are going to love Oiselle. The clothing always holds up well, regardless of the miles you throw at it. And it doesn't hurt that the designs are lovely to look at, like the bird motif in this seamless running shirt ($66).
Onzie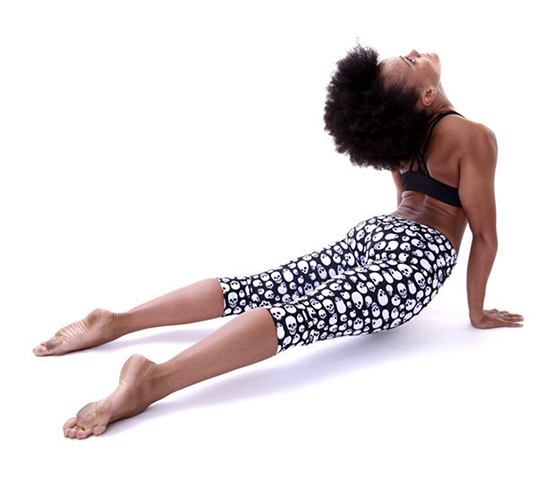 To keep you dry all class long, Onzie yogawear is made of material perfect for hot Vinyasa yoga or even the high temperatures in Bikram. These rebellious capri pants ($56) in the pictured skull print would be perfect on the mat.
MPG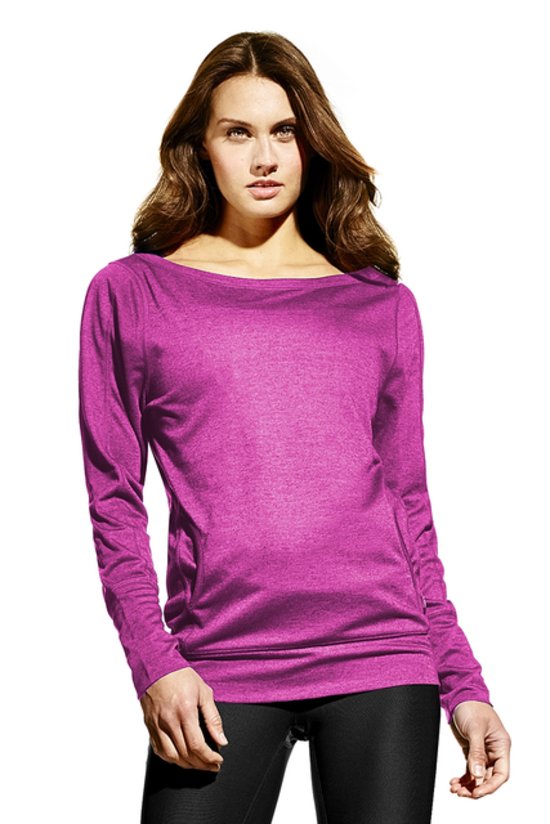 Whether you're a runner, yogi, or a gym rat, MPG has something for you — like this moisture-wicking Annex shirt ($60). You end up feeling so great in all of MPG's clothing that you actually want to work out, no questions asked.
— Additional reporting by Michele Foley