Healthy Flourless Chocolate Cake Recipe
Just in Time For Valentine's Day: Gluten-Free Chocolate Cake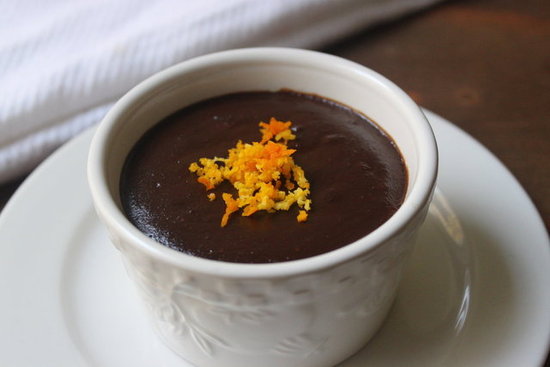 Valentine's Day doesn't have to be a day of overindulging on chocolate. This 96-calorie chocolate cake is an elegant dessert that contains no flour and includes healthy ingredients like sweet potato to help hold all the chocolatey goodness in.
Make the entire recipe as a single cake, or cut the recipe in half to make just enough for yourself and a date. As a sweet finish, the extra orange zest can be used to write a love note on top of the dessert.
See the recipe when you read more.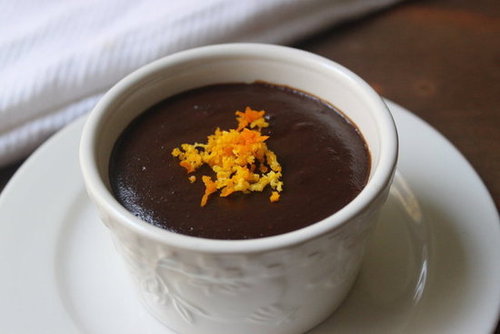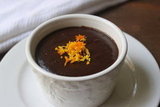 Ingredients
6 ounces 70-percent dark chocolate
1 tablespoon orange zest
1 teaspoon vanilla extract
2 overripe bananas
1/4 cup roasted sweet potato
1/4 cup honey
1 whole egg
3 egg whites
Directions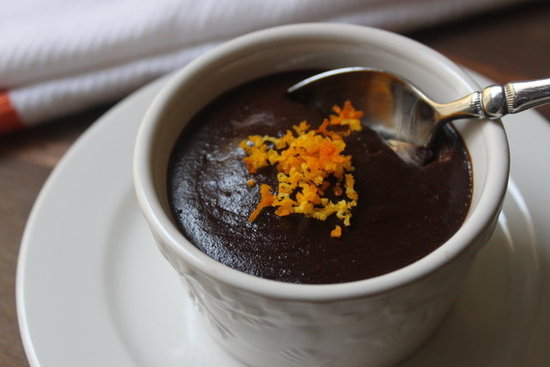 Preheat oven to 350 degrees F.
Place 8 (4-ounce) ramekins or custard cups on a large baking sheet. Spray each with cooking spray and set aside.
Combine chocolate, orange zest, and vanilla extract in a medium bowl over hot boiling water. Whisk until chocolate is completely melted.
Puree bananas, sweet potato, and honey until smooth.
Remove the melted chocolate from heat and fold it over banana puree and egg. Mix well.
In a separate bowl, whip the egg whites until a soft peak.
Slowly fold egg whites into chocolate mixture.
Spoon mix into ramekins, filling them almost to the top.
Bake for approximately 6 to 7 minutes, remove, and serve. The center of each cake should be soft and warm. Garnish with extra orange zest if you like.
Serves 8.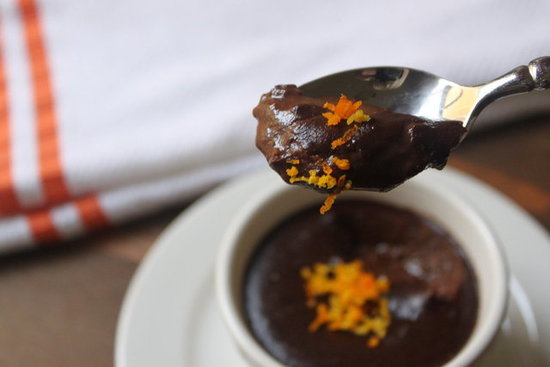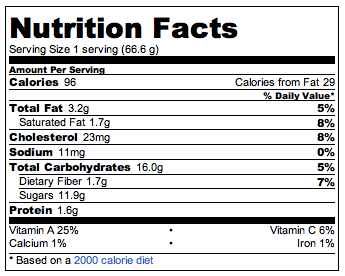 Information
Category

Cake, Desserts