Natural Energy Drinks
Who Needs Coffee? These Drinks Are Natural Energy Boosters
Like us on Facebook
Feel like you can't shake your morning latte habit? Try swapping out your daily coffee with one of these energizing smoothies and juices. They are all jam-packed with nutrients that help you detox and reenergize without the java dependency. Get a workweek's worth of natural energy drinks below, then let us know how you feel at the end of the week!
Monday: Apple Lemon Ginger Juice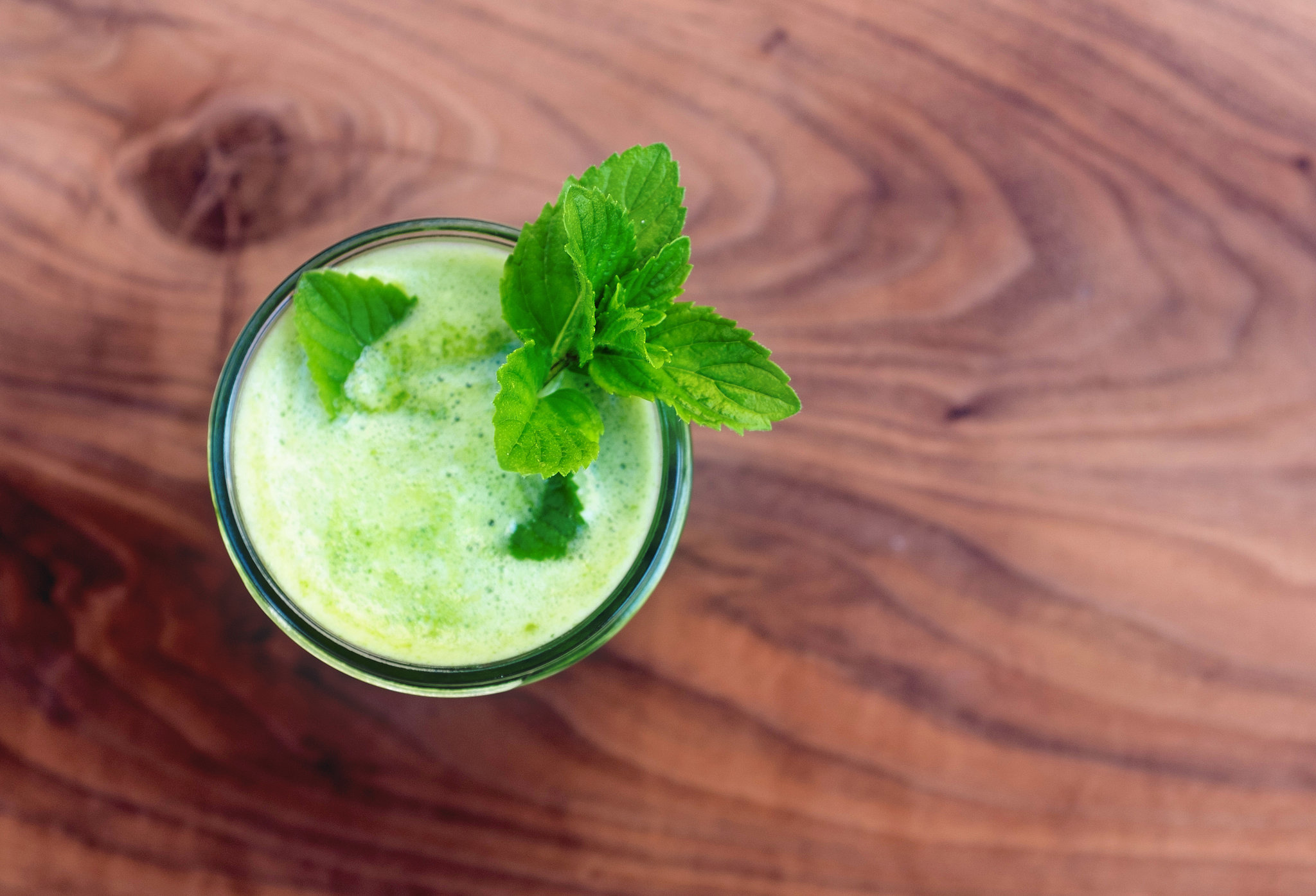 Source: POPSUGAR Photography
Wake up your senses with this spicy apple lemon ginger juice. It's also high in liver-cleansing vitamins A, B, and C, which makes it a great way to reset your body if you had an extraindulgent weekend.
Tuesday: Apple Cider Vinegar
Source: POPSUGAR Photography / Leta Shy
This tart cranberry juice and apple cider vinegar "shot" is full of detoxifying nutrients to help wake you up. It's a favorite pre-workout drink of actress Nikki Reed, who adds B12 to it for even more energy.
Wednesday: Green Tea Smoothie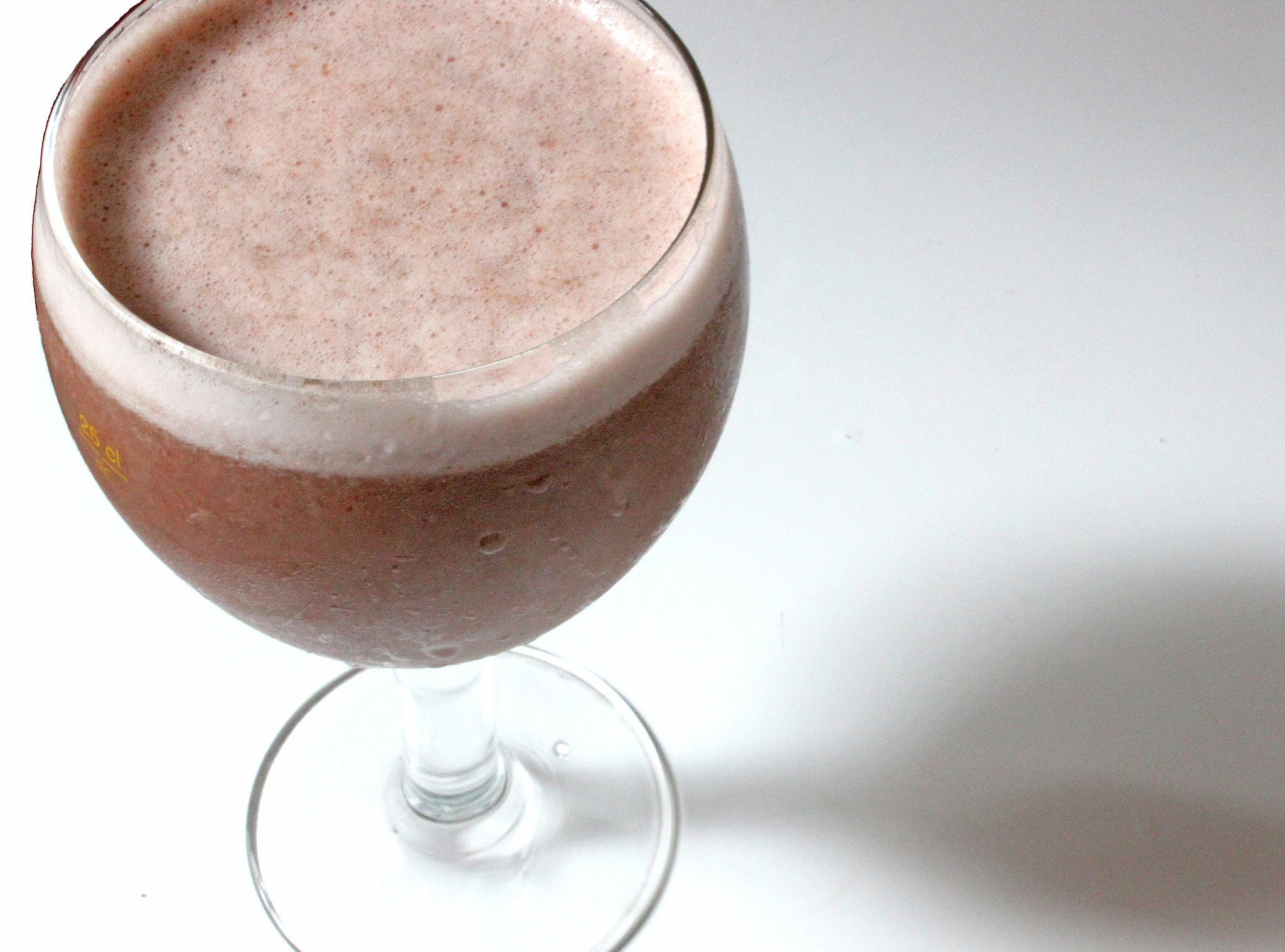 Source: POPSUGAR Photography / Leta Shy
Getting caffeine withdrawals? Sip on this frosty green tea, cinnamon, and honey smoothie. It has much less caffeine than a cup of coffee but will still give you the jolt you need.
Thursday: Beet Celery Lemon Juice
Source: POPSUGAR Photography / Anna Monette Roberts
Studies have shown that beet juice increases stamina and energy levels, which is why some runners drink it before a race. If you're just trying to get through your day, not a marathon, this beet, apple, celery, and lemon juice will give you a jump start.
Friday: Low-Sugar Green Juice
Source: POPSUGAR Photography / Michele Foley
Start your weekend on a high note; this low-sugar, high-nutrient green juice recipe is a healthy alternative to that latte. And it's also energizing — with B vitamins and chlorophyll, this cucumber, spinach, celery, and parsley juice can help you tackle the morning.