Yoga Sequence to Strengthen the Legs and Core
The Leg-Strengthening Yoga Sequence All Skiers Should Be Doing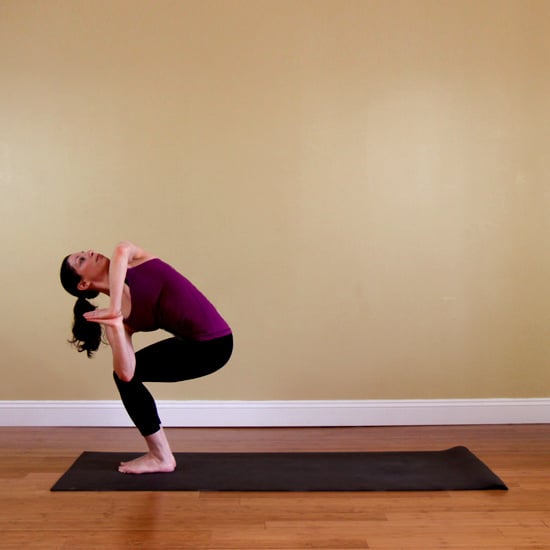 Give those quads a break and stretch out the backs of your legs with this standing forward bend variation.
Separate your feet hips-width distance apart. Inhale to interlace your hands behind you, pressing the heels of your palms together in a double fist.
As you exhale, fold forward at the hips. Keep your legs straight and press your navel toward your thighs to encourage a straight spine. Fold as deeply as you can, pressing your weight forward into your toes. Stay here for five breaths.