Blueberry Recipes
The 25 Best Blueberry Recipes You Should Make While They're in Season
ADVERTISEMENT ( more slides)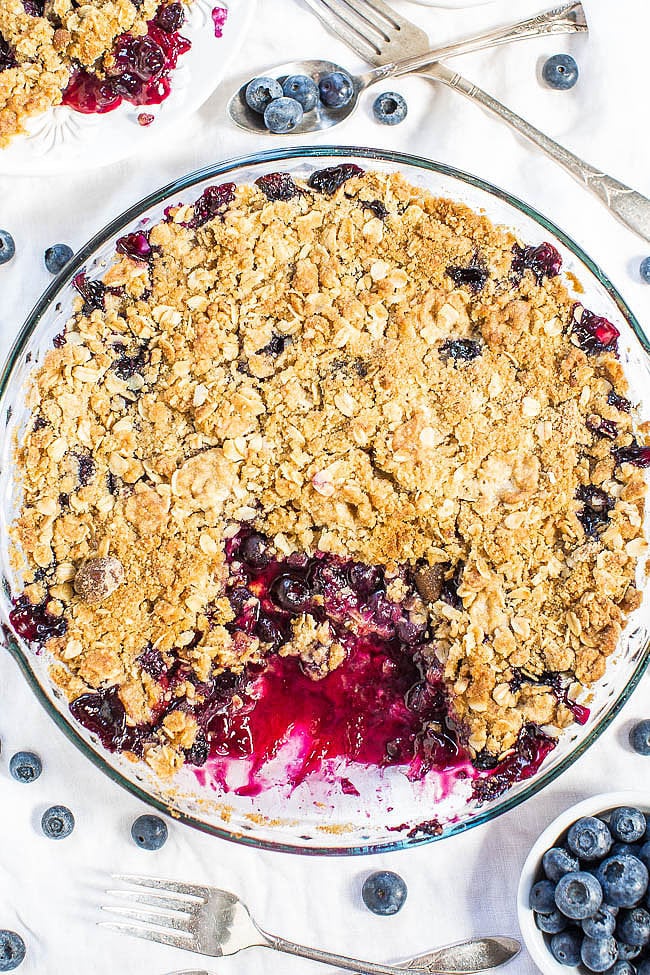 1
The 25 Best Blueberry Recipes You Should Make While They're in Season
It's the most wonderful time of the year:
blueberry season
. Snacking on fresh blueberries is one of the best perks of
Summer
, but you never realize how truly tasty blueberries can be until you add them to dishes, from pancakes to
desserts
and even cocktails. These are the 25 most mouthwatering blueberry
recipes
you'll want to make all season long.