Dim Sum Guide
Your Ultimate Field Guide to Chinese Dim Sum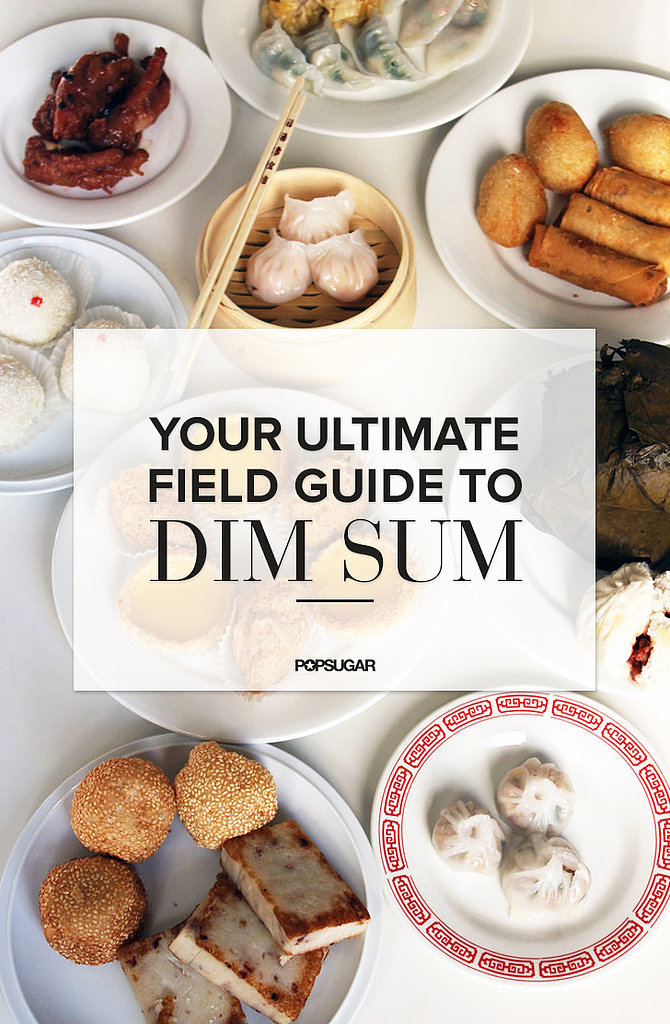 What's Your Reaction?
0
0
0
0
0
0
1
Your Ultimate Field Guide to Chinese Dim Sum
What do the Lunar New Year and National Hot Breakfast Month have in common? This year the Lunar New Year falls on Jan. 31, just one day before the beginning of a month devoted to warm and comforting ways to get your day started. With that in mind, it'd be impossible to ignore what is arguably the best hot breakfast of all: the tradition of Chinese dim sum. Dim sum (which technically translates to "point of the heart") can be a disorienting ritual: unrecognizable food being wheeled around in carts, waiters who only speak Cantonese, and an endless number of dumplings and buns.
We're here to save you from the confusion of the process, as we present to you our ultimate field guide on the subject. We promise, you'll never be scared to order dim sum again!
Photos: Camilla Salem and Sara Yoo
Latest