How to Cook Ground Beef
How to Properly Cook Ground Beef, in Pictures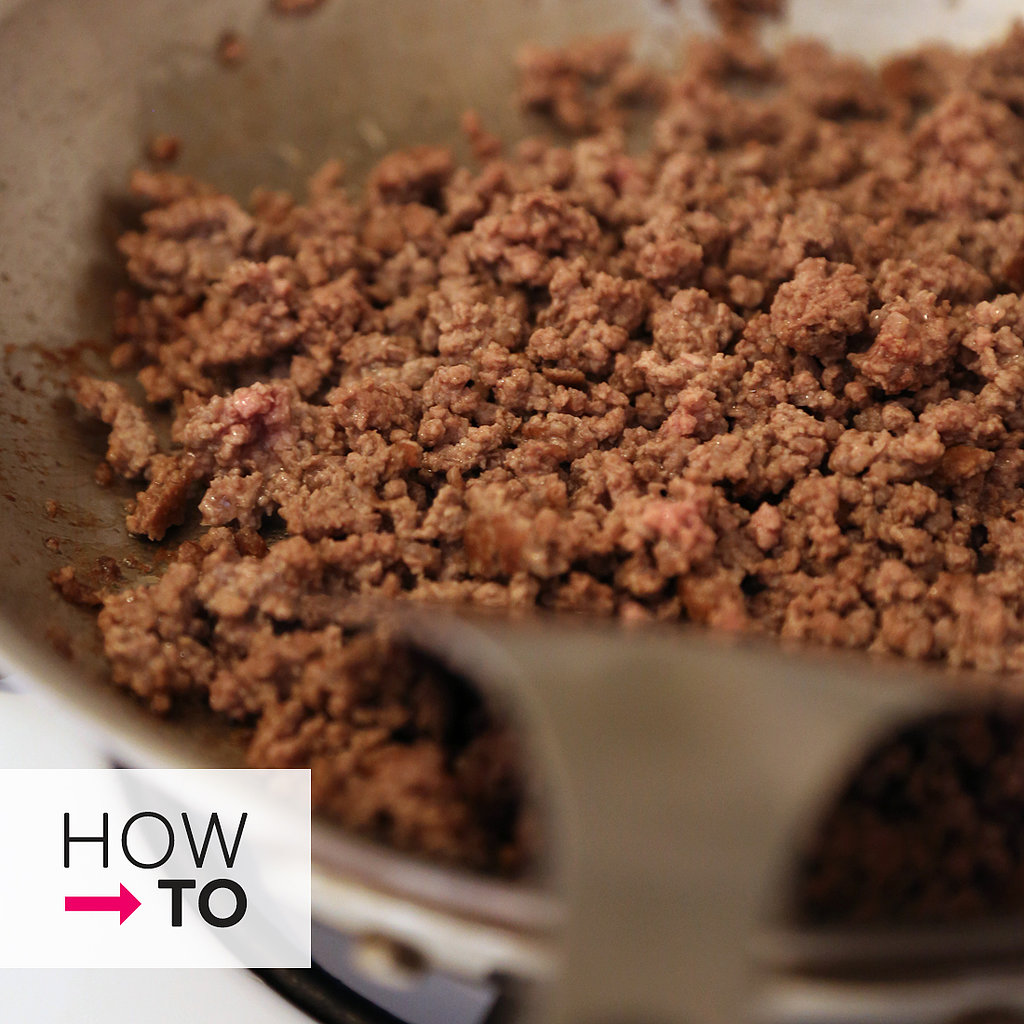 What's Your Reaction?
0
0
0
0
0
0
1
How to Properly Cook Ground Beef, in Pictures
Cooking ground beef on the stove top seems simple enough, but so much can go wrong. Have you ever crowded the pan too much, and found yourself with rubbery, steamed ground beef? Does your beef seep out a ton of liquid, or do you struggle to chop the meat up into bite-size pieces, resulting in "meat rocks" (as one editor's boyfriend hilariously dubs it)? If cooking perfectly ground beef eludes you, have no fear. These pictures will show you how to properly brown ground beef — or any ground meat, for that matter — so that your tacos, tomato sauce, and sloppy joes turn out tasty every time.
Latest