How to Make a Parchment Circle
How to Make a Parchment Circle, in Pictures
ADVERTISEMENT ( more slides)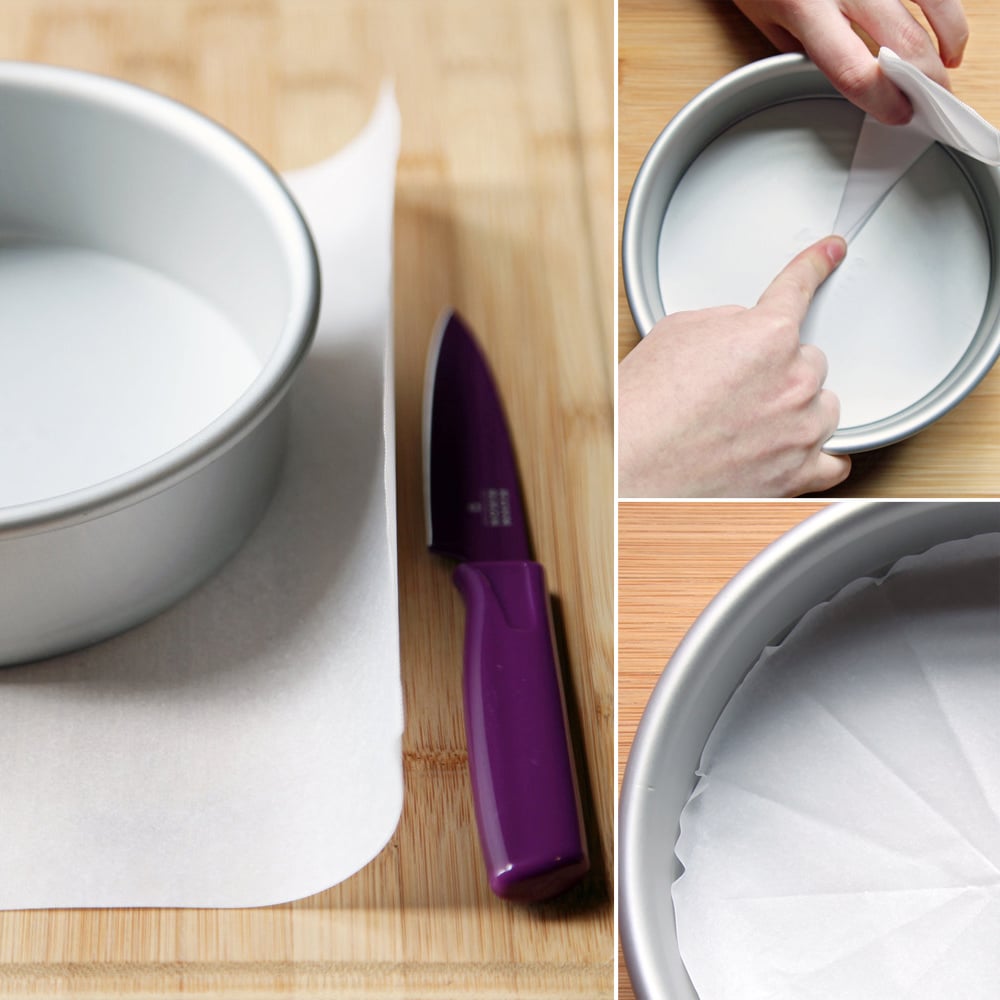 1
How to Make a Parchment Circle, in Pictures
We've all been there: excited over the prospect of a home-baked cake, you hastily assemble all of the necessary ingredients, read through the instructions, and realize one crucial step was overlooked:
how to prep the cake pans
. Now you could certainly purchase
parchment rounds
(and may as well so you're stocked for the next go-around), but sometimes cake cannot wait, and you must take matters into your own hands. Luckily, with a little know-how (if you've ever made a paper snowflake, the process will seem familiar), this is an easy fix.