Is Uber Ice Cream Worth It?
Uber Ice Cream Bummed Us Out in a Major Way
Like us on Facebook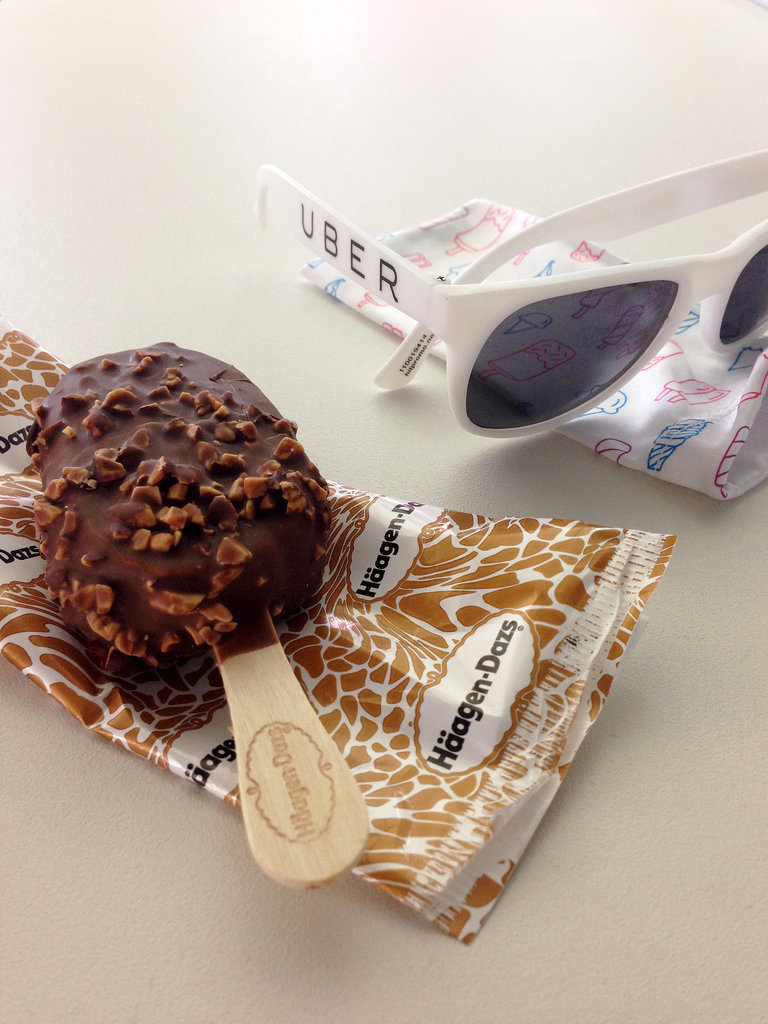 1
Uber Ice Cream Bummed Us Out in a Major Way
When Uber announced it would deliver ice cream today ($25 for five ice creams) across 144 cities, in 38 countries, on six continents, I hounded that app for 45 minutes to request a delivery. "How exciting!" I thought. And from the looks of the #UberIceCream Instagram stream, I could expect classic ice cream cones or soft serve. I eyed the offerings for San Francisco, and the site said, "Serving a variety of icy treats." While it seemed odd and slightly ambiguous, I overlooked any suspicions and started to dream of ice cream. The company had great success with its Uber Kittens campaign, and I'm a loyal customer on the regular, so I had high hopes. But when a regular ole sedan pulled up to unload an Igloo cooler, I was skeptical, to say the least.
Photo: Anna Monette Roberts