What Are Angostura Bitters?
Know Your Ingredients: Angostura Bitters
Like us on Facebook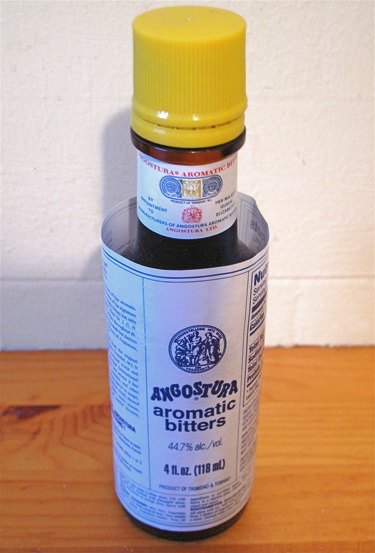 In addition to my Prosecco cocktail, Angostura bitters are a crucial component of many other drinks. But what exactly is the ingredient, and how is it made?

This name brand of bitters is said to contain over 40 ingredients — although few can know for sure, since the recipe, which was developed as medicine by a German doctor in Venezuela in 1824, is a closely guarded secret.

Unlike many other bitters, Angostura isn't a citrus blend, but rather contains water, vegetable flavoring extracts, and a bitter root called gentian. It is also 44.7 percent alcohol by volume, and, contrary to belief, doesn't contain Angostura bark.

More than 180 years later, little has changed, except for the fact that the House of Angostura is now based on the island of Trinidad and Tobago. Dashes of the concentrated ruddy orange tonic are used to add color and aroma to drinks, as well as flavor without changing the sweetness level. Angostura is a key ingredient in popular cocktails such as the Old Fashioned and the Pisco Sour.