While Green Day lead singer and guitarist Billie Joe Armstrong may hail from working-class roots, his Bay Area home, which is now on the market for $4.85 million, shows that he's certainly not living on a boulevard of broken dreams.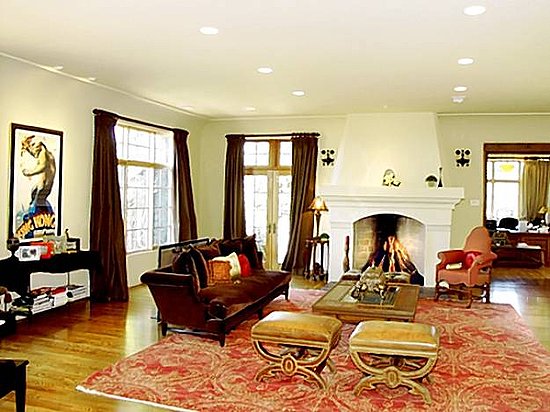 I wouldn't read anything into the decor of the house, or Armstrong's punk sensibilities (or lack thereof), since I'm sure that this house has been staged within an inch of its life. Whoever staged it seems to have taken a little too much inspiration from
Napa Style
,
Pottery Barn
, and a really unfortunate mix of poorly sourced Moroccan influences.
The house itself isn't bad, though it's certainly not one of my favorite celebrity homes. To see why, and to view lots of interior and exterior photos, read more