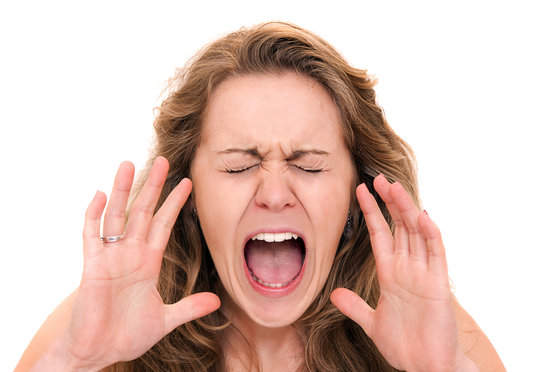 Do you think yelling and being firm are the same thing? Many parents do. They believe in order to be firm, you have to yell. I believe yelling is yelling, and that firmness is authority in action and requires no yelling.
Ask yourself this: do you think there's a connection between the intensity of a parent's voice and how much learning a child is able to accomplish? I think there is. I believe less learning occurs when parents yell at their children.
There are others who agree with me. Nikki S remembers her childhood, "I was yelled at constantly as a kid and to this day I hate yelling, if someone yells at me it makes me want to hide."