ADVERTISEMENT ( more slides)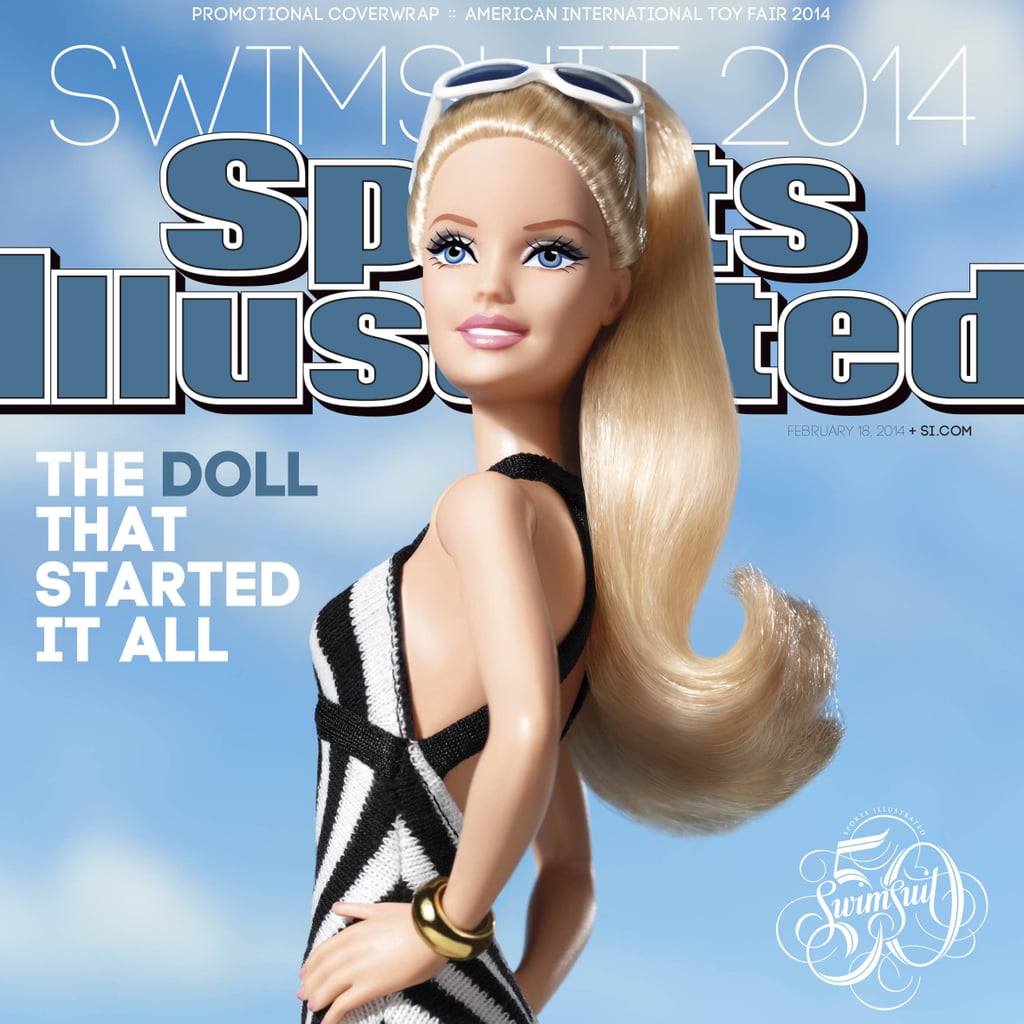 1
Life in Plastic: A History of Barbie in Pop Culture
She may be turning 55, but Barbie is still a hot ticket. Last year, the
Career of the Year Mars Explorer Barbie
doll was released, and Barbie's latest, non-Mattel incarnation is a version of the doll with
normal body proportions
. Imagine that! Life in plastic might be fantastic, but Barbie isn't without her controversies. From body-image issues to diversity, there have been some bumps along the way. Since her creation in 1959,
Barbie has had 125 different careers
, been bald and beautiful, transformed into a drag queen, been spoofed on
SNL
, and more. Let's take a look at her many incarnations, pop culture references, and highs and lows now!
— Additional reporting by Tara Block