Best Movie Sex Scenes
What's Your Favorite Sex Scene in a Movie?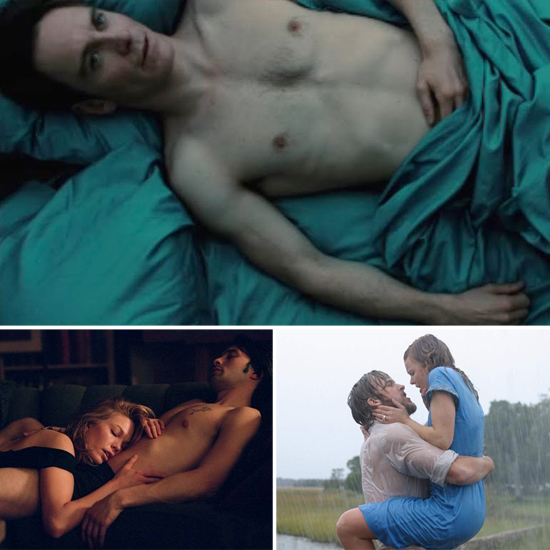 1
What's Your Favorite Sex Scene in a Movie?
We love a good movie, but we love a hot sex scene even more! There's nothing like the perfect song, enhancing mood lighting, and flashes of skin to get a girl turned on — a couple of sexy costars doesn't hurt either. Speaking of sexy actors, Michael Fassbender has his fair share of sex scenes (and full-frontal nudity) in Shame, out Dec. 2. There's sex in an alley, three-way sex, and even voyeuristic sex against a glass window. And while the movie is no lighthearted romp — it tackles the loneliness and sadness of sex addiction — that doesn't mean we don't get a little flustered thinking of Michael getting hot and heavy on the big screen. So ahead of the sex-filled flick, let's engage in a little fantasy. Out of these steamy choices, what's your pick for the hottest sex scene?
Latest Love & Sex