There's no doubt that Mindy Kaling plays some of the most interesting and hilarious characters in movies and TV shows. If you love all her onscreen characters, then check out these book recommendations by Kelly Gallucci from Bookish [1].
Remember that time Paris Hilton [2] hosted a reality show to find her new BFF? The premise is ridiculous, absurd, and honestly embarrassing . . . and if comedienne/goddess Mindy Kaling [3] ever considered such a show, I'd be first in line. Not only is she inspiring a generation of would-be writers with her successful sitcom The Mindy Project, she's also known for choosing characters who own who they are, speak their mind, and work hard at their dreams.
While Kelly Kapoor (The Office) is quick to fall in love, she isn't afraid of it. She giggles over celebrity babies, but is never ashamed of her passions. Both Shira (No Strings Attached) and Mindy Lahiri (The Mindy Project) are successfully working in the medical field, but also enjoy nights out with their friends and having casual sex, on their terms. In a world where women are so often repressed, Kaling's personas are adventurous, honest, and sharp. Both on and off screen, Kaling is giving girls a healthy variety of role models (though I must note, I'm condoning the owning yourself, not swallowing tapeworms or drunk riding a bike). In celebration of all things Mindy, here are book recs based on my favorite Kaling personas.
Amy, The 40-Year-Old Virgin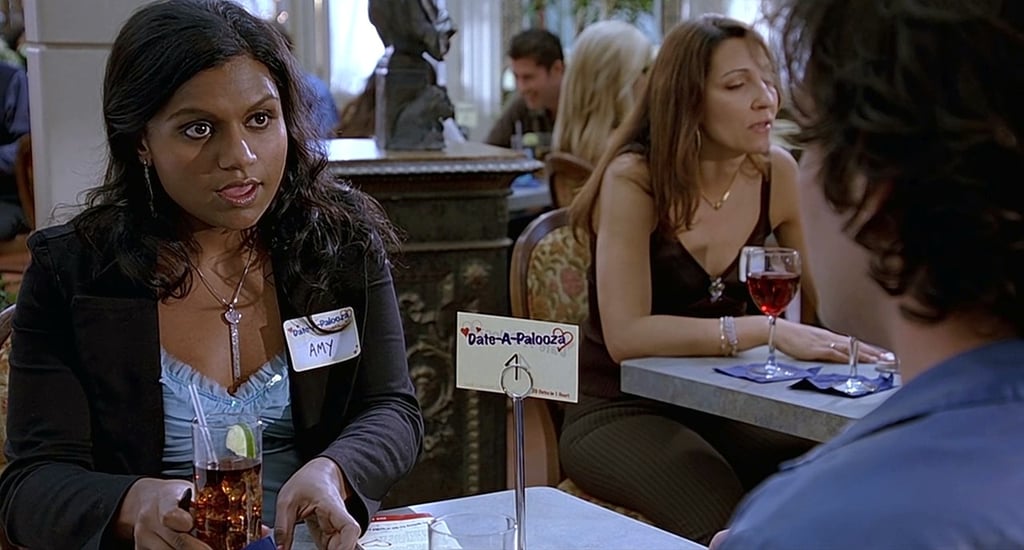 Kaling's character Amy in The 40-Year-Old Virgin essentially ruins David, played by Paul Rudd [4]. He obsesses over their time together, can't maintain a successful relationship with anyone else, and has an emotional breakdown when he runs into her. Amy holds her ground, keeps her cool, and has clearly been moving on with her life — she's seriously attending the dating event where they run into each other. David is there only to get his friend laid. Amy might appreciate a book like Give Me Everything You Have [5]. She can relate to James Lasdun [6]'s harrowing memoir of being stalked, and maybe she'll meet someone cute (and normal) at the bookstore.
Mindy Lahiri, The Mindy Project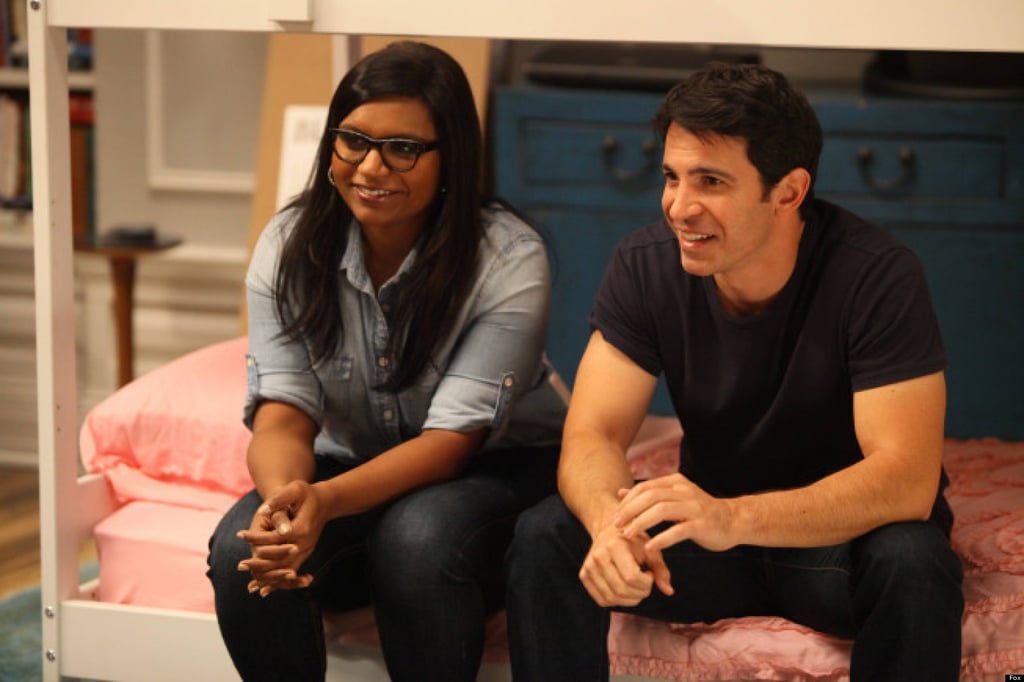 The Mindy Project makes Kaling the first South Asian American to be the headliner of her own network television show. Doctor Mindy Lahiri makes similar strides as a smart, spunky gynecologist trying to have it all — a great job that pays well and a handsome man who delivers. Both are often up in the air due to her well-meaning, but often meddling, co-workers and her obvious chemistry with Dr. Danny Castellano (Chris Messina), a smoldering curmudgeon.
While Mindy wows us with her skills (who else could go from party girl to doctor in the flawless badass fashion she does, all while M.I.A.'s "Bad Girls" [7] plays in the background), she also likes to drink and have a great time. Though preferably not one that lands her in a pool with a crazy talking Barbie doll. For the times when Mindy is more play than work, I think she'd love YouTube sensation Hannah Hart [8]'s book, based on her web series, My Drunk Kitchen [9].
Shira, No Strings Attached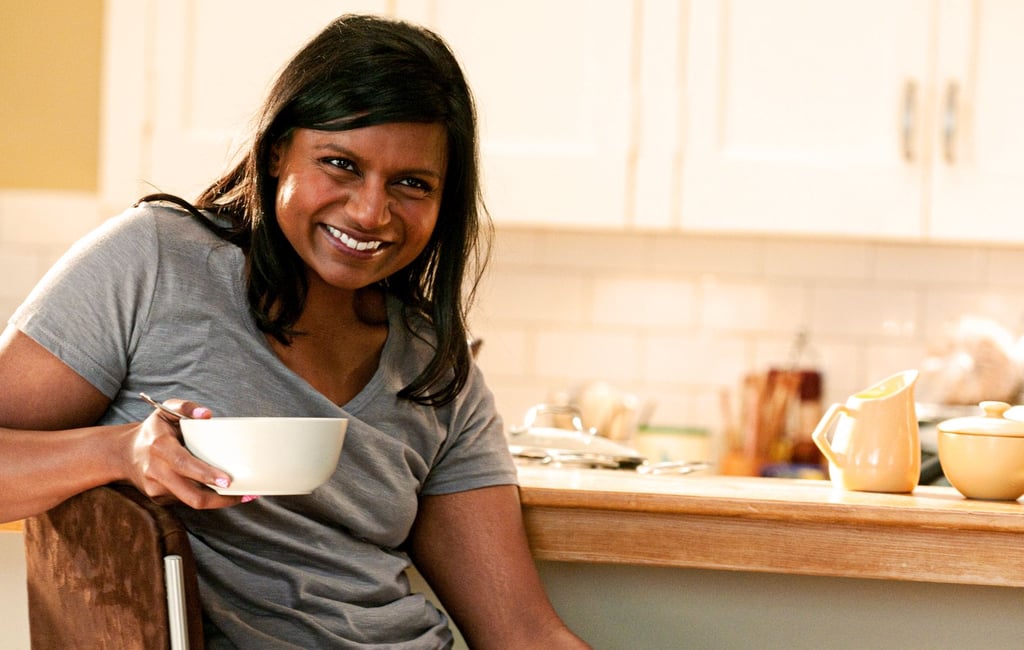 While Natalie Portman [10] sashays off to be with her FWB Ashton Kutcher [11], her hard-working BFF Shira is single as f*ck. You know who else is? Katie Heaney [12], author of Never Have I Ever: My Life (So Far) Without a Date [13]. Heaney's tale is awkward, funny, and relatable. But if Shira wants a bit more drama she can also pick up Drinking and Dating [14] by The Real Housewives of Beverly Hills' Brandi Glanville [15], who talks about how social media is ruining our dating lives and dishes on her scandalous sexcapades.
— Kelly Gallucci
To see the rest of the book recommendations, head over to Bookish: Book Recs For Kelly Kapoor, Ben Affleck, and Mindy Kaling's Other Great Personas [16]
Check out more great stories from Bookish:
Mindy Kaling on Sex, Series, and Other Concerns [17]
Six Celebrities We Want to See Write Children's Books [18]
Ways to Say "I Love You" With Books [19]