Downton Abbey Season-Three Quotes
Downton Abbey Dames Are Equal Parts Sass and Class
ADVERTISEMENT ( more slides)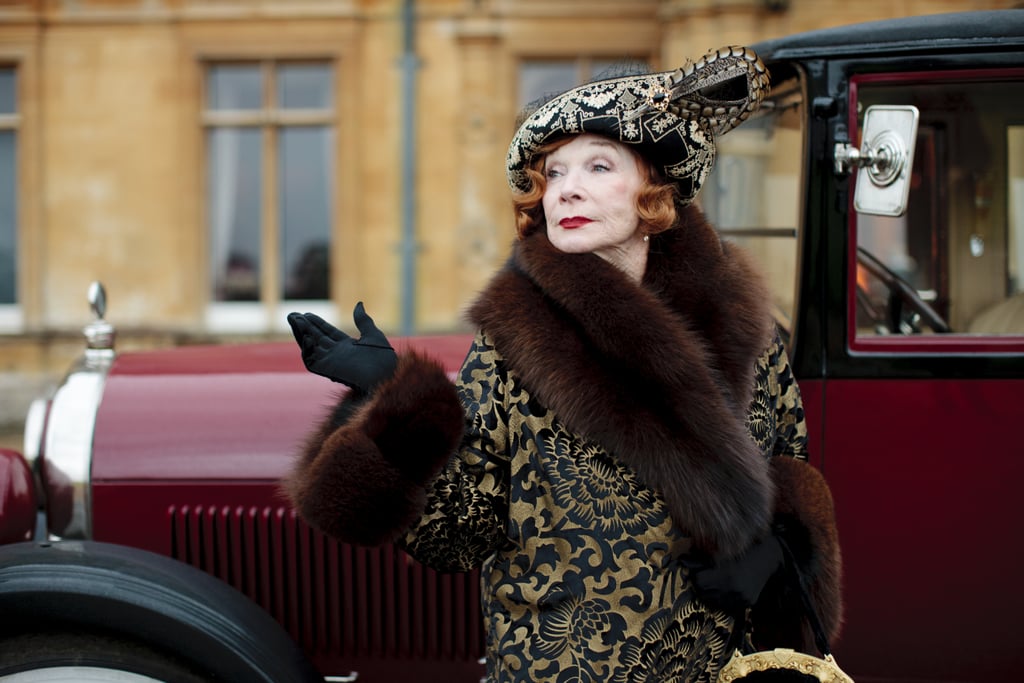 1
Downton Abbey Dames Are Equal Parts Sass and Class
American fans of the British TV series
Downton Abbey
are still recovering from
the tragic season three finale
, but it's time to pull ourselves together as the show returns to the States Jan. 5 on PBS at 9 p.m. EST.
Last season
there had been many emotional ups, like
Matthew and Mary's long-awaited big day
, and downs, including multiple untimely deaths. But the complex characters and sharp-tongued dialogue — especially when it
comes out of Lady Violet's mouth
— continue to make the series stand out. The women of Downton, both upstairs and down, have plenty of wise and witty words to say on life, love, and being a woman. To celebrate the premiere, check out some of our favorites from season three now.