Naughty Elf on the Shelf Pictures
11 Totally Inappropriate Elf on the Shelf Poses
First Bad Santa, now naughty elves? Turns out your beloved Elf on the Shelf isn't as innocent as he appears. Here's photographic proof that these 11 elves belong on the naughty list. Try not to be scarred for life.
Amateur Pornographer Elf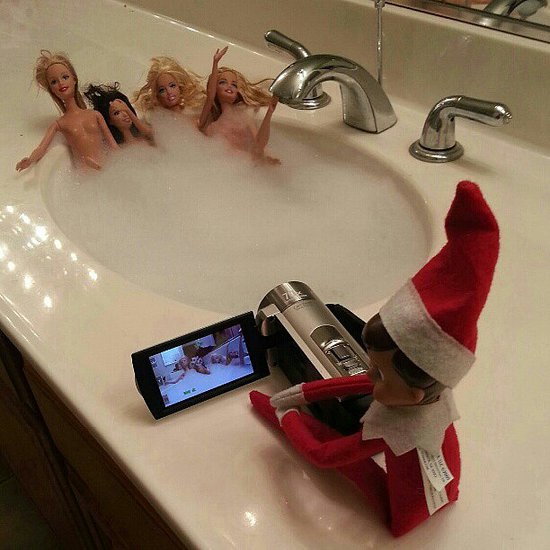 Elf Who Can Hold His Liquor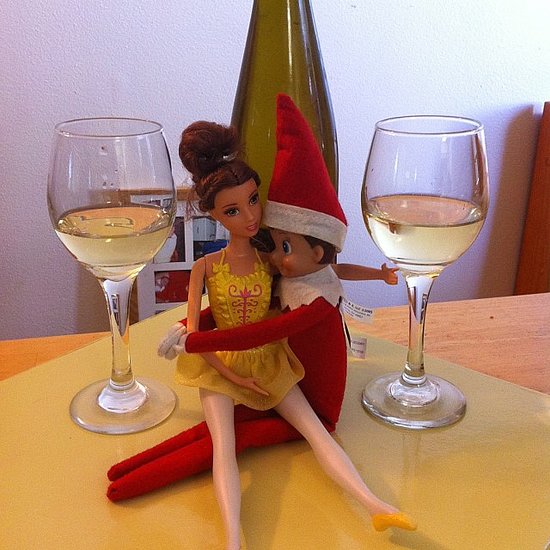 Sick, Sick Elf
Elf Who'll Be Waiting For Hours
Click on for more naughty elves!
Self-Loving Elf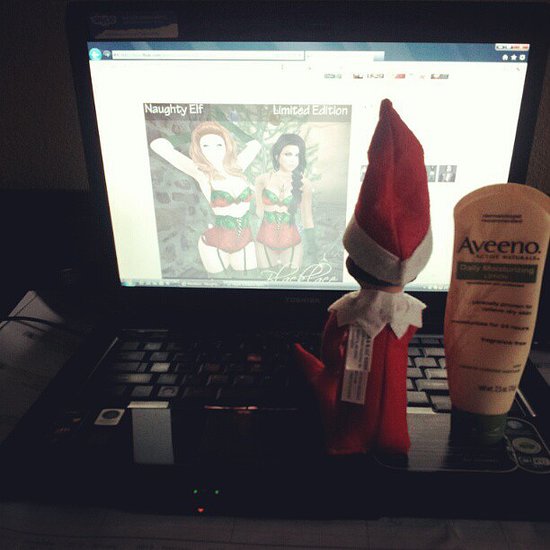 Elf Having the Best Day Ever
Awkward Noob Elf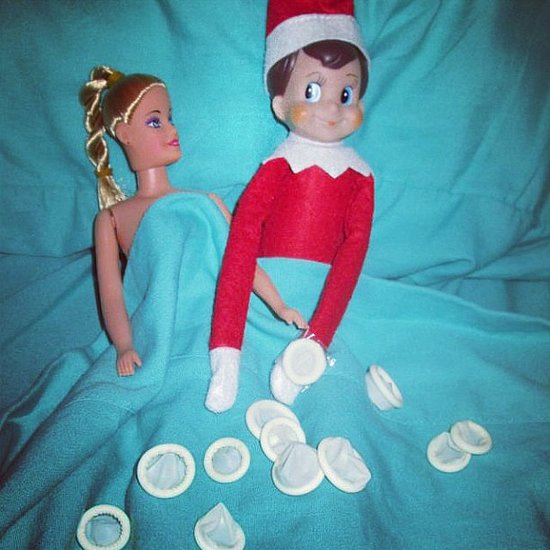 Elf Who'll Brag to All His Elf Friends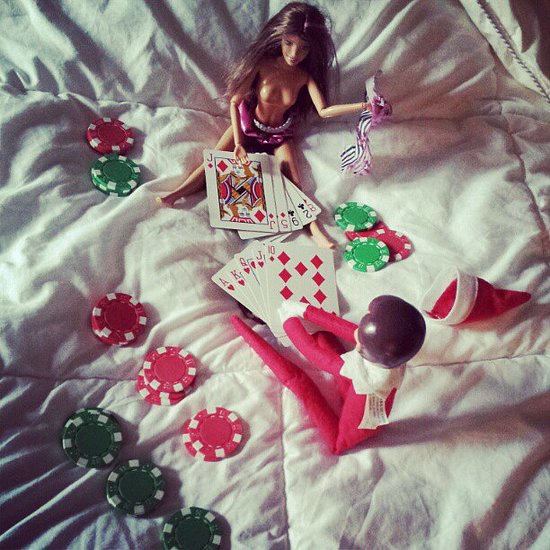 Rot-in-Hell Elf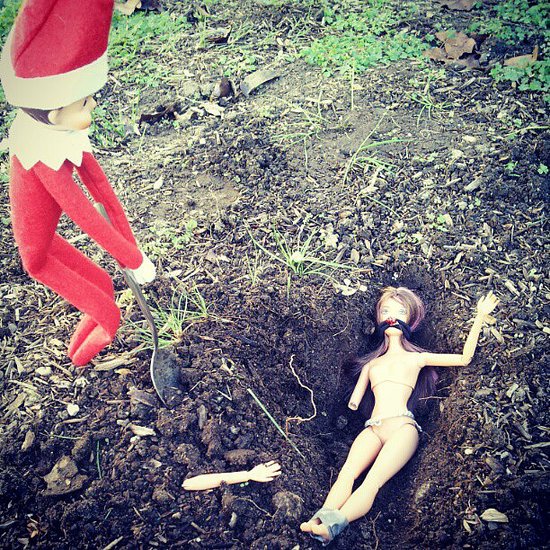 Really Mature Elf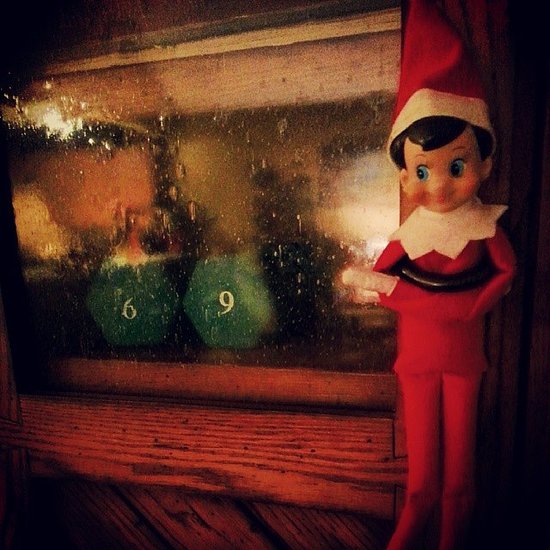 Creepy Elf Who Needs to Learn Boundaries