Tina Belcher Quotes and GIFs
Tina Belcher's Guide to Being a Smart, Strong, Sensual Woman
Like us on Facebook
Repeat After Tina . . .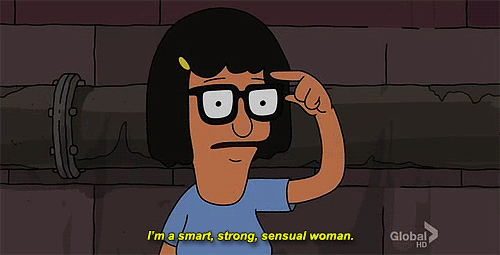 If you don't watch Bob's Burgers, you are missing out on one of the greatest female characters of all time (who is, ironically, voiced by a man): Tina Belcher. Tina truly is our past, present, and future, as she is the awkward, misfit teen many of us can relate to, but she's also a sexually adventurous woman who's not afraid to write erotic friend fiction and slap some butts along the way. We could all take a cue from the bespectacled middle schooler in our love lives and journey through womanhood.
1. You Gotta Kiss a Lot of Frogs Before Finding Your Prince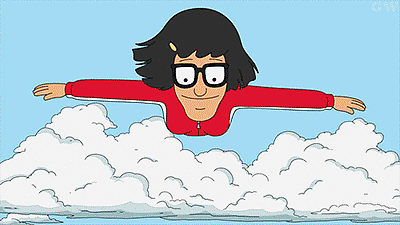 2. Don't Be Afraid to Be Curious About Sexuality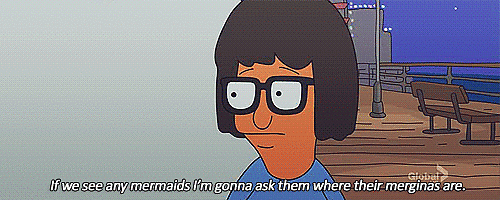 3. Let Your Erotic Freak Flag Fly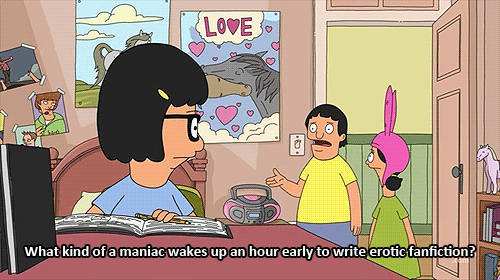 4. Give That Cutie Your Number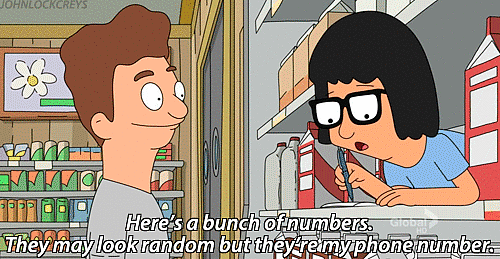 5. Don't Deny Your Sexual Needs
"Just when I think I'm out, those cheeks pull me right back in."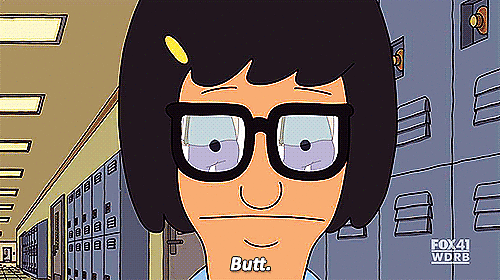 6. Work On Your Sensual Dance Moves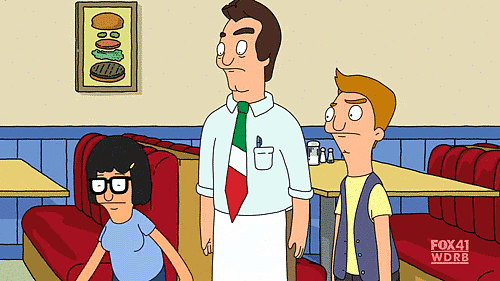 7. Let Yourself Sulk After a Breakup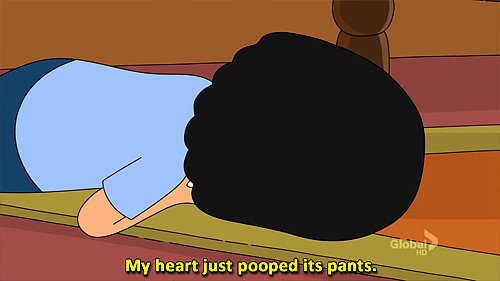 8. Don't Underestimate a Good Hair Flip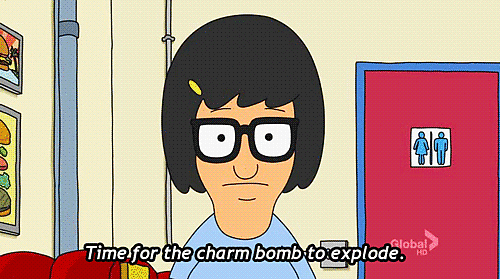 9. Have a Dance-Off When Deciding Between Two Love Interests
"A pants-off for me?" "No, a dance-off." "That's almost as good."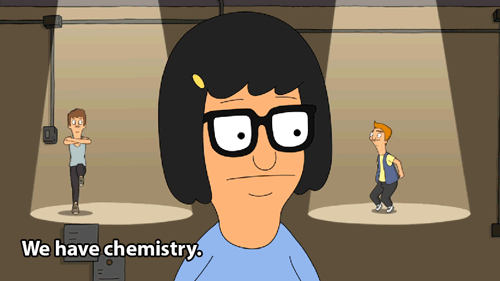 10. But There's Always Plan C
"We can make this work. We can work out a dating wheel, just like a chore wheel. Let's put the try in triangle."
11. It's OK to Date Around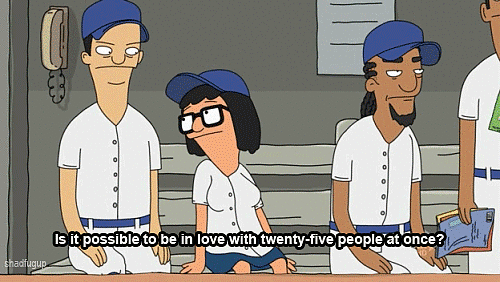 12. Some Thoughts Should Stay Private . . .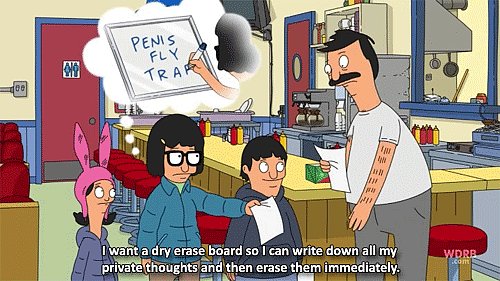 Like Your Crotch Issues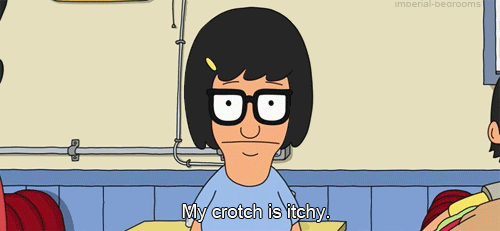 13. Don't Give Up on Your Dream Significant Other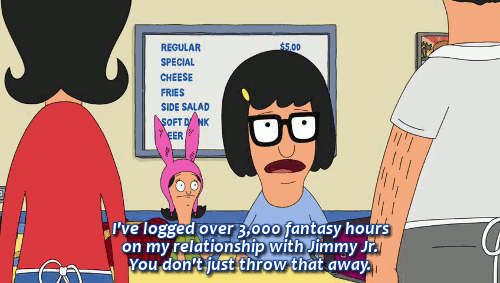 14. This Is How You Kick Someone Out of Your Bed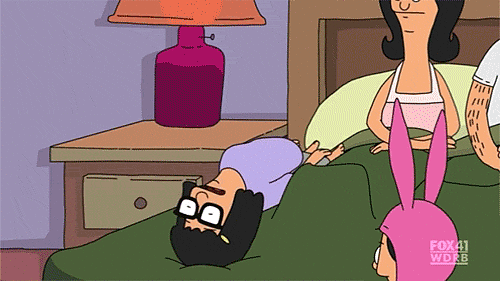 15. If You Have a Crush, Go For It
"I am both attracted to and intimidated by Jimmy Jr.'s interpretive mating dance."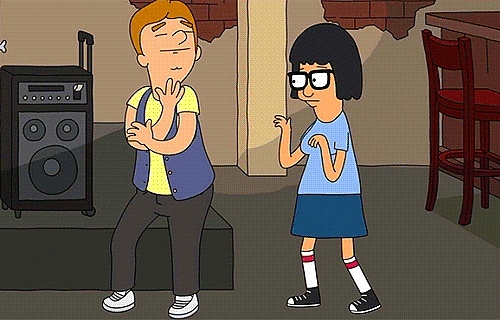 16. If You're Going to Go Through a Rebellious Phase, Make Sure Your Tattoo Is Temporary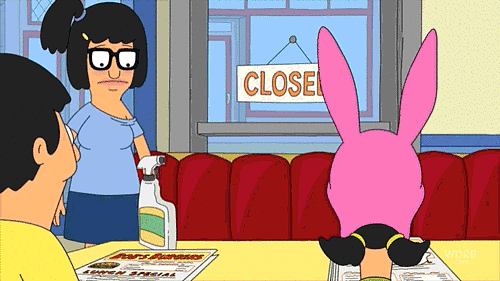 17. It's Important to Keep Your Options Open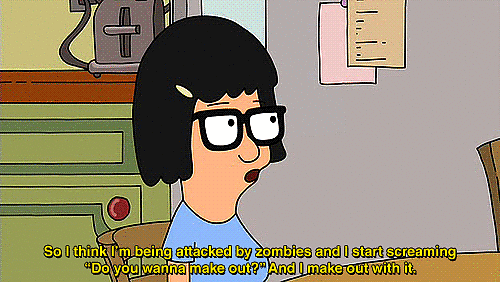 18. Flirting Doesn't Have to Be Subtle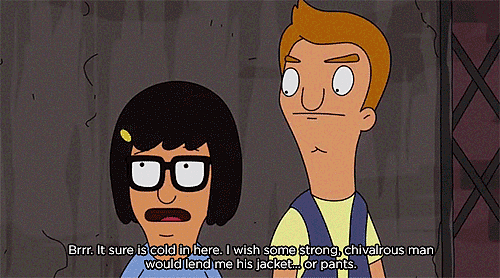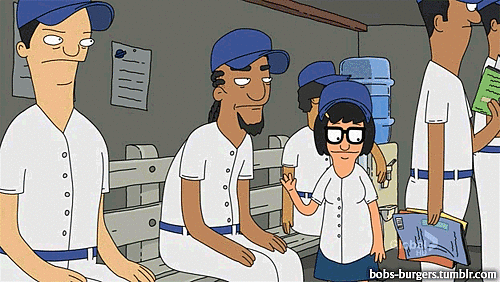 19. Don't Let Your Mom Pressure You Into a Relationship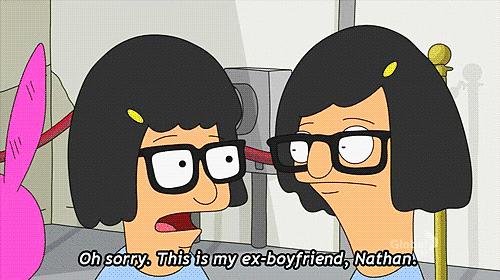 20. It's Perfectly Acceptable to Spend an Extended Amount of Time on the Floor After a Bad Day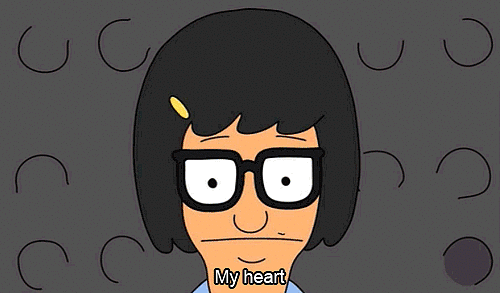 21. You Can Find Inspiration to Spice Up Your Sex Life in, um, Unexpected Places
"I'm working on a new erotic fan fiction, it's called 'The Hobbutt: An Unexpected Orgy'."
"Robots? But that does give me ideas for a new erotic fan fiction. 'Ro-Butts'."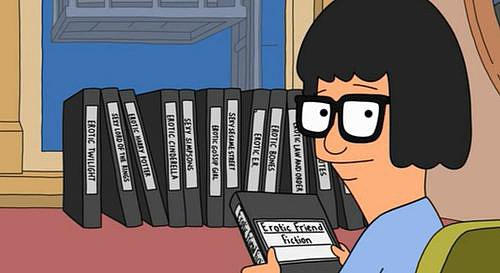 22. You Never Know Where You'll Meet Your Soul Mate (Like the Grocery Store)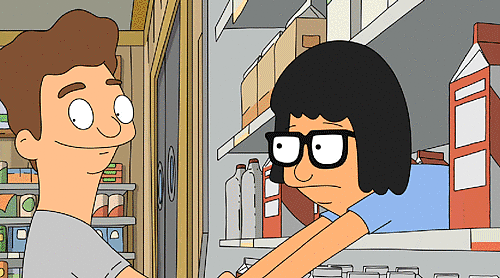 Or Your Capoeira Class
23. Flirting Isn't That Complicated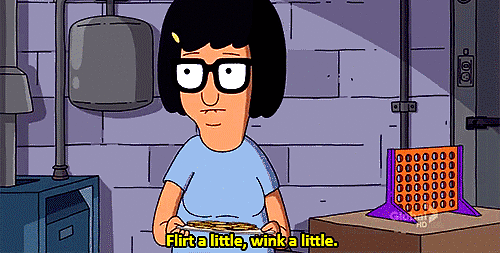 24. Don't Be Afraid of a Little PDA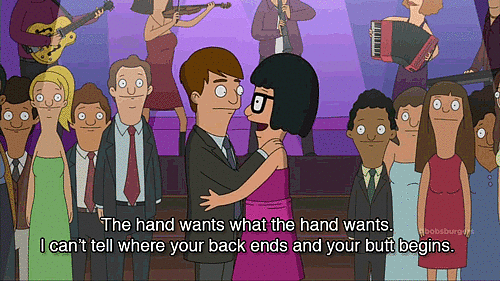 25. But Even Smart, Strong, Sensual Women Should Stay Humble