Apple Pie Kids Can Make
Annabel Karmel: An Easy Apple Pie Recipe For Kids
ADVERTISEMENT ( more slides)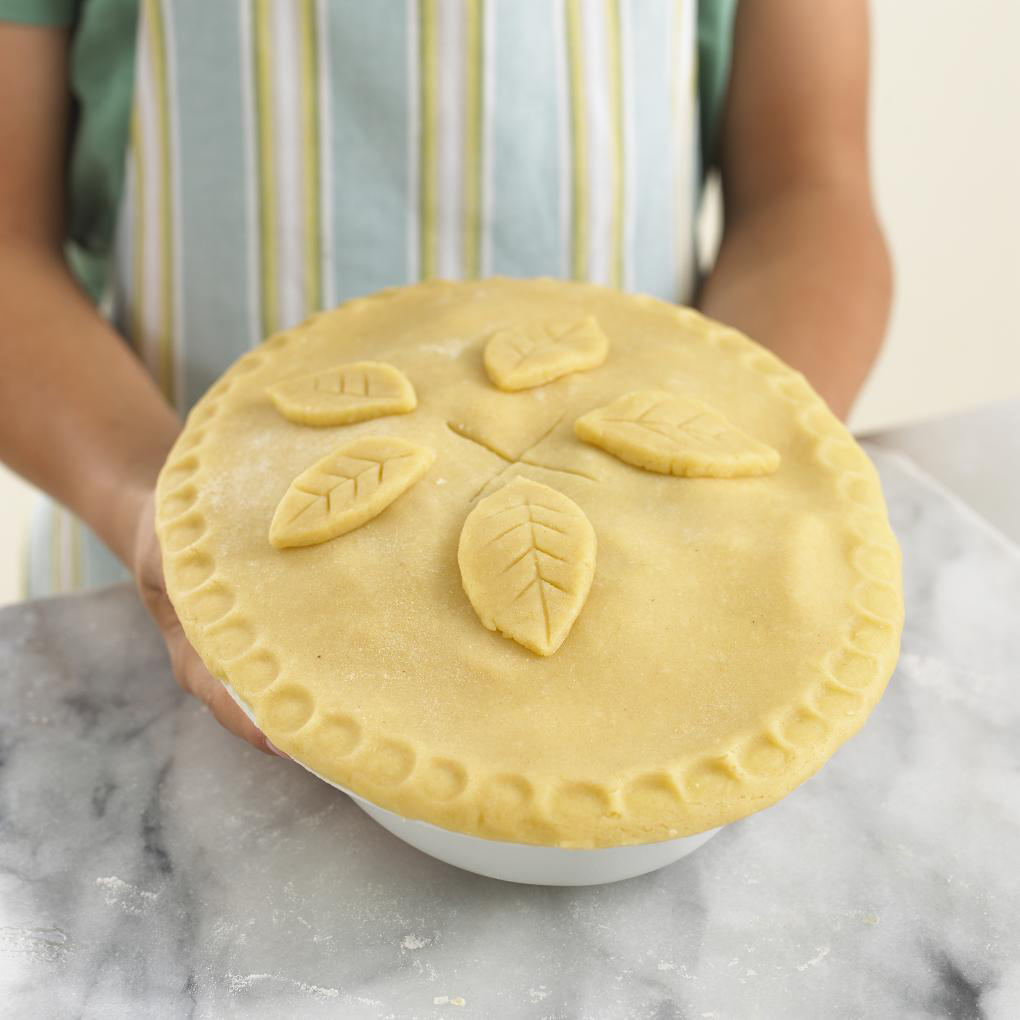 1
Annabel Karmel: An Easy Apple Pie Recipe For Kids
Editor's note: The following is a guest post written by Annabel Karmel, the British children's chef and kiddie cookbook author. Here, Annabel shares step-by-step instructions for apple pie that tots can make for Thanksgiving dinner.
This traditional dessert is a big favorite in North America — and at my house! I've used sharp green Granny Smith apples here, but sweet eating apples work well, too — just add a little less sugar. Following my
recipe and step-by-step instructions
, kids can take the lead in creating dessert for their holiday meal! Enjoy!