Birthday Cakes For Boys
65 of the Very Best Cake Ideas For Your Birthday Boy
ADVERTISEMENT ( more slides)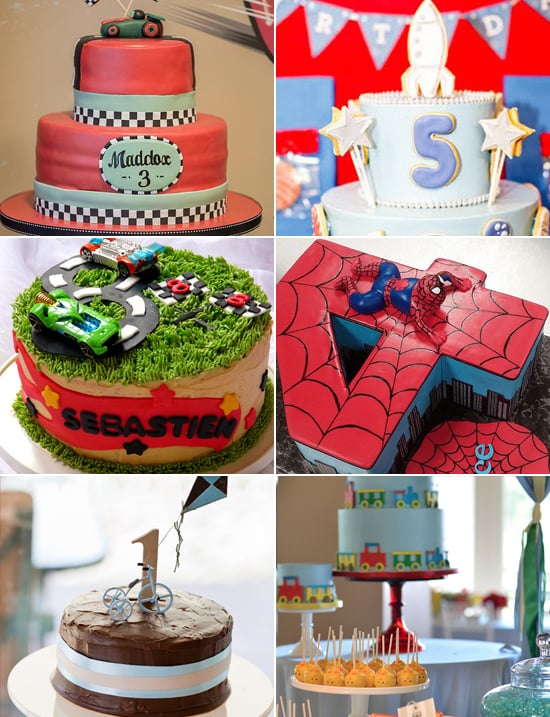 1
65 of the Very Best Cake Ideas For Your Birthday Boy
Snips and snails and puppy dog tails . . . our little boys are made of oh so much more! Whether he's a superhero-in-training, an aficionado of all things that go, or an adventurous safari seeker, we've dug up some of the best birthday cakes out there for boys of all ages. Keep reading, and get inspired for his big day! Sources:
Keren Precel Events
,
Amy Atlas
,
Instagram user _kamicakes_
,
Flickr user Sugar Daze
,
Style Me Gorgeous
, and
White Lilac, Inc.