Pinterest Kids Birthday Party Ideas
25 of Our Favorite Kids' Party Ideas (We Got Them All From Pinterest!)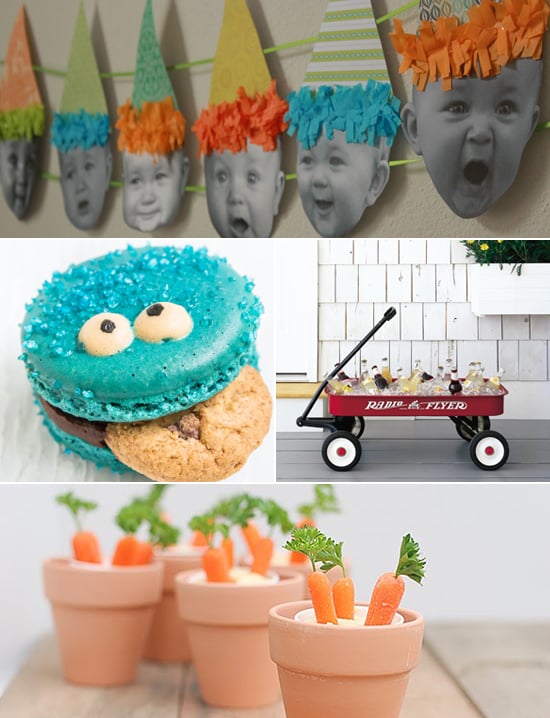 1
25 of Our Favorite Kids' Party Ideas (We Got Them All From Pinterest!)
If you're anything like us,
Pinterest is your first stop for birthday party planning inspiration
. The best thing about the site? The endless possibilities. The worst? The endless possibilities. Anyone who's been down the Pinterest rabbit hole knows how easy it is to watch 10 minutes turn into 30, then 40, then 50, in the blink of an eye. That's why we've rounded up 25 of our very favorite party-planning pins, meant to elevate your party from good to great. From clever cakes to inspired eats and more, cheers to happy (and efficient) planning!