Mother-Daughter Movies
Mother-Daughter Movies . . . the New Chick Flick!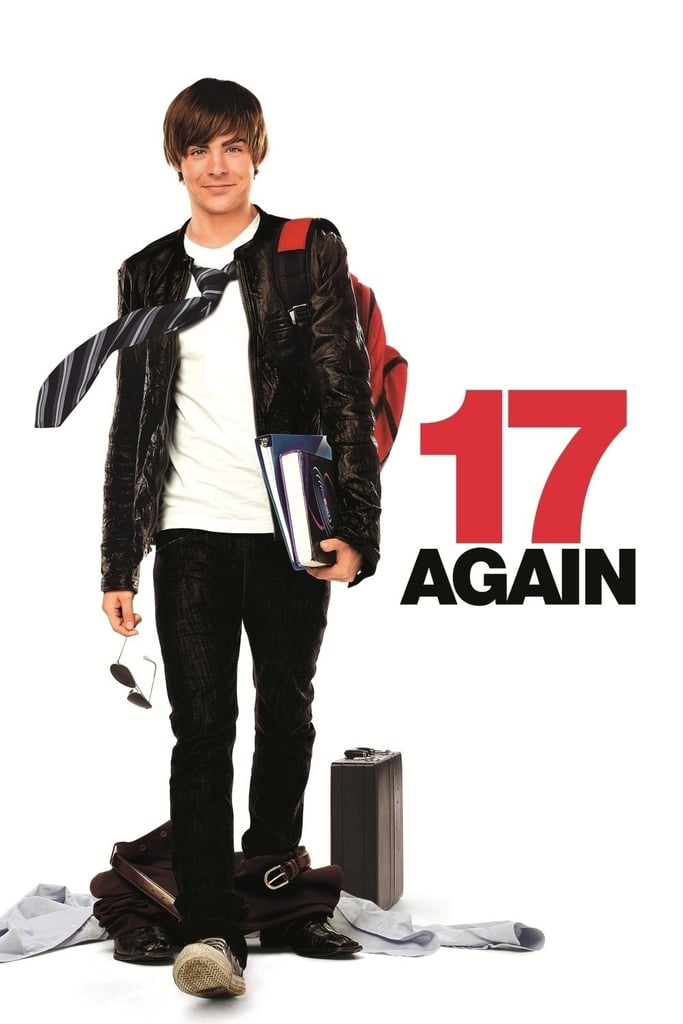 Not only does Leslie Mann play a mother going through a divorce, but she's also raising a moody teen and trying to avoid a 17-year-old suitor. We come to learn that this unlikely crush is actually her husband seeking to win her back.
Oh, and Zac Efron is so cute to gush over . . .