Betta Fish Facts
Fun Facts and Helpful Tips About Betta Fish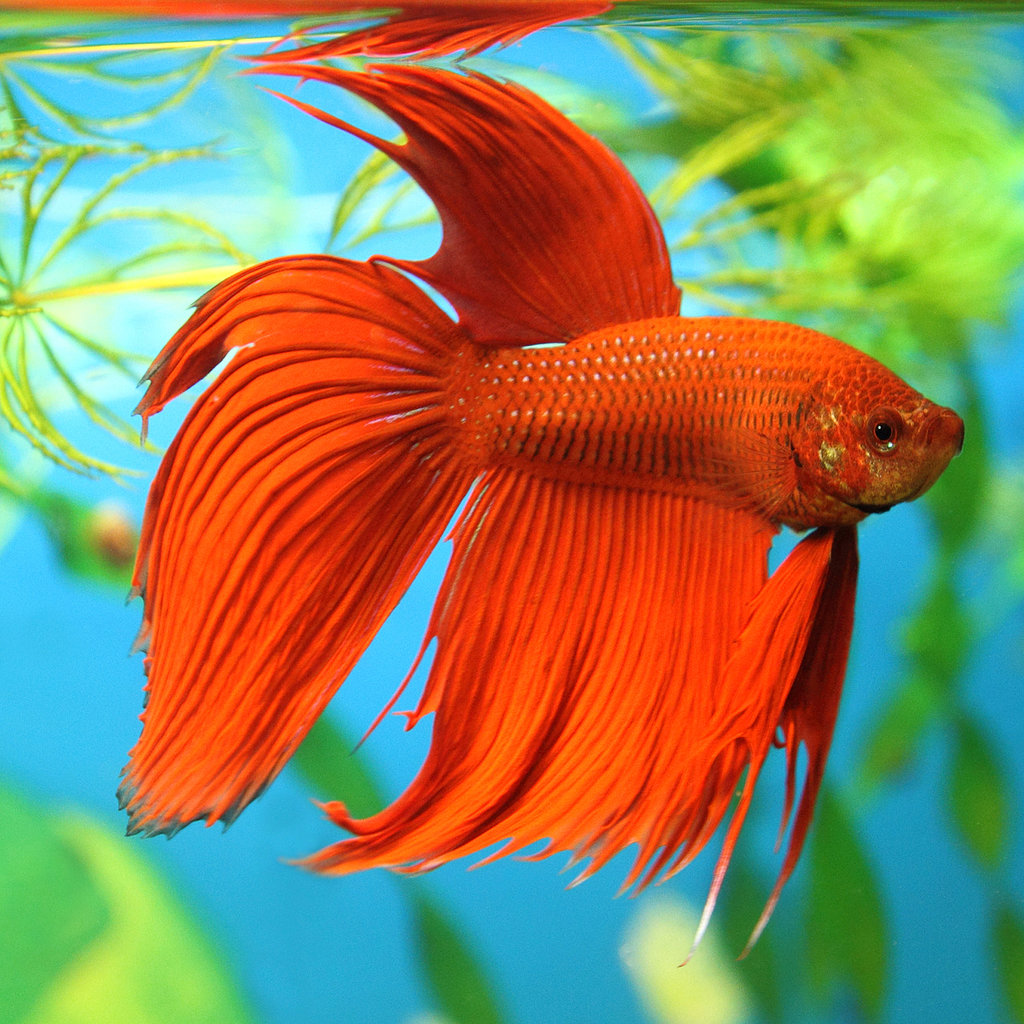 What's Your Reaction?
0
0
0
0
0
0
1
Fun Facts and Helpful Tips About Betta Fish
Siamese fighting fish, or betta fish, are a vibrant addition to any home and don't require lots of fuss or muss, but what do you really know about this fish? The pretty swimmers only cost a few dollars at the pet store and are happy contained in small tanks. But there are a few important things to know before bringing one home. Click through for interesting facts and a few helpful tips for taking care of your own betta.
Latest