Halloween Black Cat Pictures
13 Not-So-Scary Black Cats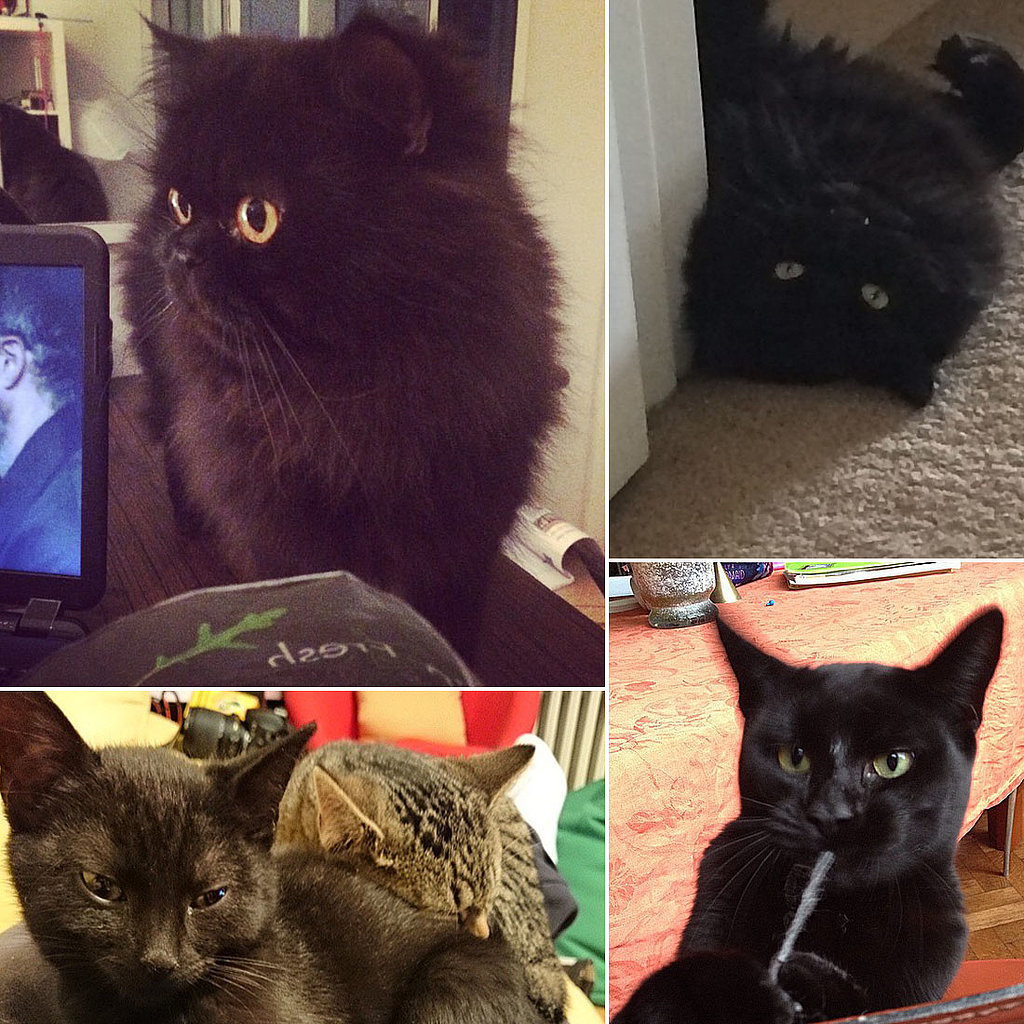 What's Your Reaction?
Thanks for your reaction
Don't forget to share this with your friends!
0
0
0
0
0
0
1
13 Not-So-Scary Black Cats
Black cats are iconic when it comes to Halloween, and over the years, these poor kitties have gotten a reputation of being bad luck. But fear not! We've rounded up a bunch of black cats that are all treat and no tricks!
Link Love
Latest Pets