Pictures of Cats Making Judging Faces
"I Disapprove": 13 Cats Making Judging-You Faces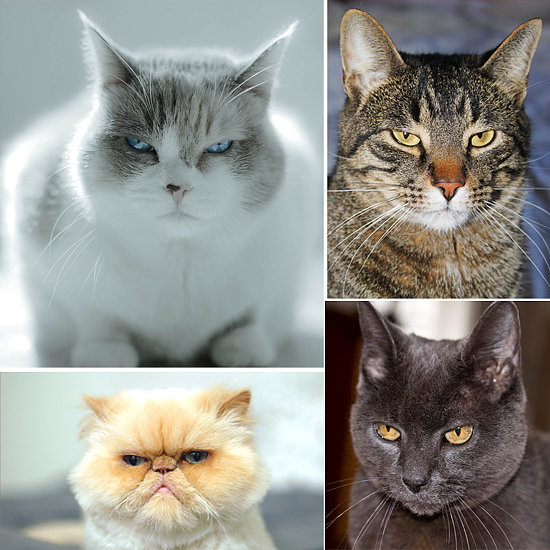 What's Your Reaction?
0
0
0
0
0
0
1
"I Disapprove": 13 Cats Making Judging-You Faces
Our cats can be a little judgmental sometimes — or all the time. While your pooch may jump all over you when you come home from work, it's more likely your cat will be waiting for you by her food bowl with a "what took you so long?" look on her face. If you ever ask your cat to sit, lie down, or roll over, she probably looks you up and down as if to ask, "Are you serious?" And it's this "I can't be bothered" attitude that we love so much about our feline companions. Even if they look at us like we're just idiot humans, we know that they're just lookin' out. Hey, sometimes we need to be put in our places. Click through to see 13 cats judging you.
Latest