Valentine's Day Gift Ideas For Pets
Celebrate Valentine's Day With the Pet Love of Your Life
ADVERTISEMENT ( more slides)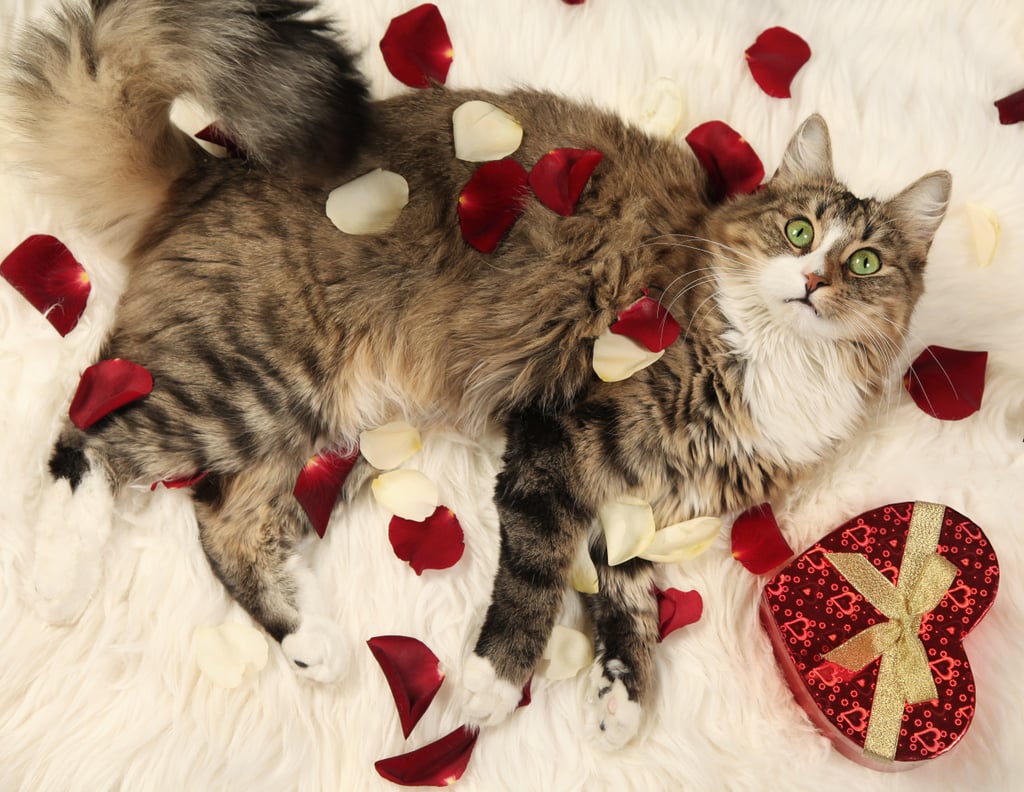 1
Celebrate Valentine's Day With the Pet Love of Your Life
Valentine's Day is right around the corner, and there's no better time to express to your pets just how much you love them. (Not that you shouldn't be expressing it all year long.) Often associated with sweet treats, plush gifts, and lots of cuddle time, this holiday is practically made for our animal companions.
February has plenty of excitement
for you and your pet, but take the time and do something special on Feb. 14. We've narrowed down some drool-worthy gifts to make your Valentine's Day shopping a little easier. Click on and start the love fest!