Hillary Clinton Photos
Like us on Facebook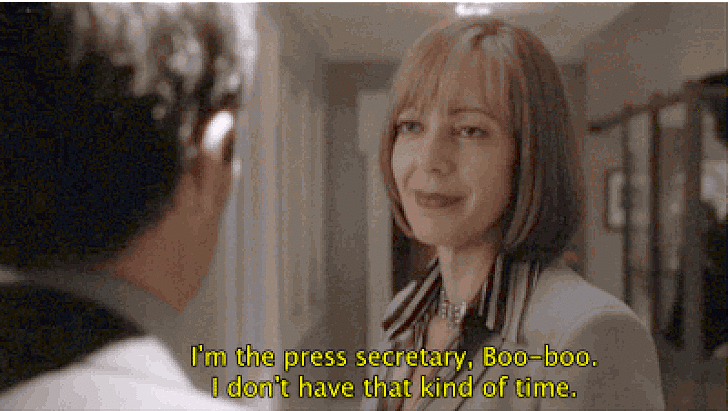 1
Hillary Clinton — The West Wing
The political force is back this election cycle with a revised platform to match. Like Sanders, Clinton is tough on the upper class and corporations. If elected, she would reform political spending and campaign-spending entities like Citizens United, in particular.
Clinton is also aggressive on matters of national security and thinks the creation of the Islamic State could have been avoided had they trained and equipped moderates in the Middle East during the Bush presidency — but ultimately, she puts the responsibility on Syrian President Bashar al-Assad and the region, which she described in the last debate as "complicated."
The presidential hopeful is definitively liberal when it comes to social issues. She wants to optimize our clean energy usage, preserve social services, end the era of mass incarceration, and close the gender pay gap. Clinton's platform also reflects classic feminist ideals. She hopes to ensure paid family leave, protect reproductive rights, and confront campus sexual assault.
Clinton is a seasoned politician and represents the old-school brand of politics displayed in The West Wing. Like the show, Clinton is a classic, but that doesn't mean she hasn't had to update her political ideologies to accommodate the changing times. If elected, she would be the first female president — which works for and against her. Though she is inspiring to many voters, she sometimes has to take a cue from Press Secretary-turned-Chief of Staff C. J. Cregg and say, "I got this."