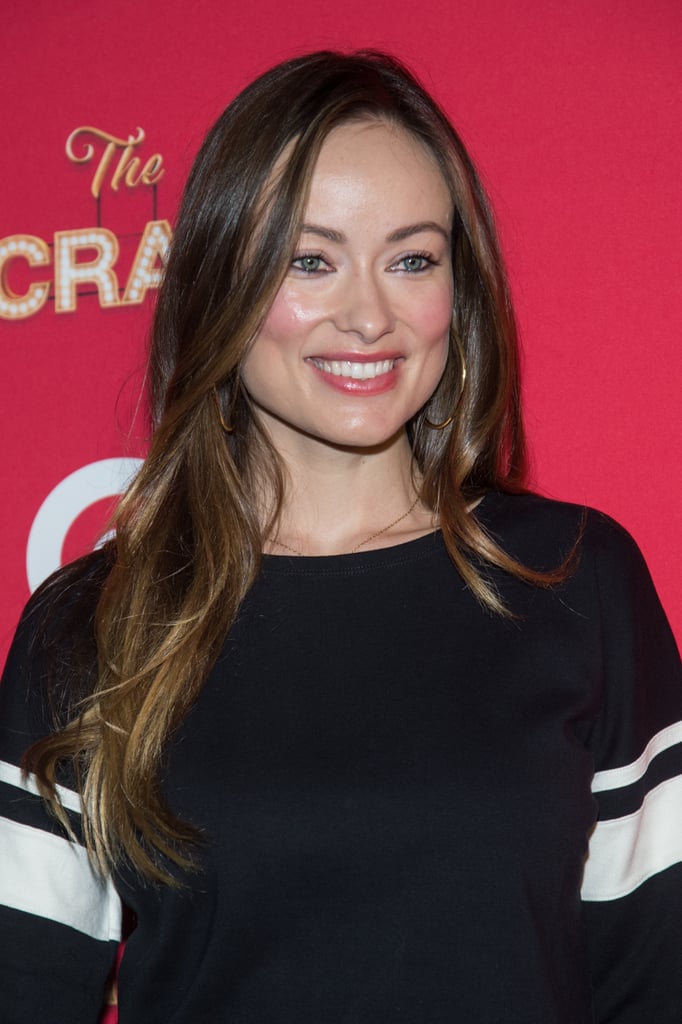 The color: Melted Caramel as seen on Olivia Wilde
Description: "Imagine caramel gradually melting from your roots all the way down to your ends," Ortega said. "It can be comparable to ombré with its seamless transition from light to dark. But it is separated by the few highlighted pieces on the crown and hairline that, when done well, will give off the melted appearance."
Who it works for: "This shade will illuminate those with yellow undertones in their skin," she noted. "It's perfect for women on the go with very little time for trips to the salon, but still have to look fabulous everywhere they go."