Tom Hanks Photos
Like us on Facebook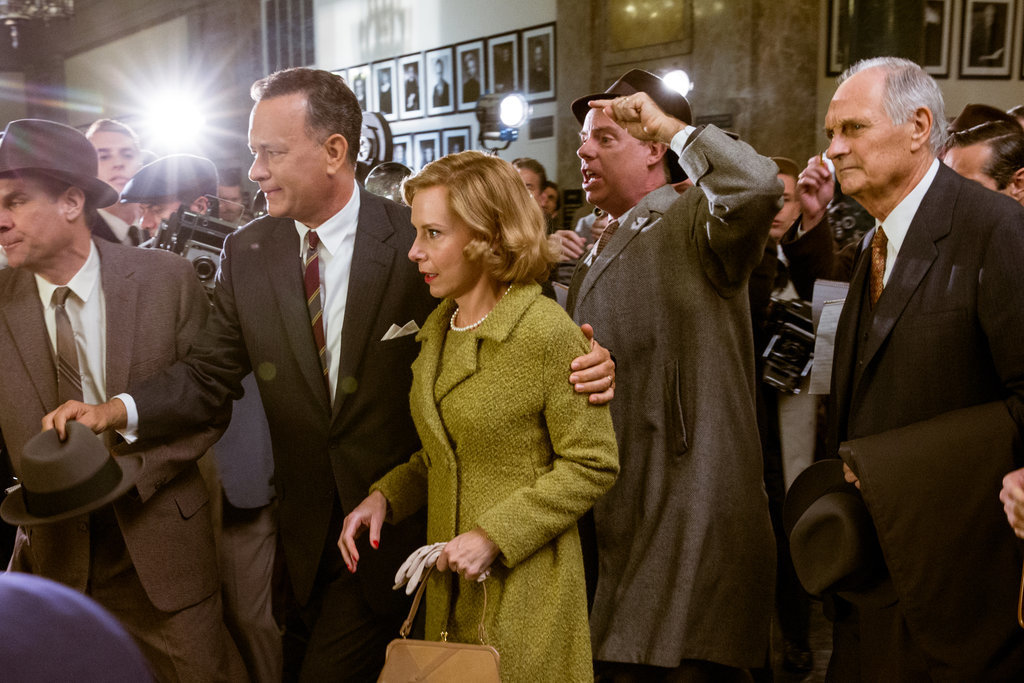 Who's starring: Tom Hanks and Amy Ryan
Why you should be interested: Steven Spielberg is directing Tom Hanks! Nothing else matters. OK fine, if you need more info: it's a true story about the CIA rescuing a US pilot during the Cold War.
When it opens: Oct. 16
Watch the trailer for Bridge of Spies.