Funny Sick Day Excuses
10 Really Unusual Sick Day Excuses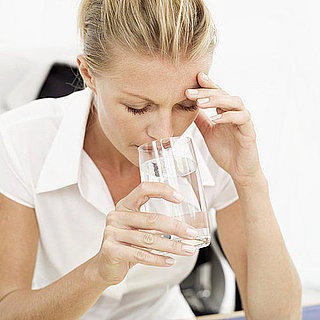 If you think you've heard every bad sick excuse, think again. Career Builder recently released results to an annual survey, in which one-third of employers say people call in sick the most during the Winter. Perhaps more people are getting sick because of the weather changes or maybe it's just harder to get out of your toasty bed on a cold and gloomy day.

The poll also found that 29 percent of employees admitted to playing hooky this year. Here are some of the strangest sick day excuses they found in their poll:
"Bats got in her hair."
"Got a cold from a puppy."
"Hurt his back chasing a beaver."
"Had a headache after going to too many garage sales."
"Brother-in-law was kidnapped by a drug cartel while in Mexico."
"Ate too much at a party."
"A refrigerator fell on him."
"Got his toe caught in a vent cover."
"Drank anti-freeze by mistake and had to go to the hospital."
"Deer bit him during hunting season."
Perhaps they should've read these six motivational career stories to inspire them to go to work or maybe even treat themselves to one of these uplifting gifts for the overworked professional.