Life Hacks From Instagram
15 Mind-Blowing Life Hacks From Instagram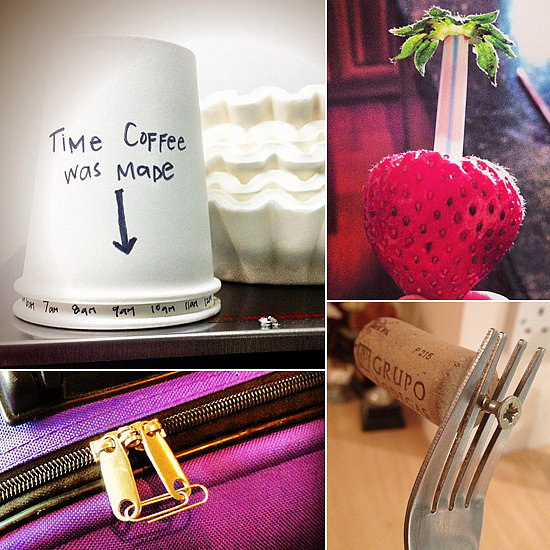 What's Your Reaction?
0
0
0
0
0
0
1
15 Mind-Blowing Life Hacks From Instagram
Life hacks — two little words that have the potential to change the way you live. You've seen some of the best that Reddit has to offer, but Instagram users are just as creative and resourceful. That's why we've rounded up some of their most impressive life hack ideas that are easy to copy yourself. From how to cook your eggs the perfect way to how to take those mason jars on the go, you'll want to check out these pretty genius ideas. Prepare to have your mind blown and wonder, "How did I live without them before?"
Latest