Apple iPhone Trade-In
Trade In an Old iPhone For an Apple Store Gift Card
Got an old iPhone waiting in the wings? If you're anticipating the arrival of the next iPhone, turn your elderly iDevice into store credit that you can use to redeem the latest and greatest model to come.
Today, Apple is launching a program that will accept used phones and, after evaluation, supply a gift card redeemable at the Apple Retail Store or Apple Online Store.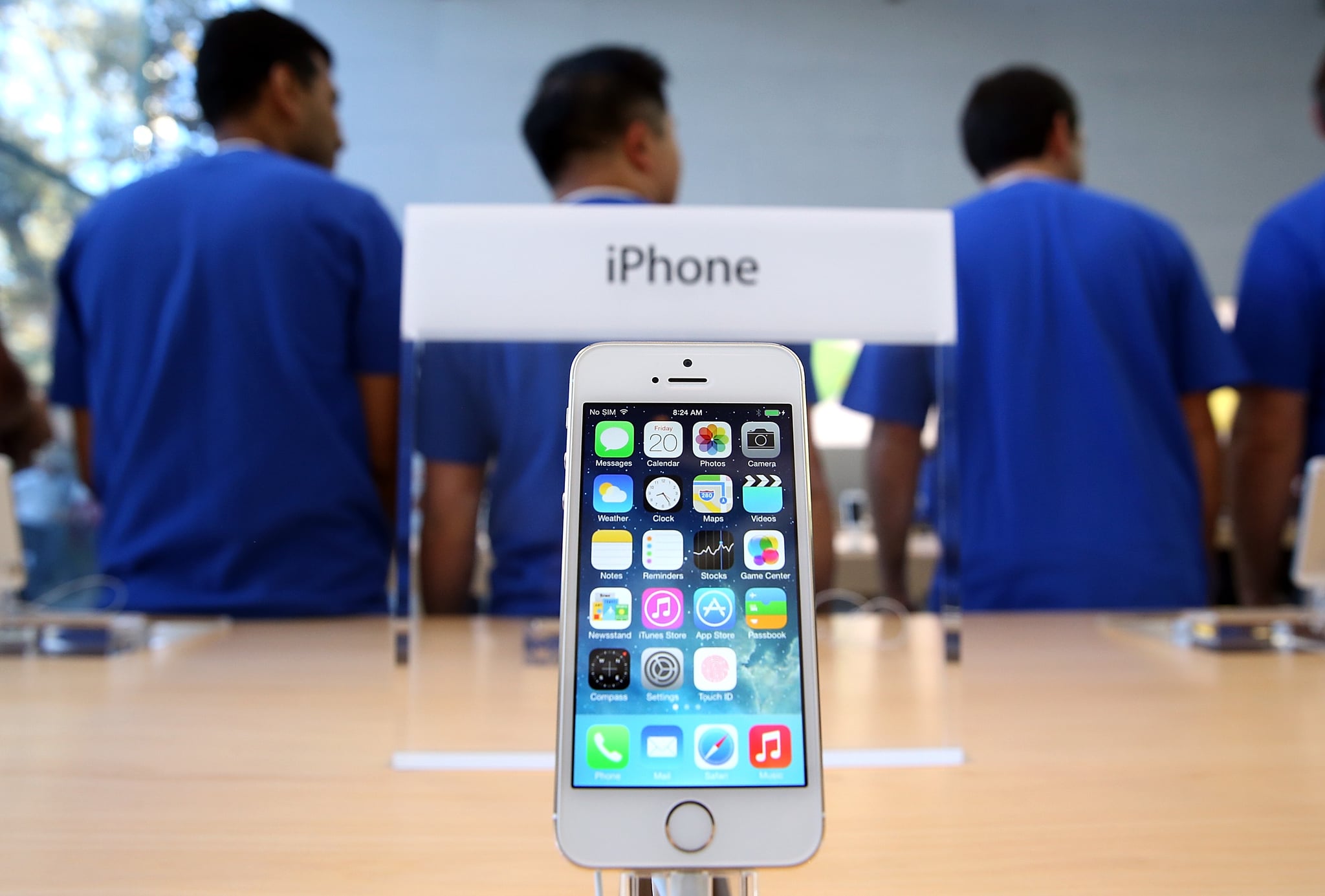 Apple's Reuse and Recycling Program website says the gift card can be used for an Apple store purchase, but 9to5Mac claims that if the trade-in is conducted at an Apple Retail Store, then the credit must be applied to a purchase of a new iPhone. Additionally, the new iPhone must be bought that same day and activated with contract.
To trade in online, start by filling out the questionnaire, which will prompt you with questions about the functionality, condition, carrier, whether it has an engraving, and whether it has ever been water damaged. After completing the survey for a 16GB black iPhone 4S in good condition, the estimate return was $231, although CNBC reports that the maximum trade-in value (the iPhone 5) is $336. Apple will then provide a shipping label and packaging materials and send a gift card within three weeks.
Think you could earn more by selling the used device on your own? Follow these tips on how to prep your gadget for resale.