Facebook Photo Search Privacy
If You Thought Your Facebook Photos Were Private, You Were Wrong
Like us on Facebook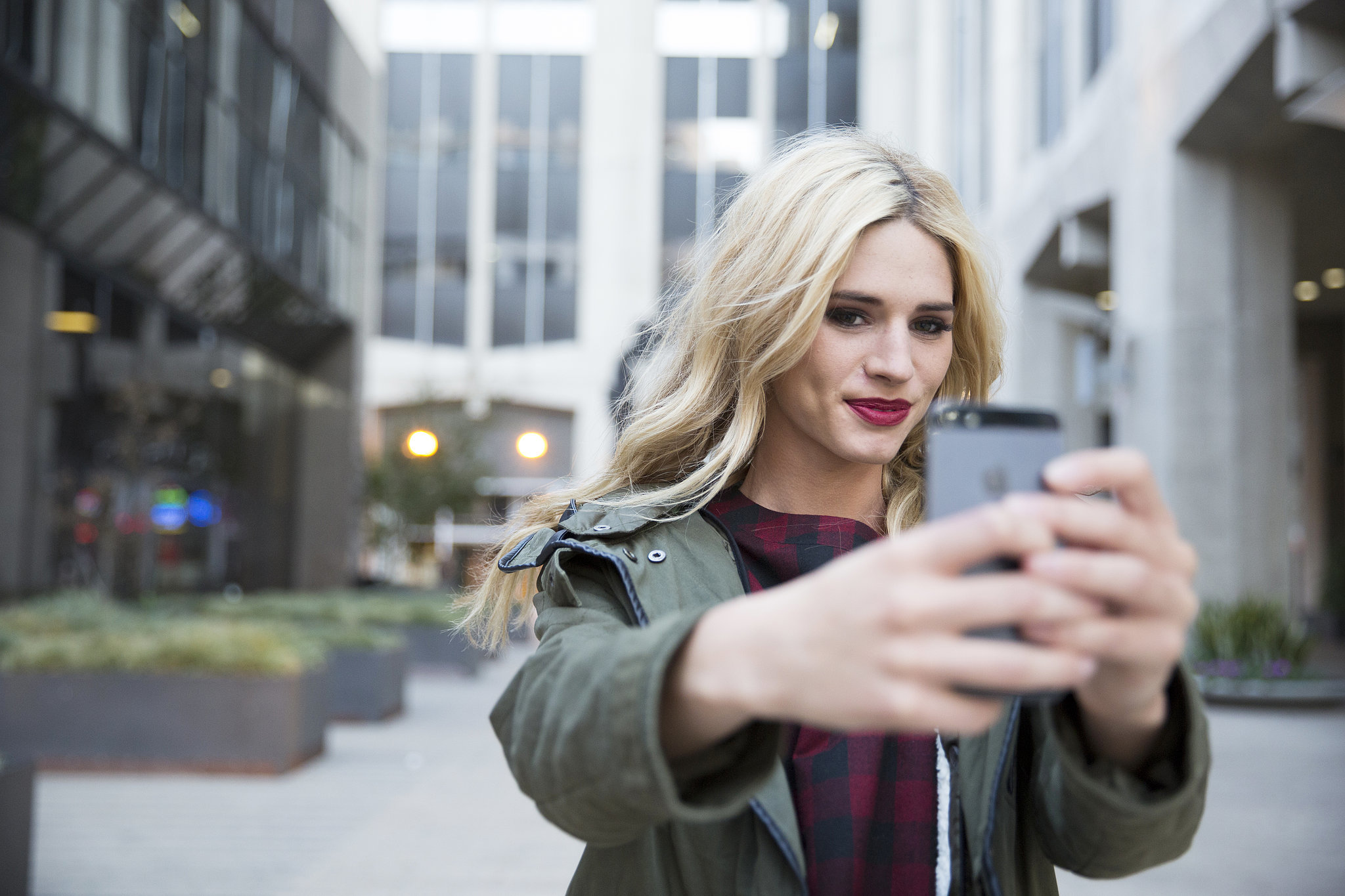 Source: HBO
Keeping your photos private is important — whether for personal safety or a potential job, it's not a good feeling knowing that anyone can see your pictures, especially when you've done all you can to prevent it from happening. That's why it was disconcerting when we recently realized that some of our Facebook photos were not as private as we originally thought.




Here's the deal: in the Facebook search bar at the top of your page, if you type in "Photos of" and the name of a friend whose photos you want to see, this will pull up a stream of all the photos that they are tagged in. Even if they have their settings so that only they can view the photos they're tagged in, you can still see the photos if you are friends with the person who posted the pictures (or if the poster has their settings set to public).

Even worse: if you aren't friends with someone, you can still see the photos that they're tagged in (no matter if their photo settings are set to "friends only") if you are friends with their friends and if the photos are public. And, if the person who uploaded the picture has a "friends of friends" privacy setting turned on, those friends of friends will be able to see the photos.




This scary discovery means that you could be at risk of sharing more than you would like to. So, is there a fix? First, make sure your photos are set to a privacy level that you are comfortable with. Second, if you are tagged in photos that are public, make sure to untag yourself so that they will not be pulled up in search. This way, you'll avoid showing photos you would rather not have exposed to the world.



Image Source: POPSUGAR Photography / THEM TOO