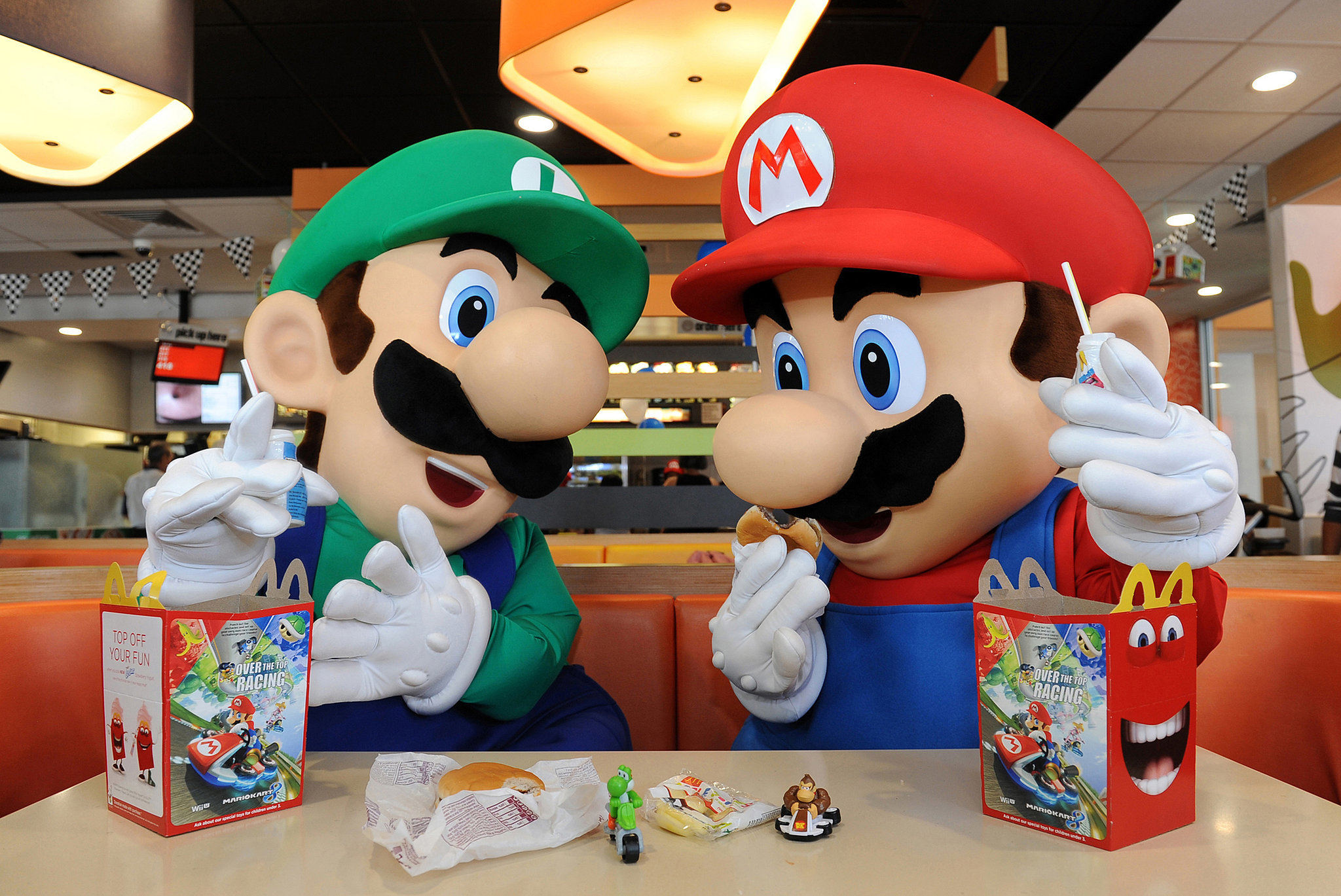 Source: Getty / Handout
We can't wait for the holidays because Nintendo's new portable 3DS gaming system will be at the top of our list. The company revealed photos of their two latest models for 2014, which they have simply called the "new" 3DS and "new" 3DS LL, on their corporate Japanese website.
Nintendo has somehow made the new handheld gaming consoles both larger and lighter. The new 3DS weighs about a half a pound and the larger 3DS LL weighs just slightly more than that. If you haven't owned a portable gaming machine since the Game Boy, you'll probably notice something new: a "C-Stick" nub sitting about the A/B/X/Y button. It controls the device's camera, which in addition to 3D camera shake-prevention features, will make the 3D experience more enjoyable and less shaky. It launches on Oct. 11 in Japan for about $154 for the 3DS and $181 for the 3DS LL and will arrive in North America later this year.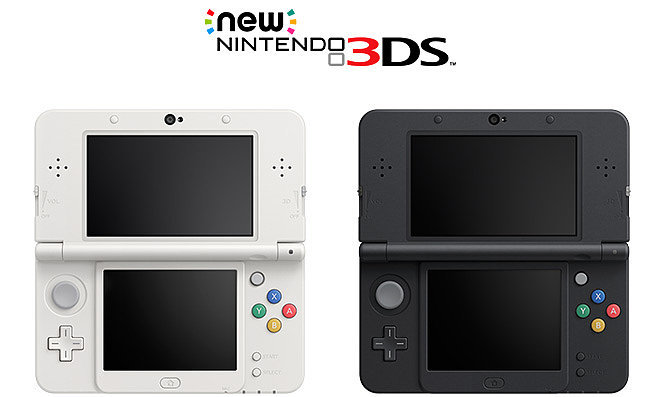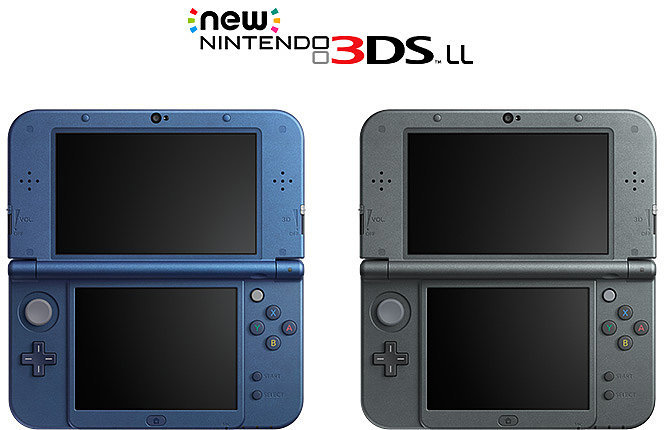 Source:
Nintendo