Types of People on Facebook
The 13 People You Hate on Facebook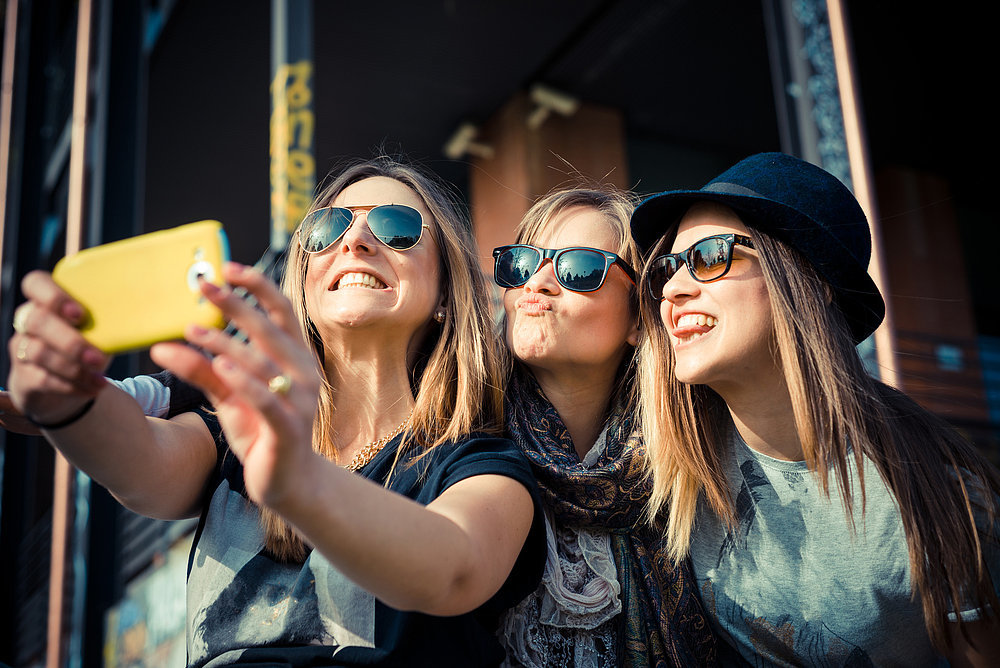 What's Your Reaction?
0
0
0
0
0
0
1
The 13 People You Hate on Facebook
Friends — we love 'em, but sometimes they drive us totally crazy, especially when it comes to Facebook. While we'd like to think we're not high maintenance, we admit that we have some serious social media pet peeves that can make scrolling through our news feed feel like a form of torture. From the self-indulgent to the just plain obnoxious, these 13 types of people have us wanting to press unfollow once and for all.
Source: Shutterstock
Latest