iPod History
12 Years of iPod Evolution: Then and Now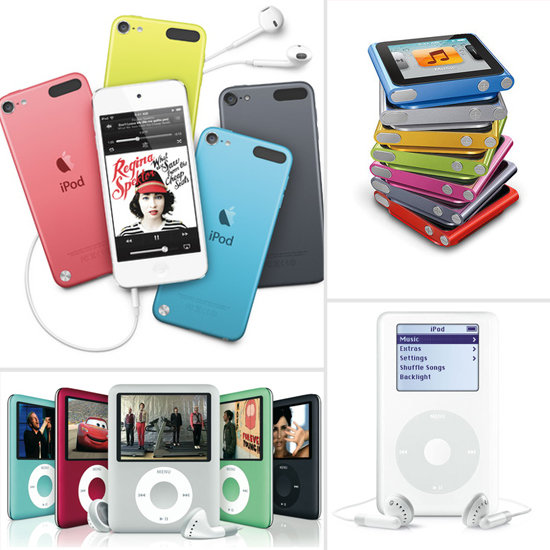 What's Your Reaction?
0
0
0
0
0
0
1
12 Years of iPod Evolution: Then and Now
Oh, Apple, how can we ever quit you? As much love as there is for Apple, it gets a little frustrating when the tech giant releases a great product then comes out with an even better one just a few months later. How can consumers ever keep up?! While the iPhone may have taken over for many power Apple users as a music device, it all started with the iPod. We've seen so many iterations of the famous MP3 player hit the shelves that you may have forgotten where it all started: a clunky push-button device.
The most recent iteration of iPod Touch and Nano in Sept. 2012, gave us a colorful take on music. With rumors of a more affordable line of iPhones hitting the scene this year — and in the same colorful spectrum as current iPods — relive the last 12 years of digital music, when phone and music player were two separate things.
—Additional reporting by Molly McGlynn
Latest