POPSUGAR Photography | Anvita Reddy
As POPSUGAR editors, we independently select and write about stuff we love and think you'll like too. If you buy a product we have recommended, we may receive affiliate commission, which in turn supports our work.
My skin-care routine has a good mix of chemical exfoliants, retinol, and a whole bunch of actives. Lo and behold my skin freaked out — it was too much at once. My skin was rough, irritated, and breaking out. I wrecked my moisture barrier, and I needed something nourishing and hydrating to calm and repair my skin. Probiotics are known to keep the skin balanced and heal the skin from excess damage. After discovering the healing benefits of probiotics in skin care, I found 107 Beauty and decided my skin needed a break from harsh actives.
107 Beauty is a Korean skin-care brand that uses aged vinegar to balance and nourish your skin. The vinegar used by 107 Beauty has been aged and fermented for up to 30 years. This creates a rich microbiome that will neutralize irritation and create the optimal environment of good bacteria for your skin. This, in turn, lets other ingredients work at their optimal levels as well. A balanced environment can truly make or break your skin-care routine. It's a skin-care line that merges the science of modern skin care with the tradition of Asian medicine. I tried the brand's bestsellers, and my skin is finally thanking me.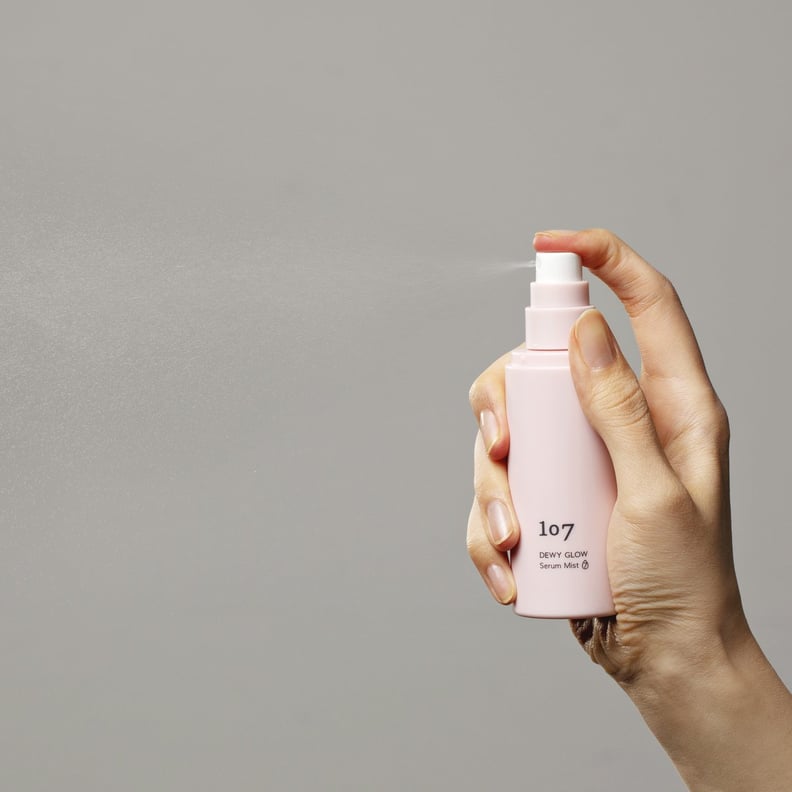 Dewy Glow Serum Mist
After cleansing my skin with a gentle cleanser, I doused my skin in the Dewy Glow Serum Mist ($58). It instantly absorbed into my skin and hydrated it, and it gave me a radiant, nourished glow. Over 60 percent of the formula is made from probiotic ferments, safflower extract, and aged vinegar. The Dewy Glow Serum Mist has a light, fresh, and fruity scent without being overbearing. You can refresh your skin with it throughout the day and even use it as a setting spray.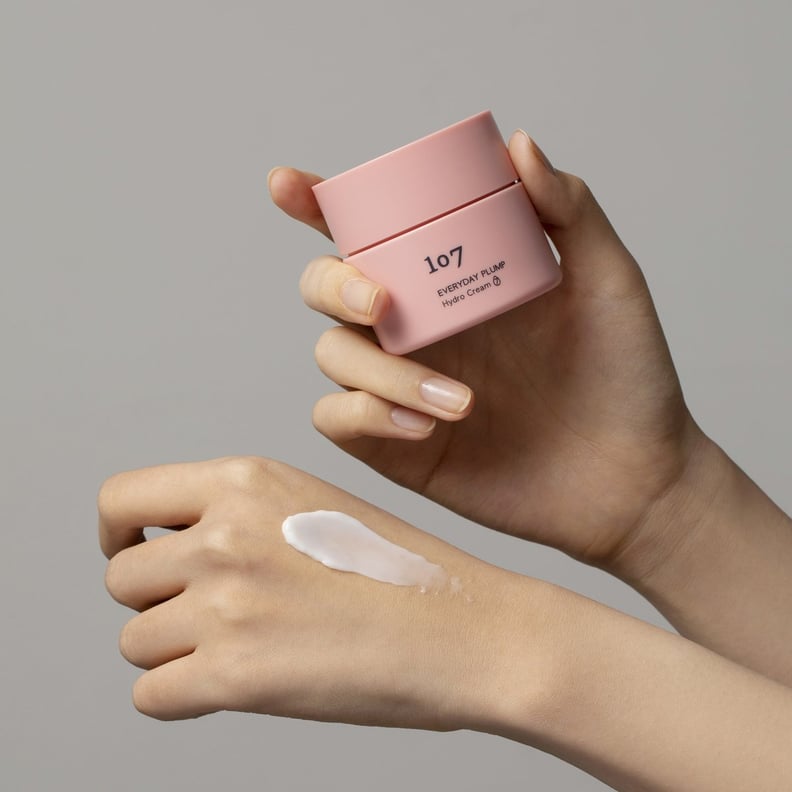 Everyday Plump Hydro Cream
After using the Dewy Glow Serum Mist, I applied the Everyday Plump Hydro Cream ($48). It looks like it has a thick consistency, but it thins out and absorbs into the skin as you massage it in. It's moisturizing and rich without feeling greasy and heavy. My skin felt softer and smoother upon application. The formula contains aged vinegar, sunflower-seed oil, squalane, and several types of probiotics to heal and protect your skin. The Everyday Plump Hydro Cream has a light, fresh scent that will calm you.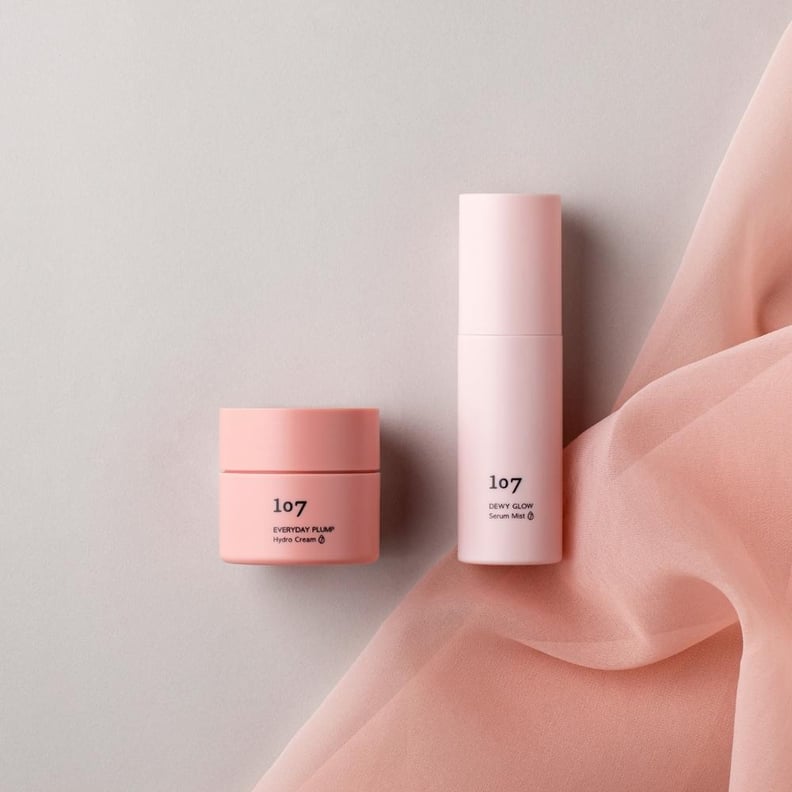 Everyday Glow Probiotic Set
After using both products for a week, my skin barrier healed and my irritation diminished. My skin was radiant and hydrated. You can use both products in the morning or night, but I prefer to use them as a part of my nighttime routine. The Everyday Glow Probiotic Set ($90) is perfect for the wintertime when dryness and harsh weather conditions will play a role in your skin's moisture barrier. It's also great to have if you use actives in your routine so that you can heal your skin while treating it. Aged vinegar is the superfood my skin needed to get back to normal.