Alexa Chung Named L'Oreal Professionnel Spokesperson
Queen of Cool Alexa Chung Just Landed a Major Hair Partnership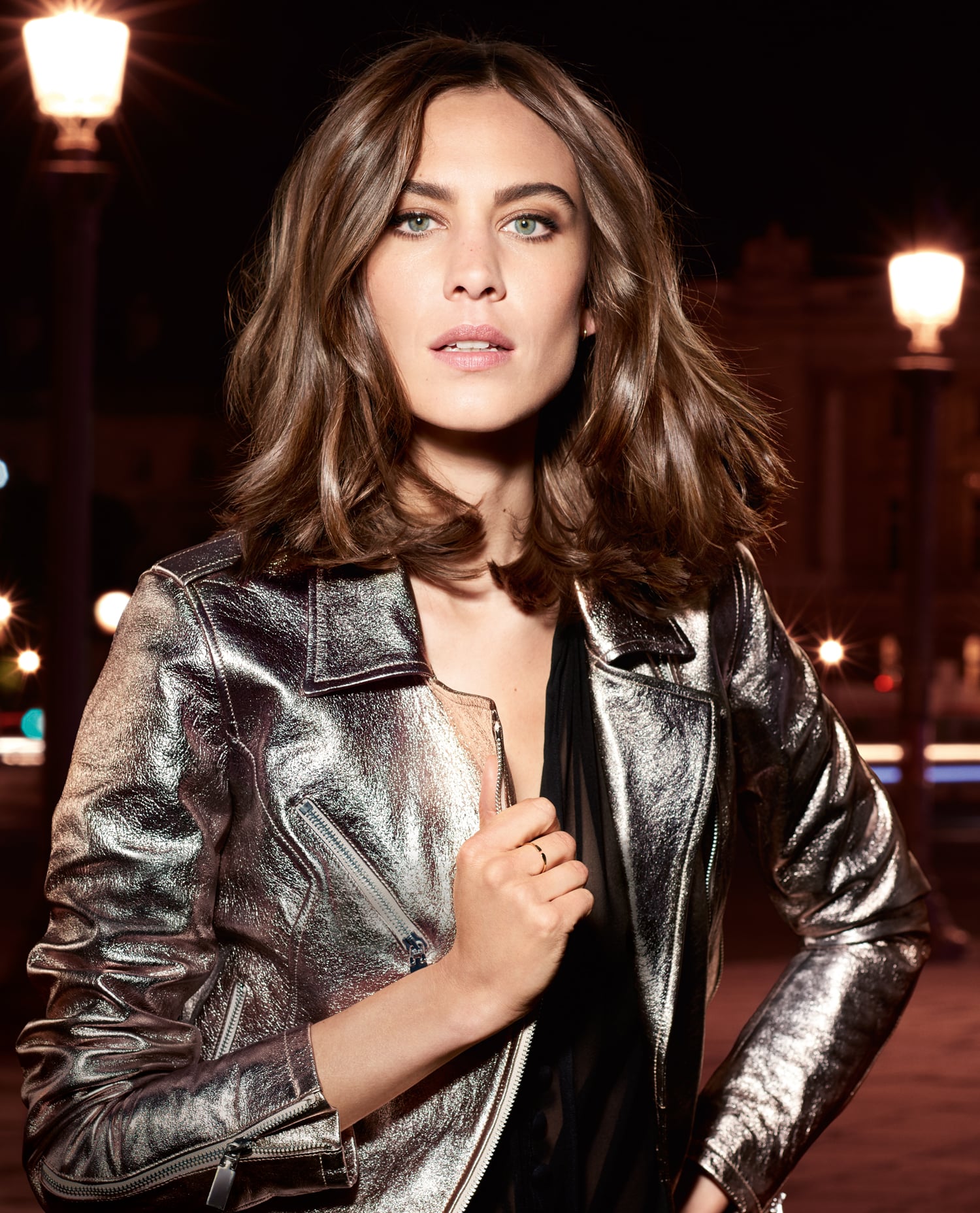 Apart from her signature style, Alexa Chung is widely praised for her effortless hair. Though her shaggy bob has fluctuated between her chin and shoulders over time, she's never strayed too far from her trademark hairstyle. In fact, it's now landed her an exciting partnership with L'Oréal Professionnel.
The British model-turned-fashion designer was named the brand's newest International Spokesperson for 2018. To kick off the partnership, Alexa will primarily promote the Color Me French Parisian Nudes hair color collection. The salon-only color technique consists of darker roots and flattering, slightly lighter ends — essentially a subtler take on ombré hair.
"Alexa Chung truly embodies L'Oréal Professionnel's core values. She is a trendsetter, is passionate about fashion, and believes in the added value of professional hair artistry," said International General Manager Marion Brunet in a press statement. "Her personality perfectly embodies the L'Oréal Professionnel woman: confident, elegant, and free."
A proud Francophile, Alexa joked on Instagram that she was picked by L'Oréal Professionnel "presumably because I pretend to be French a lot." Seems like this partnership is then really a match made in — seriously, where else? — Paris.
Image Source: Courtesy of L'Oréal Professionnel