Algenist Alive Prebiotic Balancing Mask Review
The $38 Color-Changing Mask That Totally Cured My Breakouts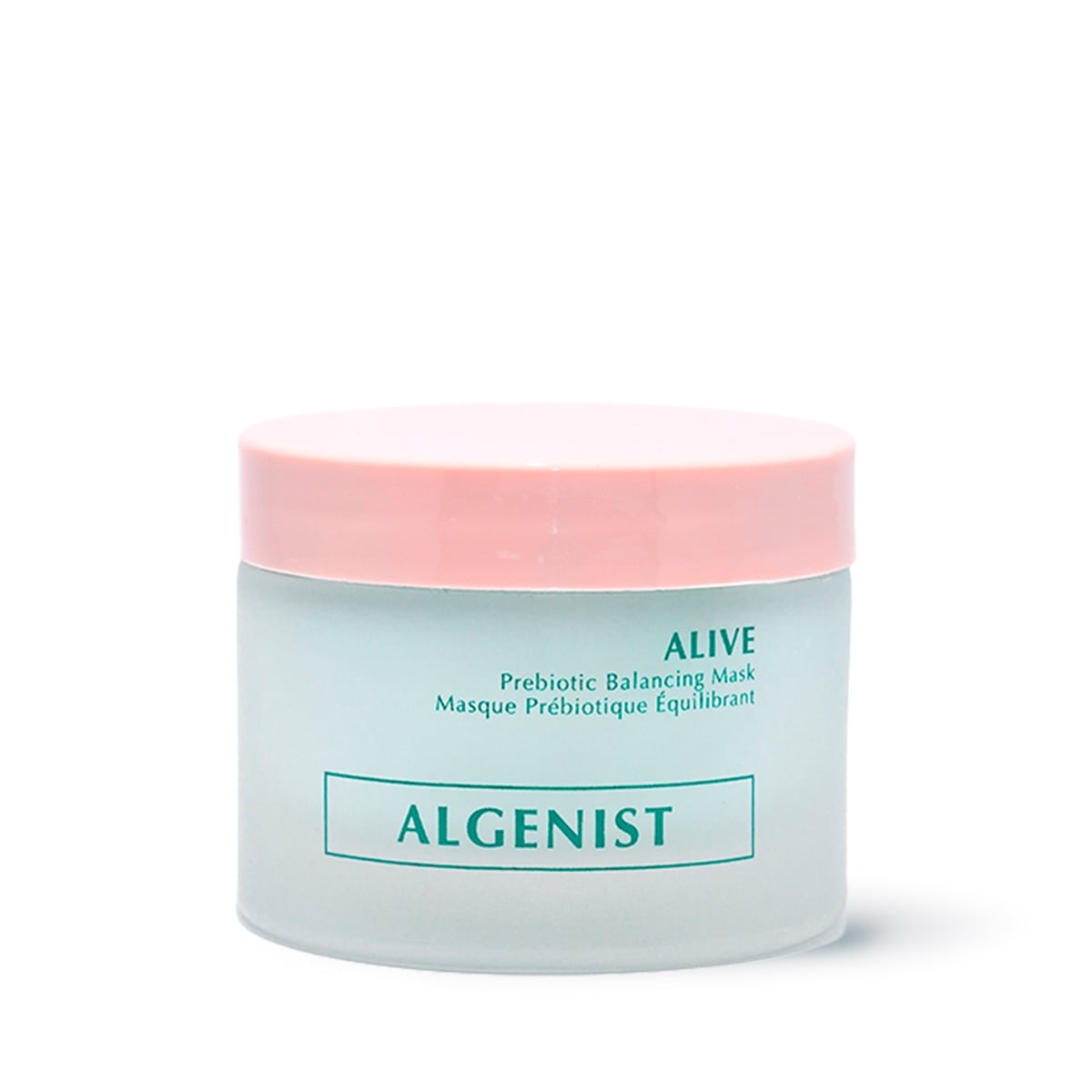 Since I am used to pimples throwing surprise parties — and afterparties — on my face, I am very aware of acne, regardless of the season. I've let skincare products get my hopes up; I've spread on masks that promised to solve everything from my cystic breakouts to the national deficit. Spoiler: many don't work. I've learned to be realistic.
If we're being straight here, the main reason I tried the new Algenist Alive Prebiotic Balancing Mask ($38) is because it looked good enough to eat. The mint-green formula has a frosting-like feel, and as you spread it over your face, it changes colors to a sorbet-esque red. I followed directions and left this mask on for just three minutes. Since I'm a fidgety, anxious human, I like to streamline my me time, so I appreciated the quick turnaround.
When I washed away the residue, I didn't feel like I was stripping off a layer of my skin as I sometimes do with harsher masks. Overall, things felt hydrated, and my skin felt noticeably clean. I wasn't expecting the mask to really help my raging acne, but on the third day of use (it's gentle enough that you can apply every day if you want to), my pimples were all but gone. That Sunday, I left my home wearing nothing but SPF, mascara, and some under-eye concealer for the first time in weeks. I'm heading into the week with clearer skin — and if that's not a cure for the Monday blues, I'm not sure what is.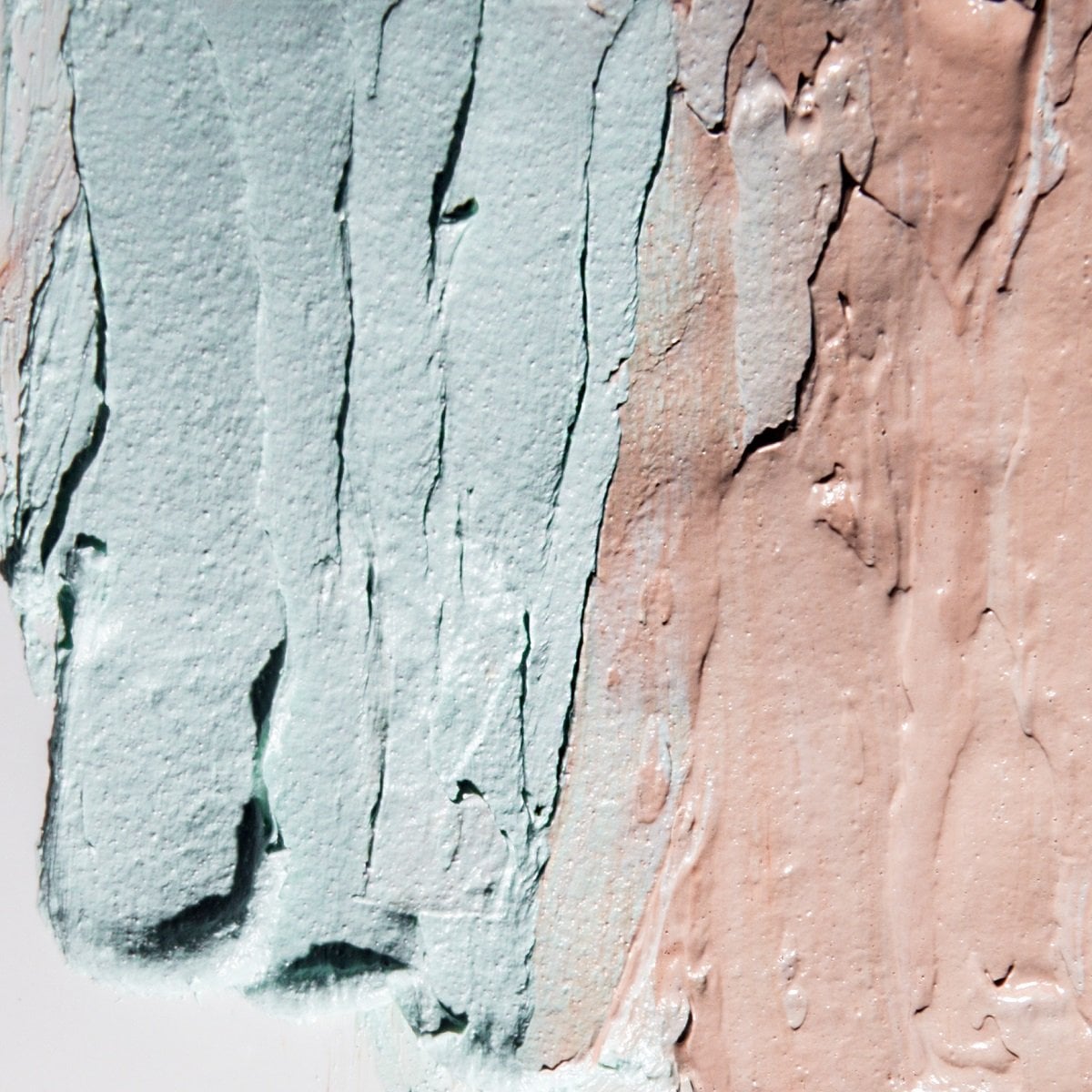 Image Source: Courtesy of brand