Anastasia Beverly Hills Contour Kits For Sale at Ulta
Hey Girl, You Can Now Get an ABH Contour Kit For Super Cheap at Ulta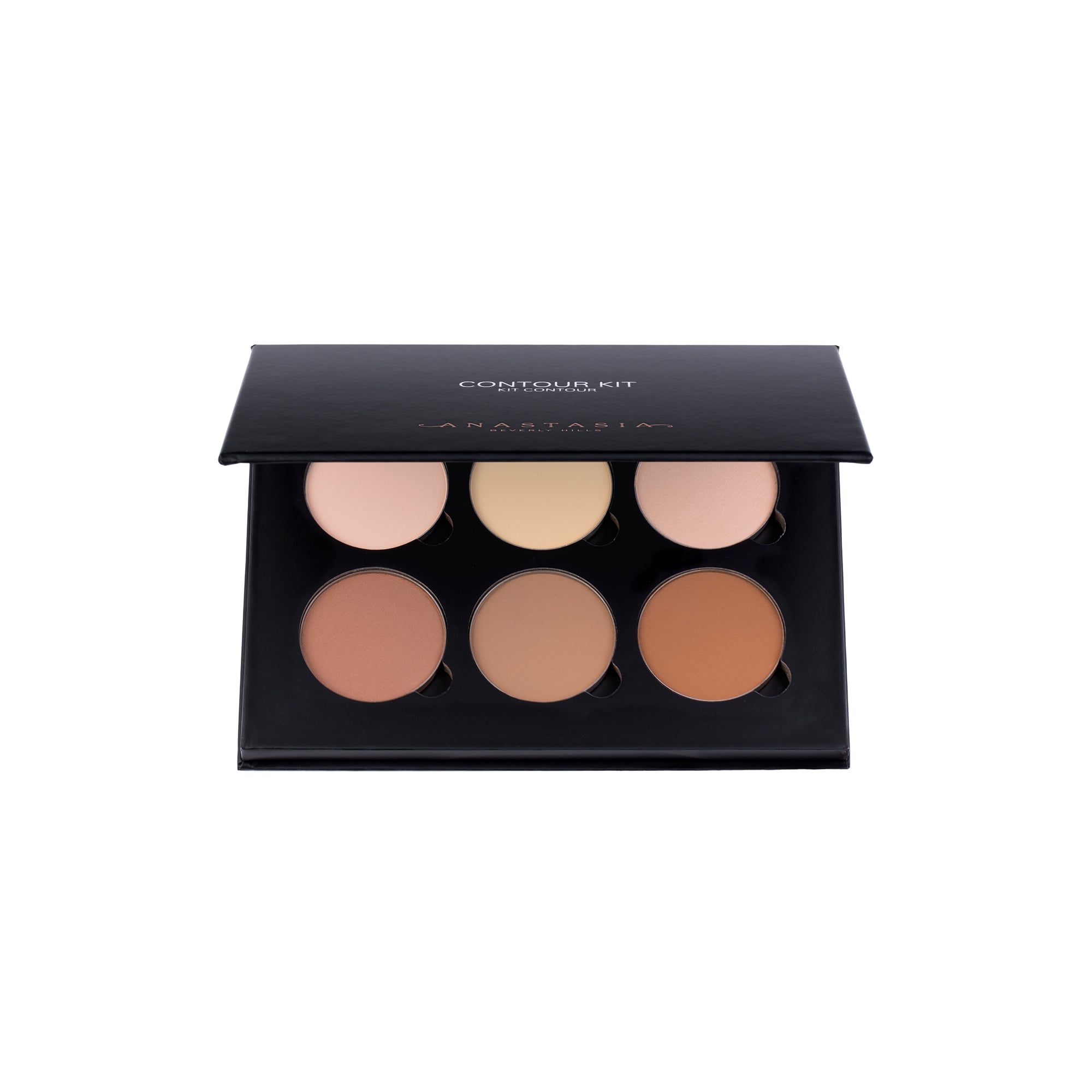 If you're a contour connoisseur, prepare to make it rain all over Ulta — but just a little bit. That's because the megaretailer is having a super sale on Anastasia Beverly Hills Contour Kits. We're talking discounts of upward of 50 percent on the brand's ever-popular cream and powder sculpting palettes.
Before yesterday, an ABH Contour Kit would set you back $40. But now, you can scoop one up for $20 — yes, this is like the beauty junkie's version of a happy hour. But instead of downing a few margs that will inevitably leave you waking up with a dull red face, you can throw those dollars toward a set that will lend you impossibly high, glimmering cheekbones.
And, as stated above, if you're more of a cream girl, you can also save on the brand's Contour Cream Kit ($20). Perhaps you are a special type of extra and love layering powder over cream for an intense-as-heck look. In that case, you do you and get both — for the price of one.
To recap, these kits include six shades in total: half for contouring, half for highlighting. There are three different hues (Light to Medium, Medium to Tan, Tan to Deep), which are all super blendable.
There's no word yet on how long these deals will last (or how soon things will sell out!), so we recommend getting your tuchus to a computer or an IRL Ulta store to reap the rewards of a flawless face.