Ashley Graham For Revlon
Ashley Graham Just Signed a Huge Revlon Contract — Here's Why It's Such a Big Deal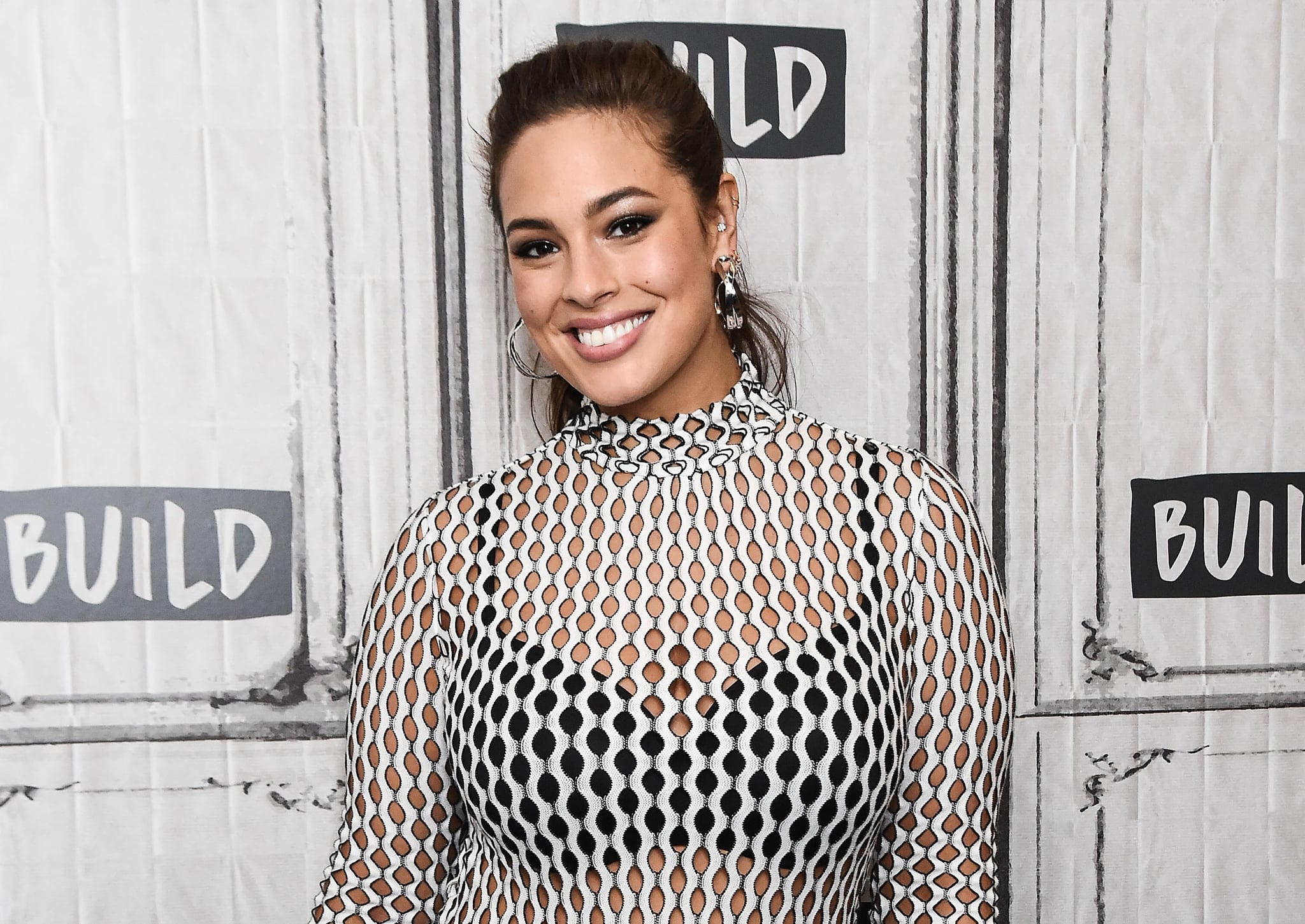 Image Source: Getty / Daniel Zuchnik
Congratulations are in order for Ashley Graham! The gorgeous model just signed her first beauty contract as part of Revlon's "Live Boldly" campaign, and it's a groundbreaking deal, not only for the model, but for the entire beauty industry. Ashley has played a big role in the fashion world for years, posing for Sports Illustrated's Swim Issue and stunning on the cover of Vogue, but being one of the first curve models to lock down a major beauty contract had her in tears.
"Historically, curvy girls are not given beauty contacts," she told WWD. "It's kind of groundbreaking, because in my generation of models, this hasn't happened yet. This is one of those moments where I'm over the moon, I cried a little."
Ashley joins Wonder Woman actress Gal Gadot and models Adwoa Aboah, Imaan Hammam, and Raquel Zimmermann in the new campaign.
"You've been slowly seeing [curvy] models pop up in makeup campaigns, but you haven't heard of any actually signing contracts, and I think it's because [companies] just want to get their feet wet. It's like, 'Hmmm, let's try this bold curvy thing now and see if it's real or see if it's a trend,'" Ashley said. "The average American woman is a size 14 and if you ask me, lipstick does not have a size." And let's be real: Ashley can rock a red lip like a boss.
Guess who just got a beauty contract?! This girl! So thrilled to join the @revlon family as we continue to show #BeautyBeyondsize. Follow @revlon to find out more about our #LiveBoldly campaign. #Revlon pic.twitter.com/fqygDuBKl1

— Ashley Graham (@ashleygraham) January 24, 2018