Bath & Body Works Mother's Day Tote Bags 2018
The Bath & Body Works Mother's Day Tote Bag Is Back — and MERMAID-Themed!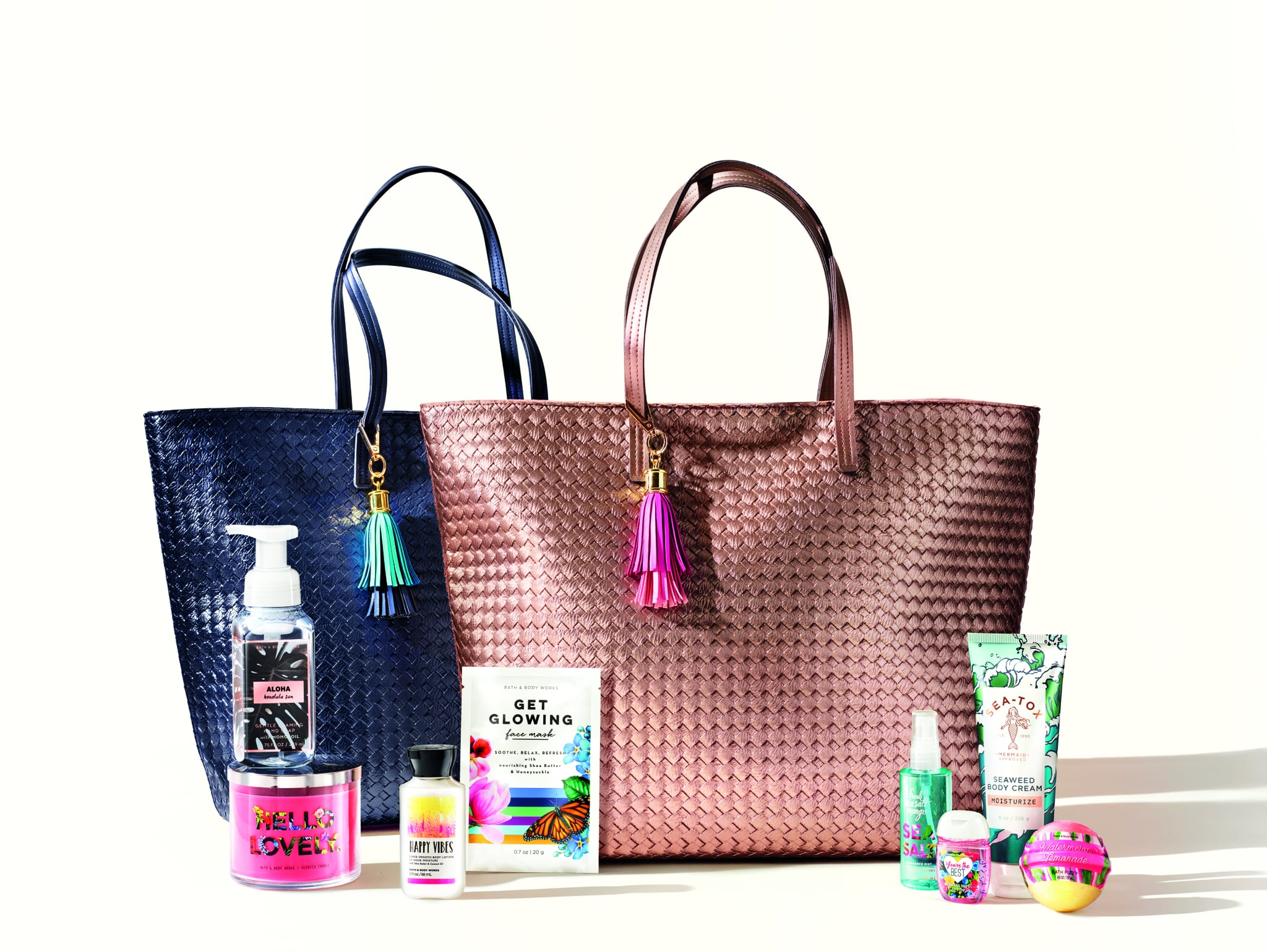 Year after year, Bath & Body Works does its best to ensure that the women who raised us have the best Mother's Day Possible. The Mother's Day Tote bag is a perennial must-have gift, and this year is no exception. For 2018, the chain will release two different shoppers filled to the brim with goodies such as sheet masks, bath fizzies, body lotion, and more. Oh, and did we mention that some of these items are mermaid-themed?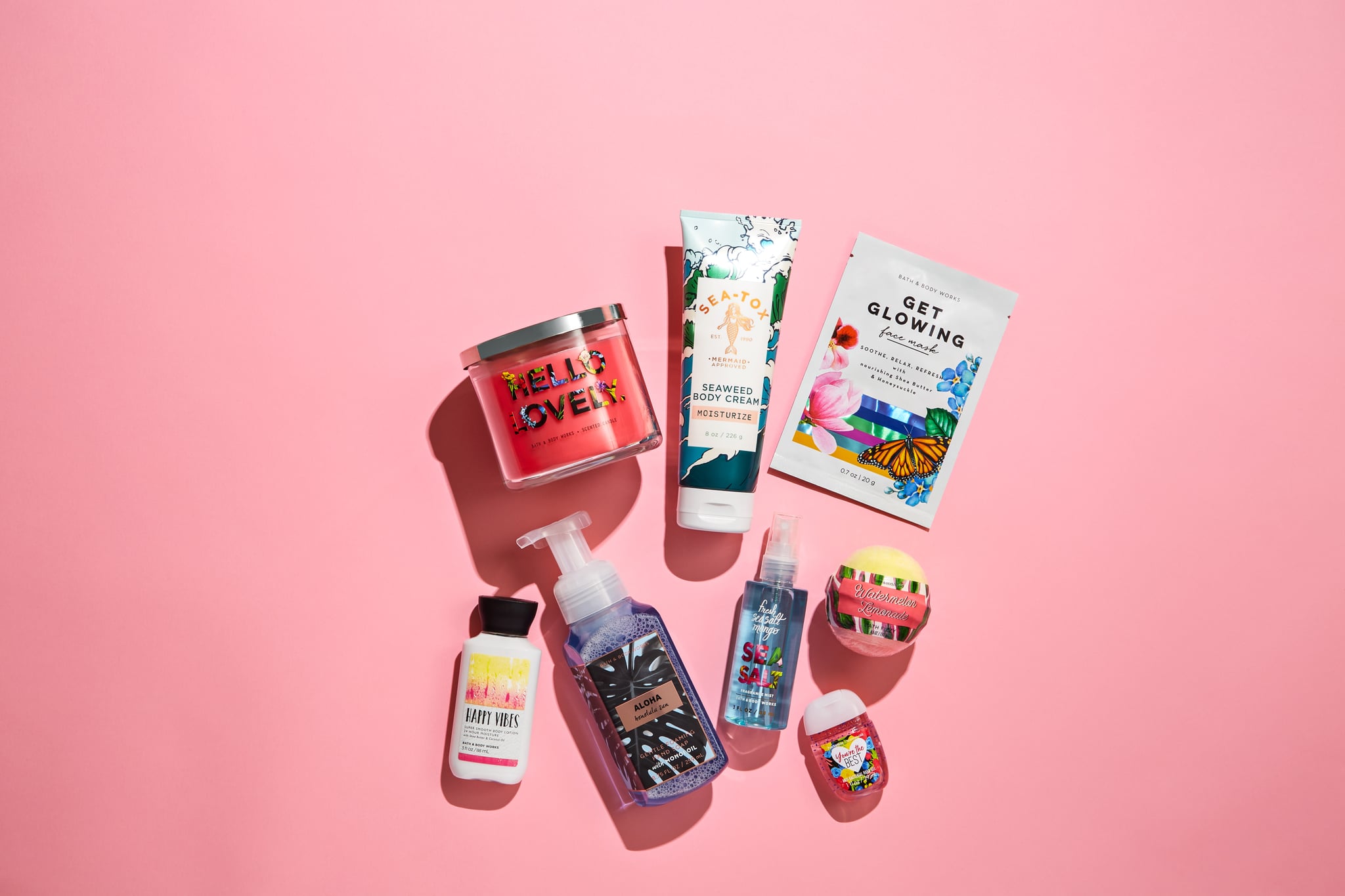 Each bundle is valued at $117 but will cost much less than that. The exact price will be revealed on May 11, when these girls hit stores. As mentioned, this is both a perfect present for your OG favorite lady ever and a sneak peek into Bath & Body Works's upcoming Mermaid-inspired collection, which will include items such as the Sea-Tox Seaweed Body Cream. Other items include hand soap, candle, face mask, fragrance mist, and sanitizer.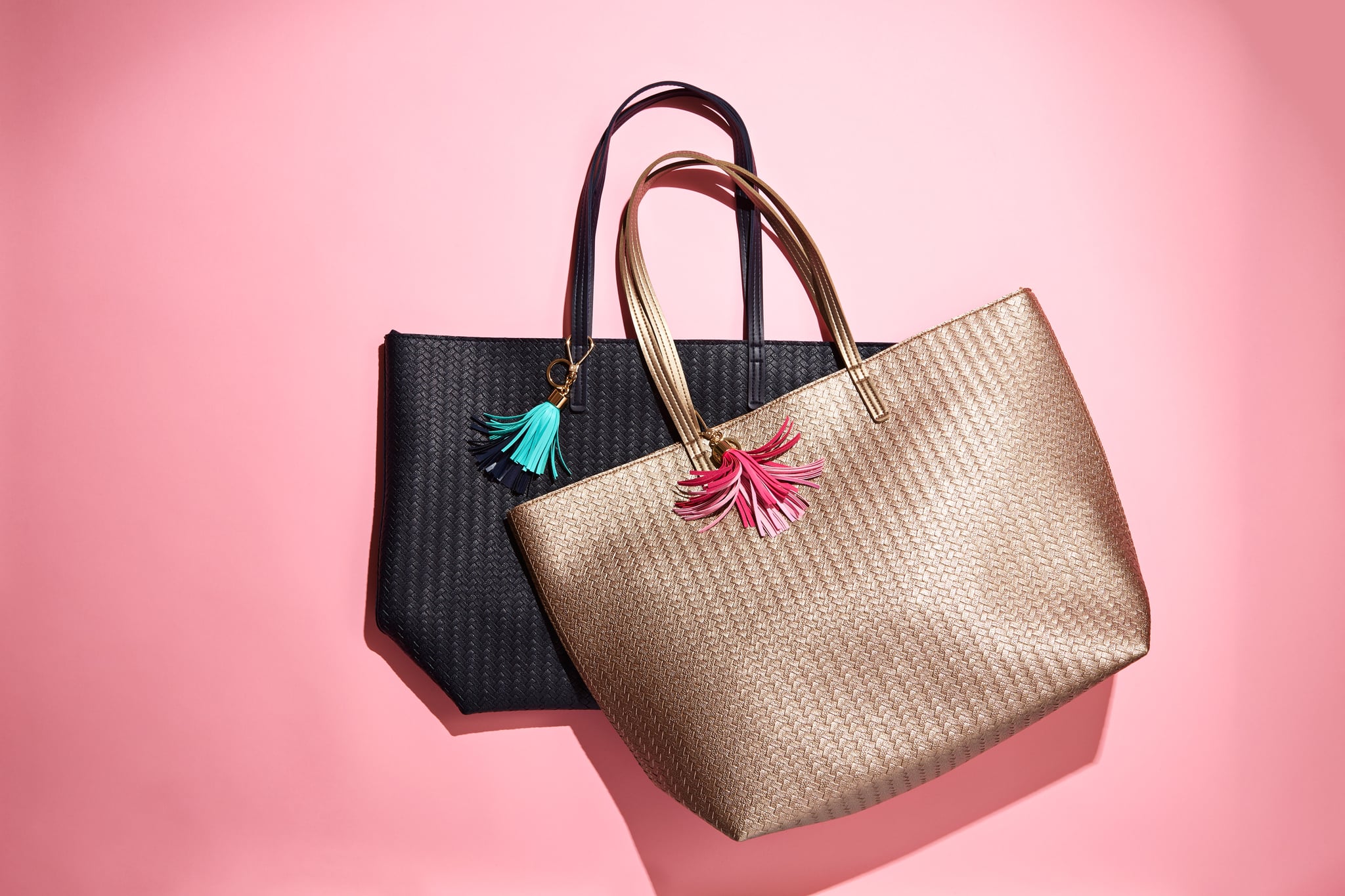 Of course, the lattice-designed totes will last long after Mom has finished off her beauty products, and that's the magic of this deal. We love how each bag comes with a trendy tassle, too.
Once again, this all comes out May 11, and supplies will be extremely limited. Mom-loving beauty junkies, you know what to do: set those calendar alerts!
Image Source: Bath and Body Works