The Best Drugstore Eye Creams
Remedy Your Under-Eye Issues For $25 or Less!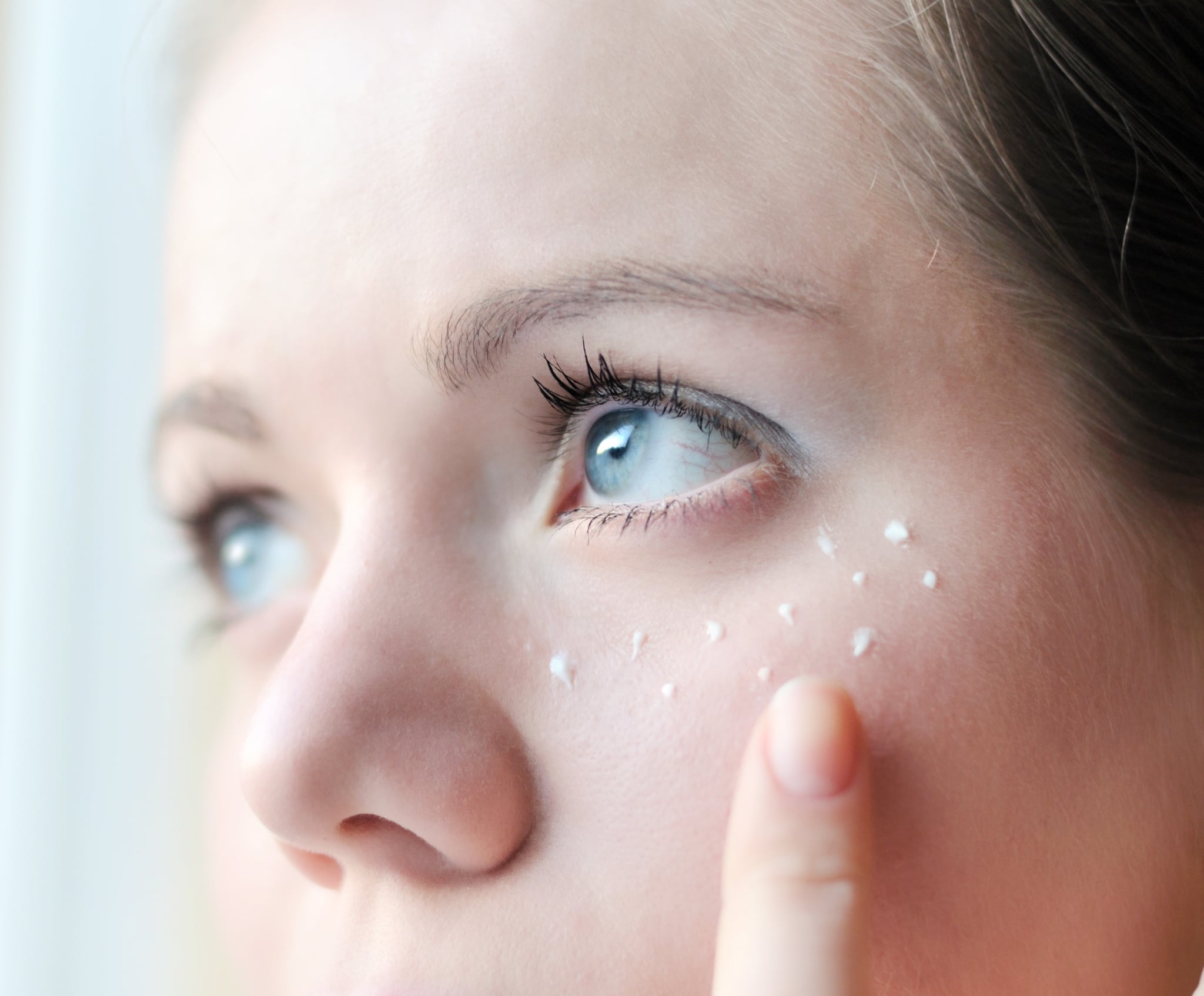 Eye creams can be total wallet drainers, but thankfully, you don't have to spend more than $25 to get results. Preventing dark circles and puffiness can be as simple as heading to your local drugstore. We've rounded up the best antiaging products to cure common under-eye issues — all within a reasonable price range. Score!