Best and Worst of Paris Haute Couture 2012
Which Paris Couture Week Looks Were Truly Haute? Vote!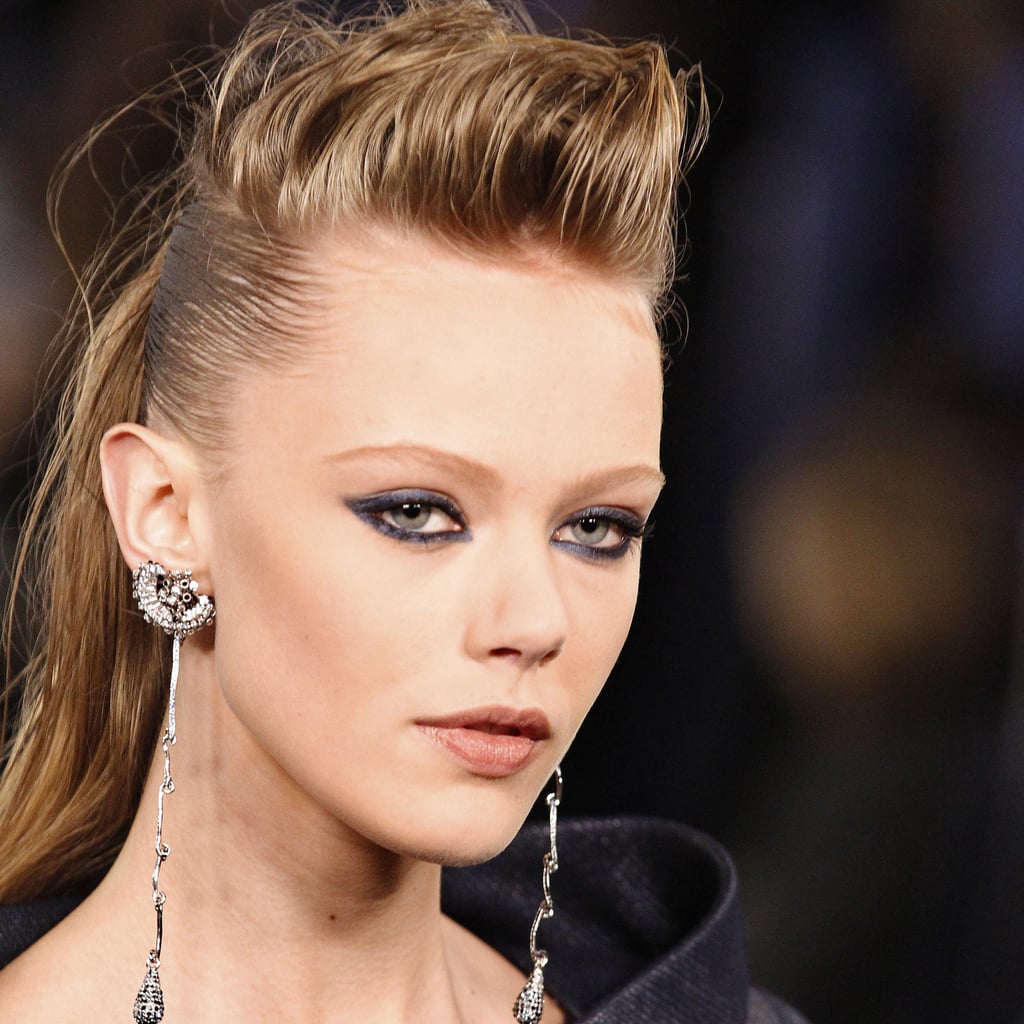 Chanel took to the air, holding its show on a faux commuter jet. The models were far less demurely outfitted than real flight attendants, though, with sculptural hair and sharply defined navy liner.