Beverly Johnson Says Bill Cosby Drugged Her
Former Supermodel Beverly Johnson Shares Her Own Story About Bill Cosby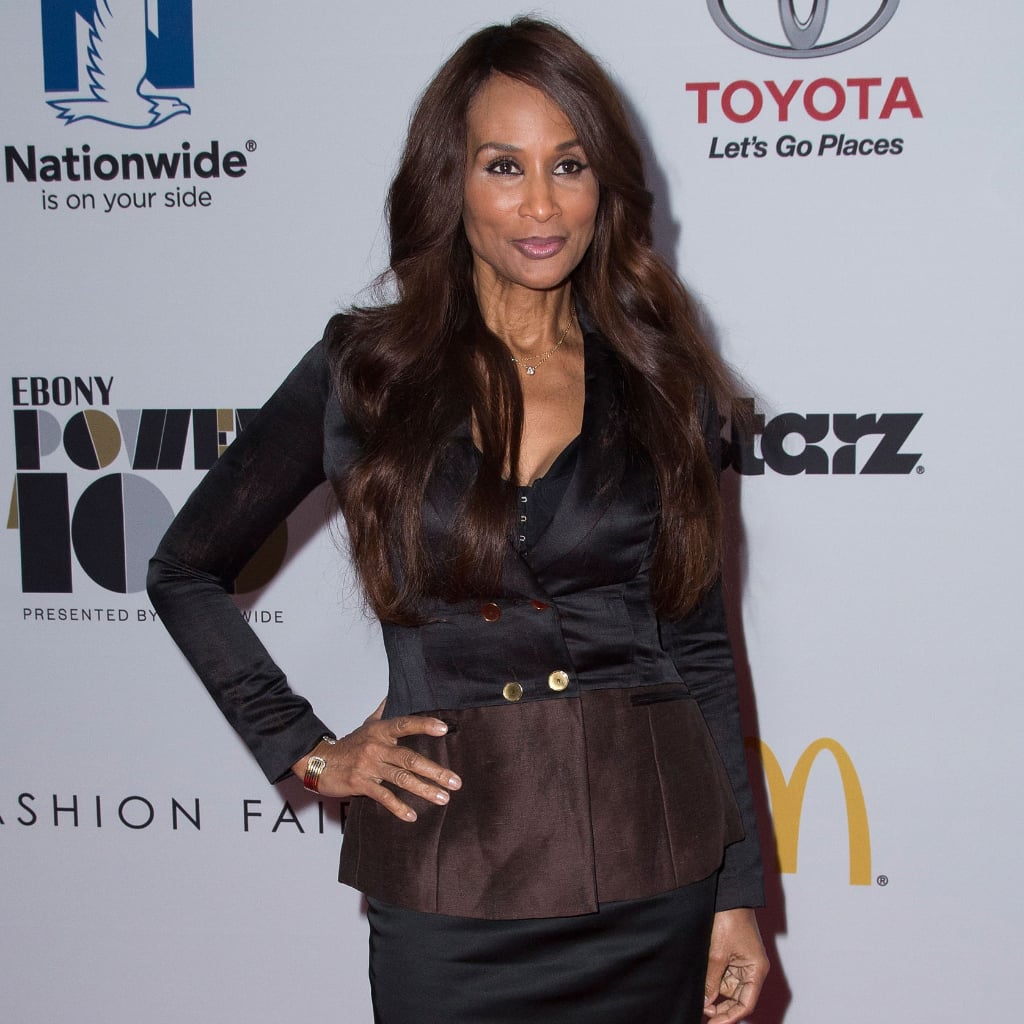 Beverly Johnson isn't the first woman to accuse Bill Cosby of attacking her. At this point, 13 women have come forward with their own stories of sexual assault, and it's important that we pay attention to what they have to say.
Johnson, who is the first black woman to appear on the cover of Vogue, wrote an essay for Vanity Fair that describes what happened in the mid-'80s when she read for a TV role at Cosby's home and he drugged her with a cappuccino:
"I was a top model during the 70s, a period when drugs flowed at parties and photo shoots like bottled water at a health spa. I'd had my fun and experimented with my fair share of mood enhancers. I knew by the second sip of the drink Cosby had given me that I'd been drugged—and drugged good."
While the former model explains that she eventually escaped the situation, her story is just as important as the allegations that came before her own. You can read Johnson's entire personal article on Vanity Fair.